15 de Abril de 2021
First quarter on the up for Fly Easy Cargo Division
Fly Easy cargo team was able to set its new record in number of operations on first quarter of 2021. The number of flights increased by 30% compared to the first three months of 2020.
"Not only number of operations kept growing but also the diversity of commodities flown. In the first months of the year we've seen strong industry movements specially in automotive, aerospace and perishables markets. E-commerce, pharma and PPEs are still keeping us very busy and we believe those industries will keep up throughout the year" commented Kenny Schulz, Fly Easy Commercial Director.
Fly Easy Cargo division has been providing unique solutions no matter the size of the cargo or the routing required.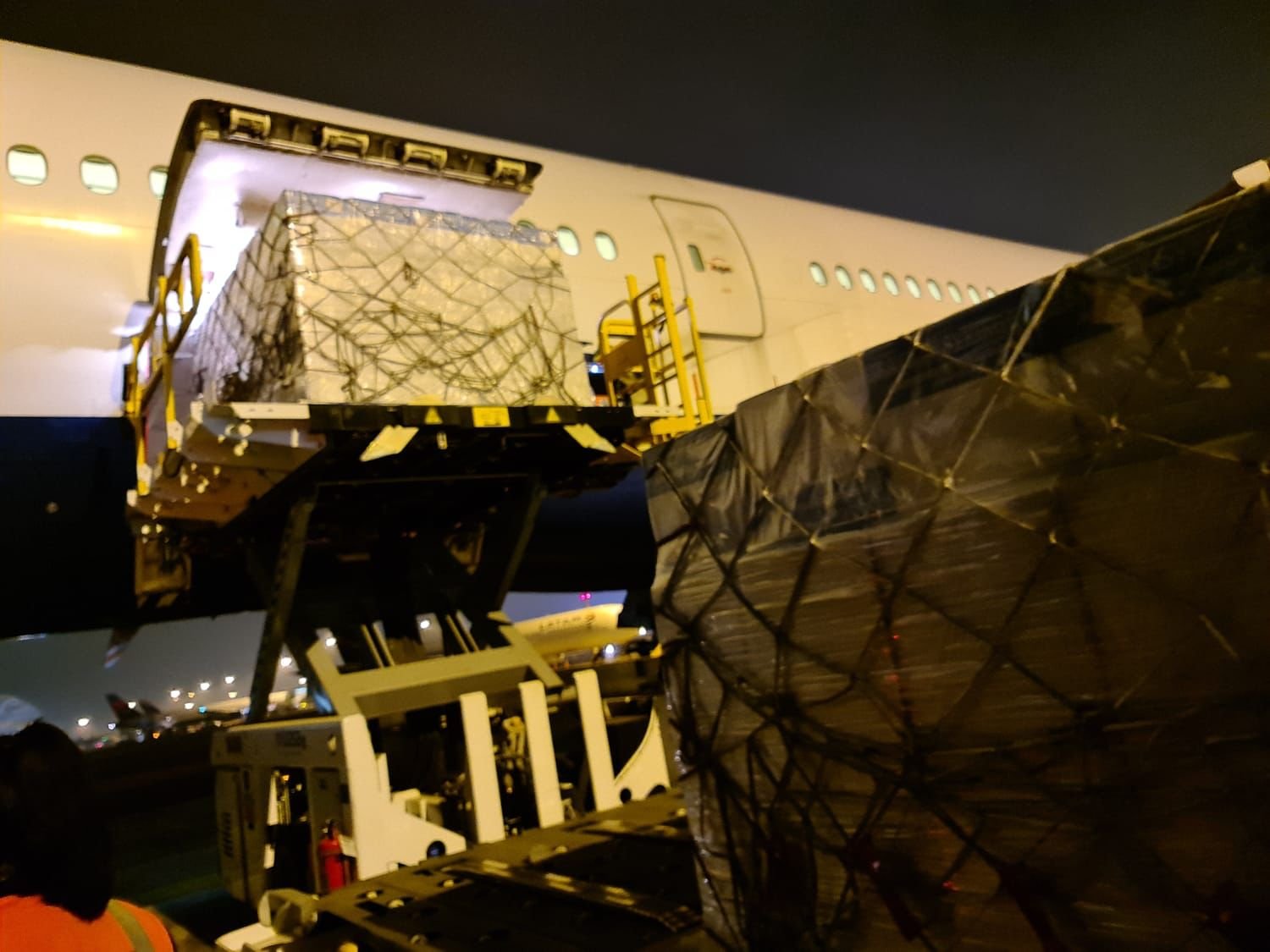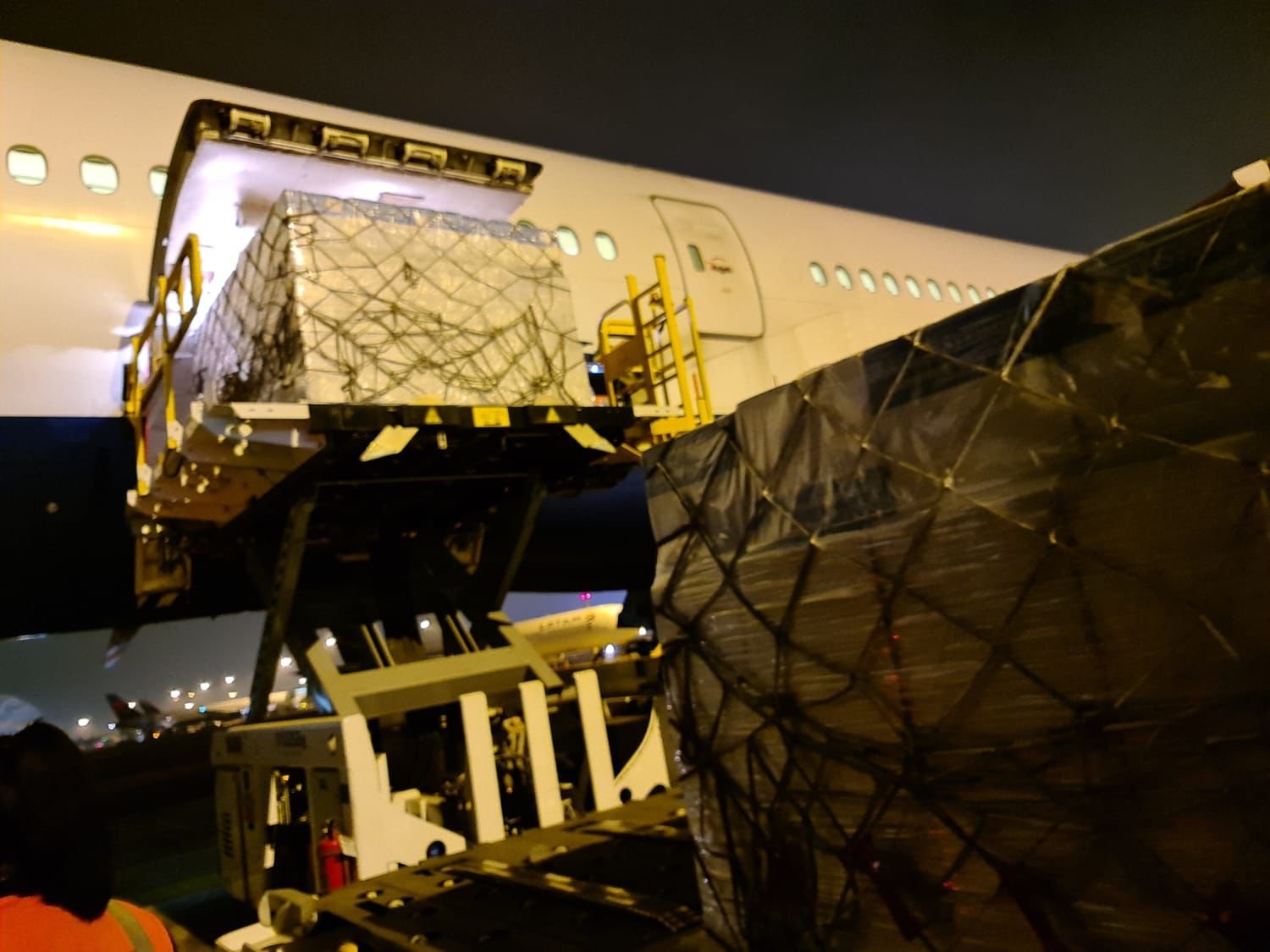 B-777 200 offloading medical supplies.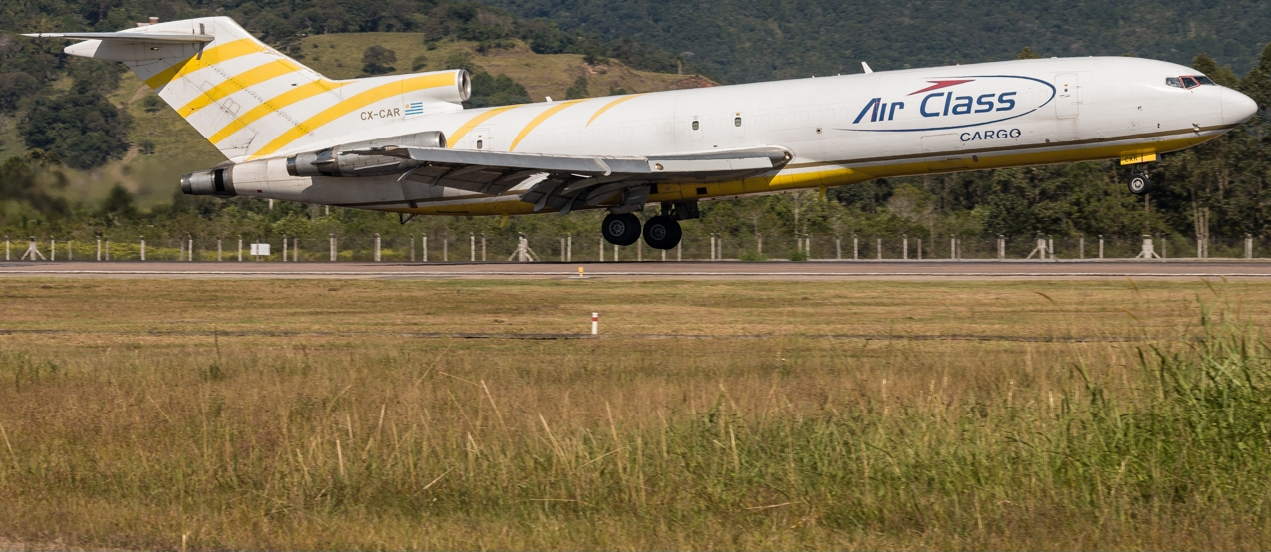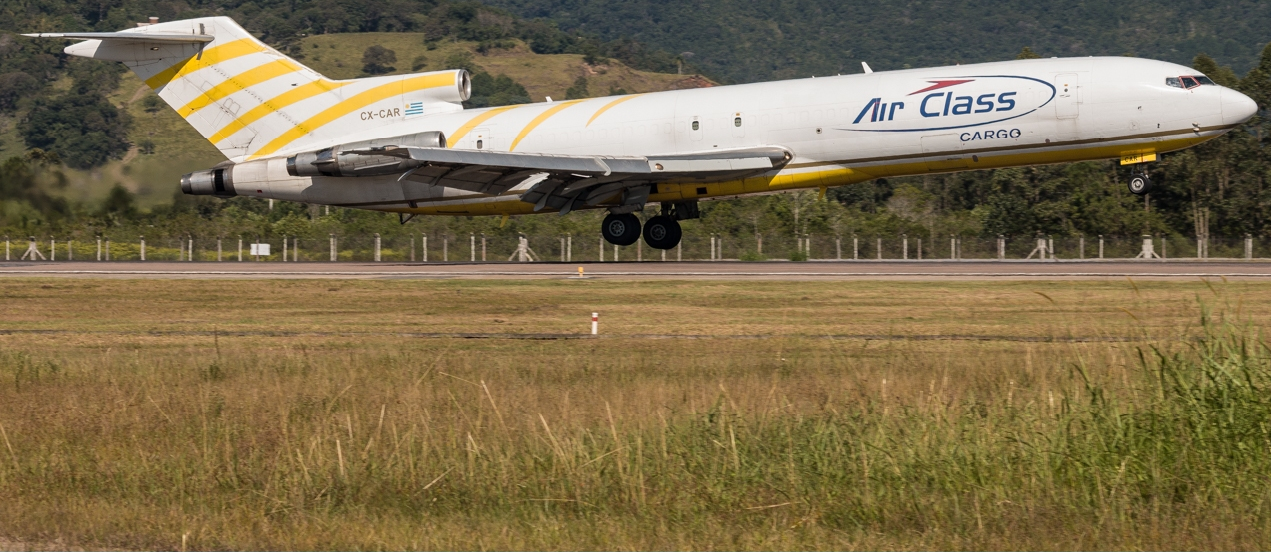 B-727 200F landing for an e-commerce delivery


BR
24/7: +55 11 988 687 555
24/7: +55 11 988 520 997