26 de outubro de 2023
Fly Easy Organizes Relief Flight to Haiti
Last Friday, Oct 20th an 8 months project was finally executed. The Guarulhos – Port au Prince flight took off carrying humanitarian aid.
Our team started working on the air charter solution along with our client 8 months ago, when the cargo was started being arranged. The goal was to transport core material for a school construction in a community on the countryside of Haiti.
The miscellaneous type of cargo – including construction materials, classroom appliances, chairs, refrigerators and even motorcycles mostly unpacked and tendered in bulk – became a challenge for cargo handling. "It was a real test to our team, the client, the carrier and GRU Airport which made several concessions and gave this cargo a very special treatment. Everyone involved succeeded in turning a very challenging scenario into a successful operation" commented Kenny Schulz, Fly Easy Commercial Director.
The aircraft arrived in PAP within 7 hours transit time and was welcomed by many local authorities.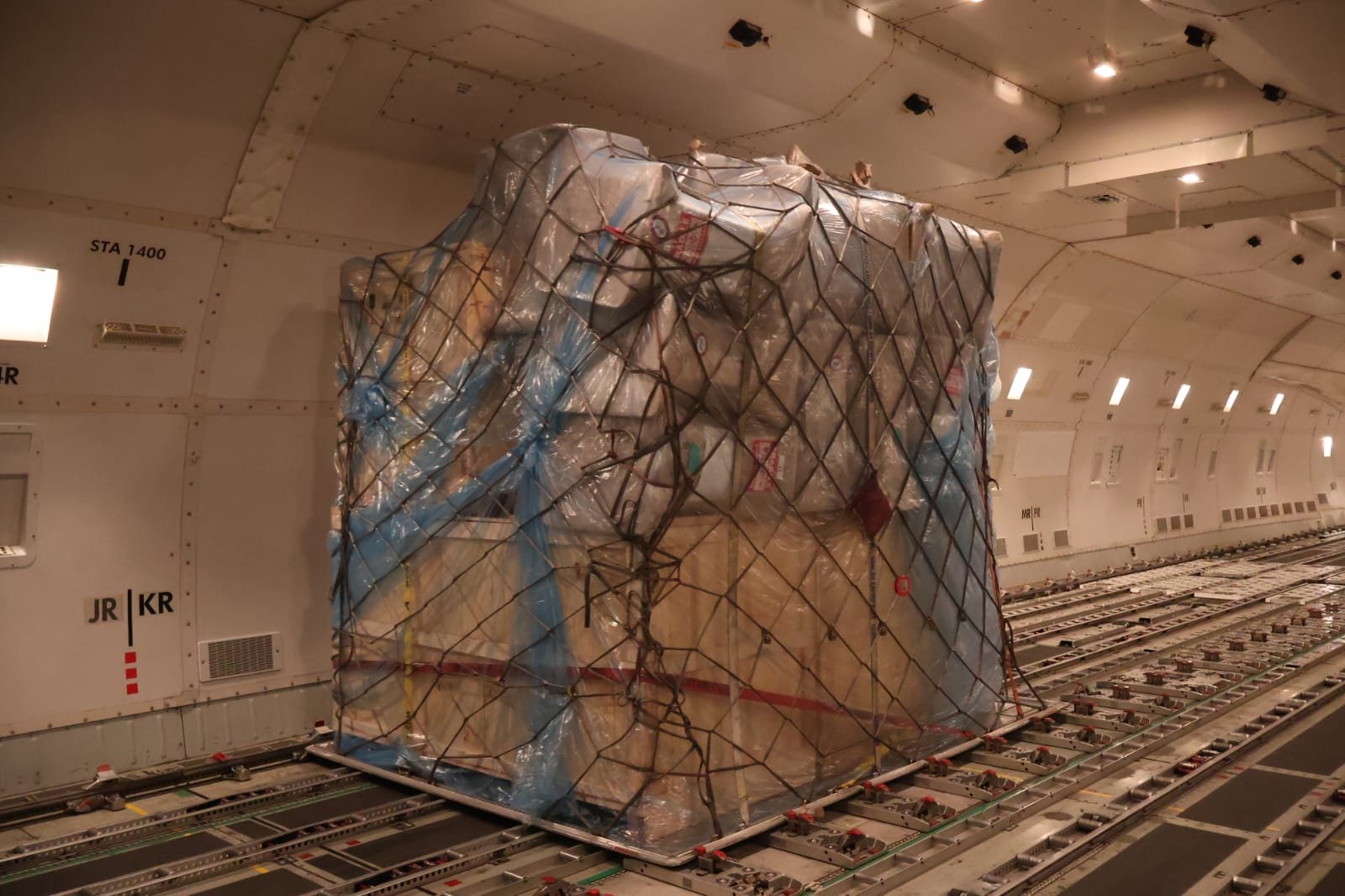 BR
24/7: +55 11 988 687 555
24/7: +55 11 988 520 997