20 de Setembro de 2019
Fly Easy sets the bar high on Oil & Gas Charters
In three very successful air charter operations, Fly Easy helped major O&G player move in excess of 300tons of cargo from two distinct origins in record time.
The mission: to move in excess of 300tons of O&G material from locations in the US and Europe to Sao Paulo as quick as possible complying with strict observation to a meticulous delivery plan agreed between our client and major O&G firm. After securing the aircrafts B777F and B747F heavy freighters and its corresponding slots and permits, the specialists at Fly Easy focused the attention to have thoroughly coordinated the dispatch of the cargo on trucks to the respective airports.  Two charters were operated in subsequent dates in September from Copenhagen (CPH) to Sao Paulo Viracopos (VCP), the third route was from Houston (IAH) to same destination. The whole process from the the first flight confirmation to the third flight arrival at its destination took 10 days only.
All three operations went flawlessly with high level of satisfaction of our client with the confidence that the Brazilian Oil & Gas sector is getting back in to shape of its glorious days.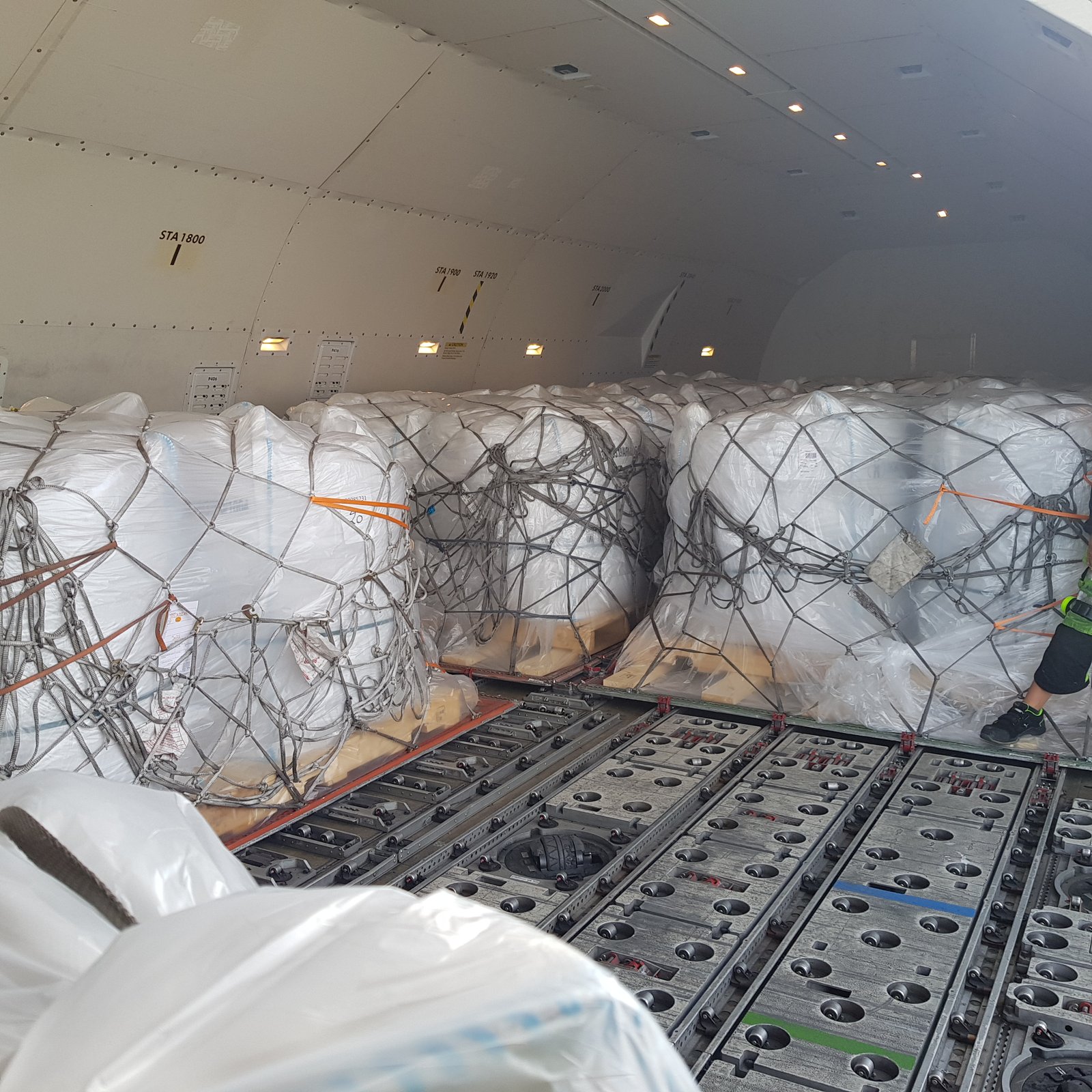 BR
24/7: +55 11 988 687 555
24/7: +55 11 988 520 997