26 de Agosto de 2019
Fly Easy team sources urgent Antonov 124 flight
Important customer from mining industry needed to ship 2 urgent reels with conveyor belts from Santiago (SCL) to Lima (LIM). Each piece weighted 30 Metric Tonnes and our team was able to source an aircraft that was already positioned in Chile.
 Our customer reached his Fly Easy account manager with the urgent request to move 2 conveyor belts at 27,500kgs each one early this month. Due to the dims an Antonov 124 was required for the mission. Our air charter expert provided the customer with a few options, including a special availability where the aircraft would be already positioned in Chile (at ANF).
 On August 14th the shipper confirmed they could advance the production of the cargo and deliver the reels in time for catching the aircraft that was around, saving an important amount of money. Once shipper and consignee were both comfortable with the deadlines and schedules the flight was confirmed. The load planner approved the shipping skid proposed by the shipper to place the cargo in an appropriate manner for the airfreight, the skids (I-beam format) took 4 days to be manufactured and elevated the weight to nearly 30,000kgs for each piece.
 The aircraft was ferried from Antofagasta (ANF) to Santiago (SCL) for the operation. In LIM we were requested to operate at the military ramp due to the lack of space at the civil ramp. Many requests were made by the military authorities including a 2 days delay in our schedule. In the end, after a lot of negotiations with the airport authorities, we were able to advance the flight in a few hours in order to accommodate the offload within an acceptable time frame for the military ramp authority rather than delaying the operation.
 The loading process started on Friday (August 23rd) evening at Santiago Airport (SCL) and the flight departed at 02:00 AM Local time. Arrival at Lima Airport (LIM) was at 05:45 AM Local time, 7 hours before the original schedule, and offload was completed at 11:10 in the morning.
 Everyone involved went the extra mile so this flight was another huge success.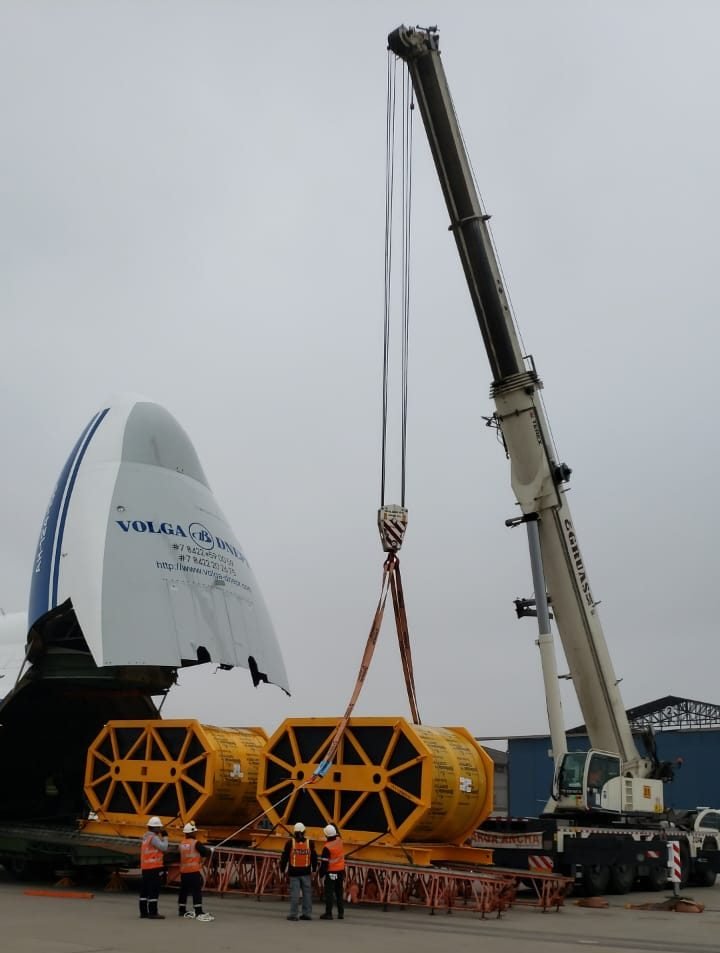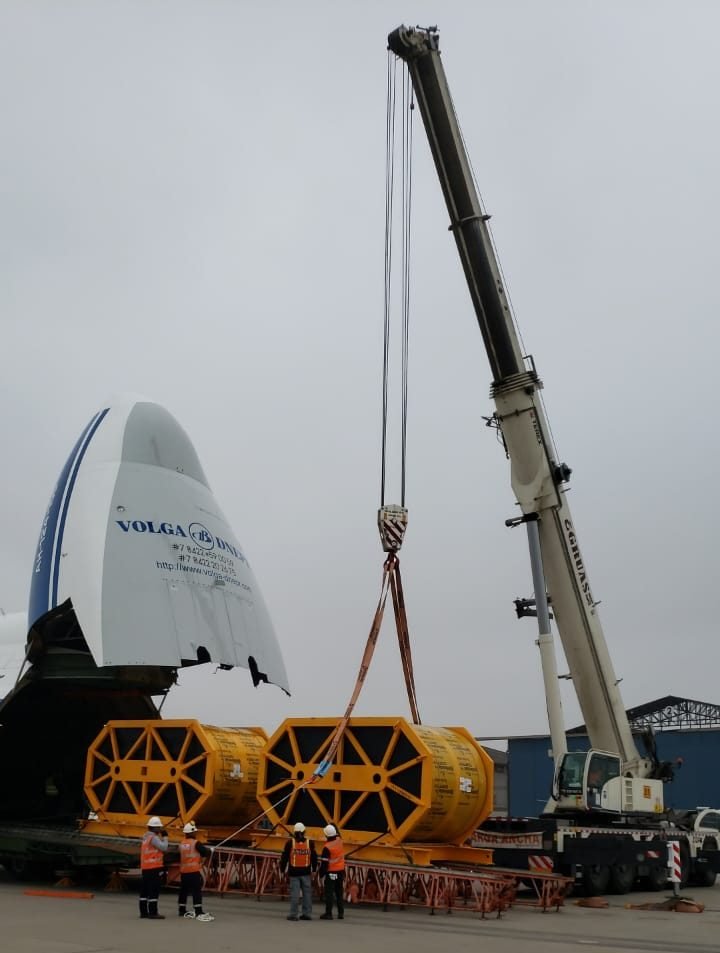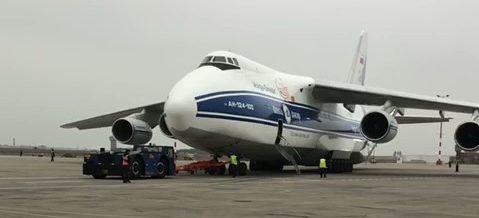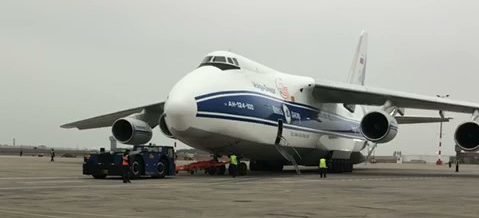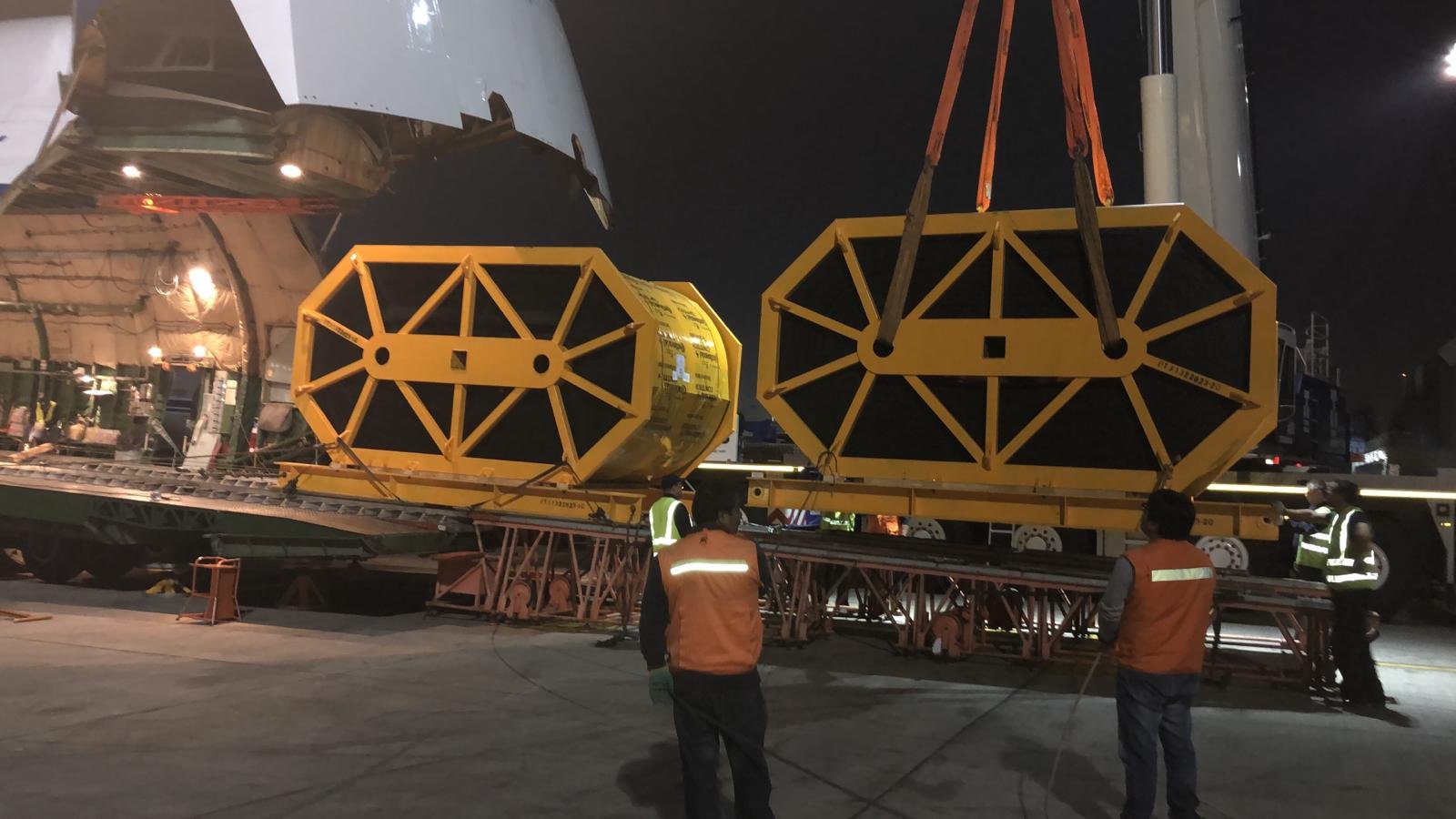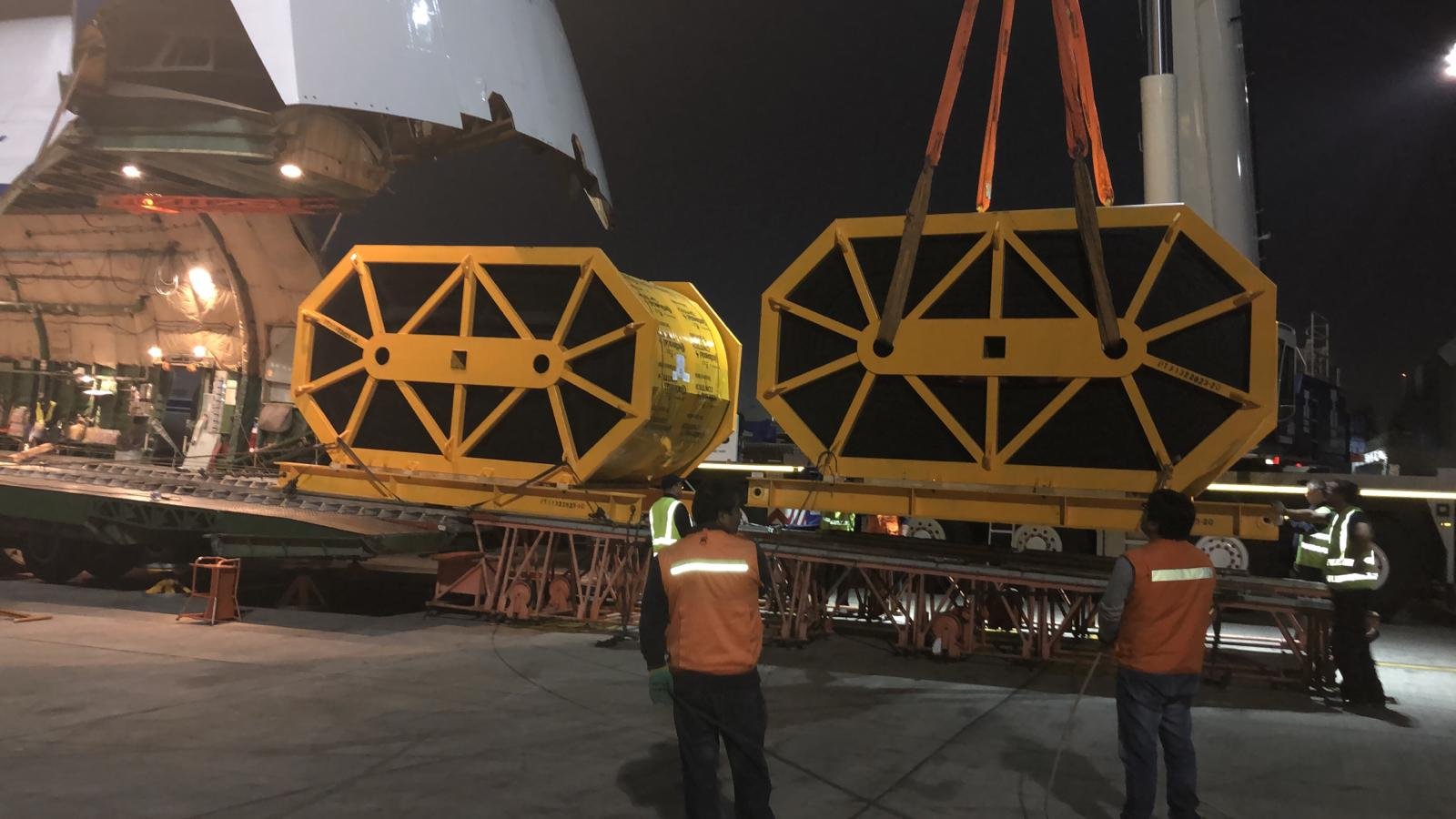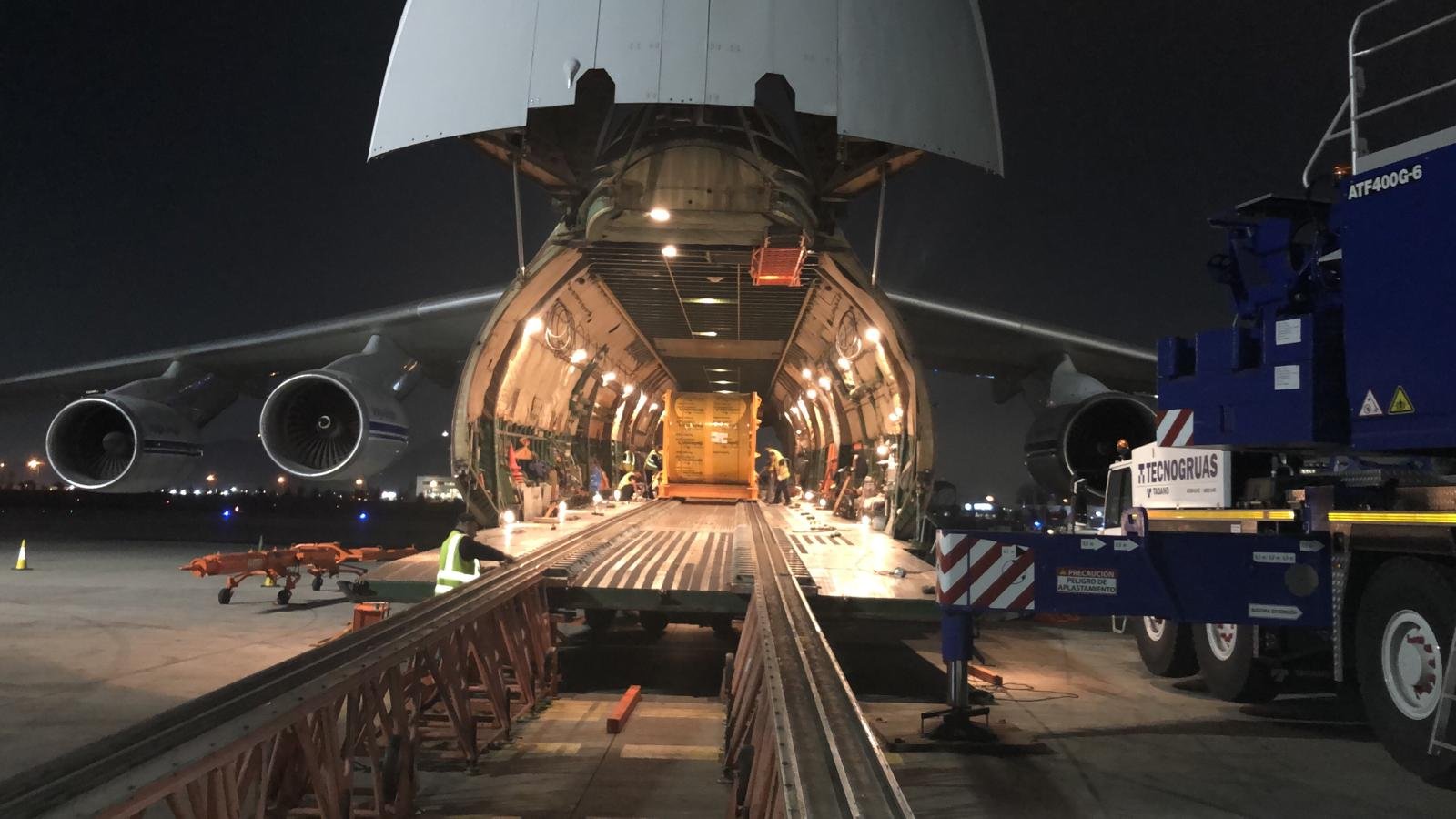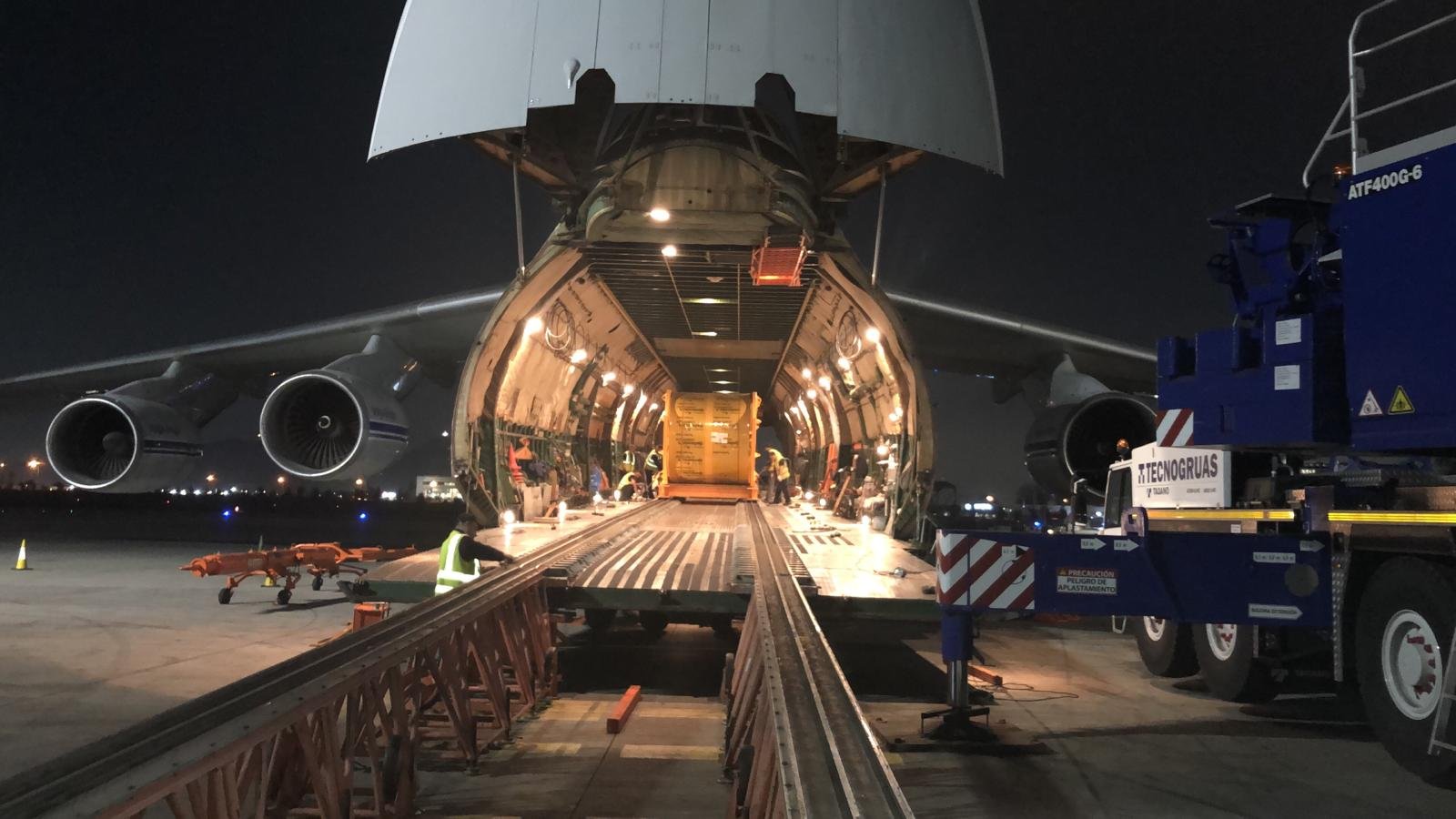 BR
24/7: +55 11 988 687 555
24/7: +55 11 988 520 997