Your trusted air charter specialist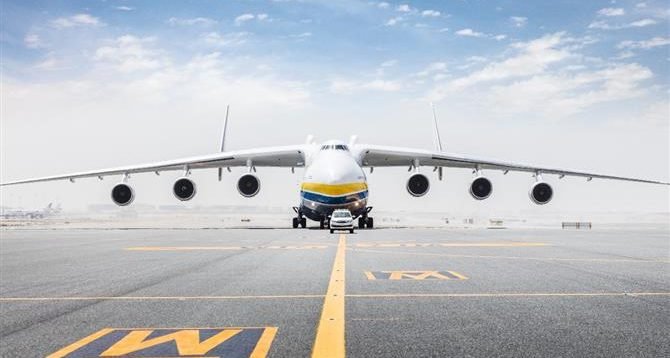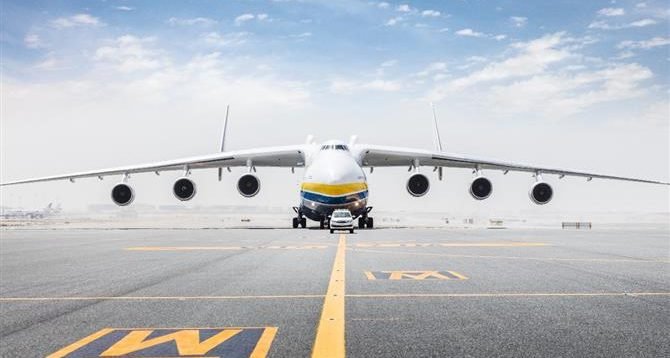 Fly Easy can source the most suitable aircraft for your requirements. No matter how large or urgent your shipment is our cargo specialists will work 24/7 to present you the best solutions.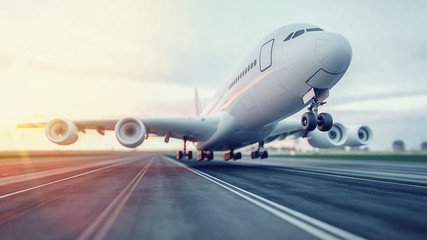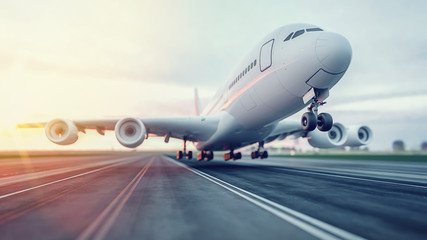 Group flights? Let Fly Easy support you. From regional jets and turboprops to wide-bodied airliners our Team can offer the special aircraft you are looking for.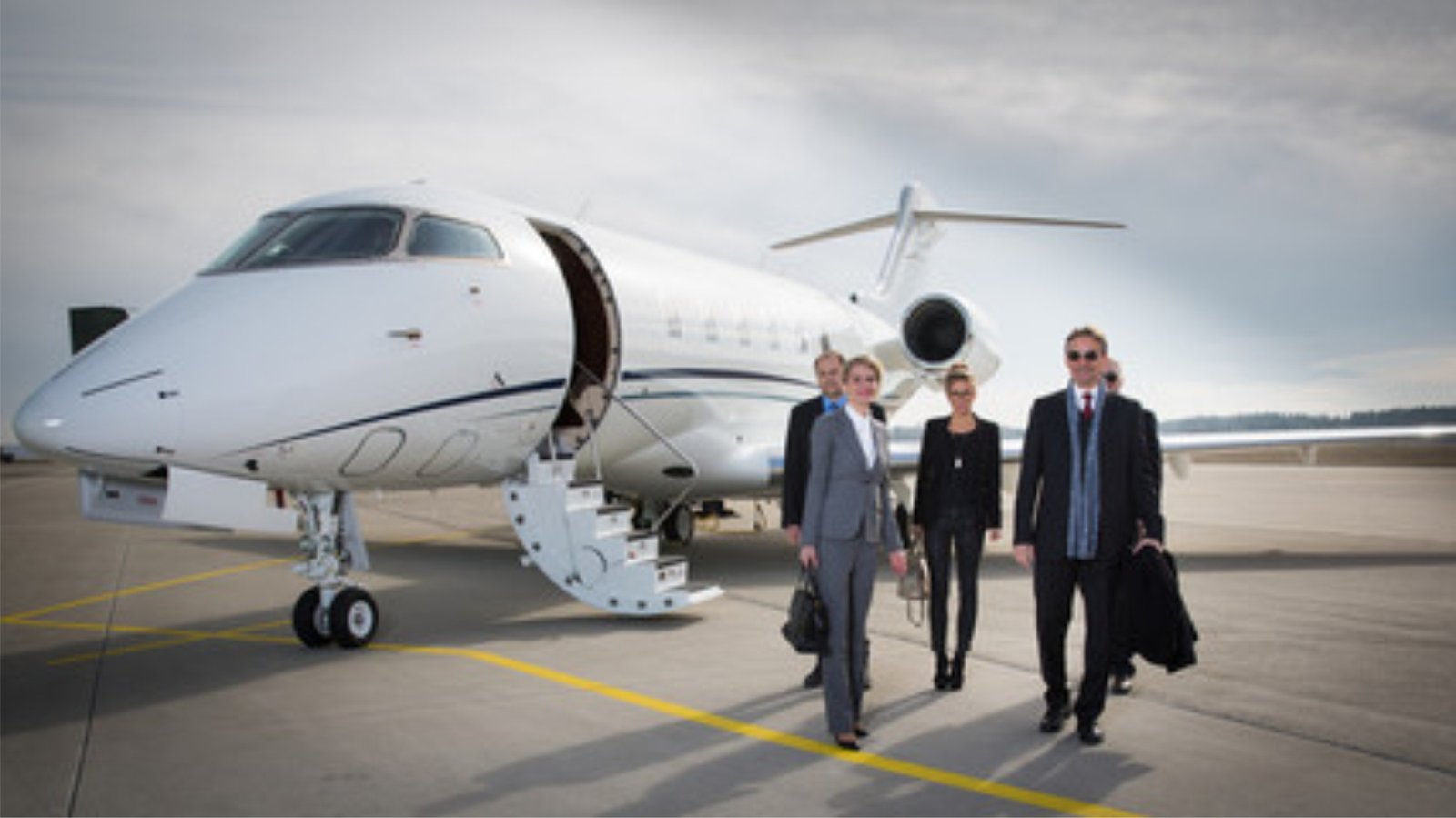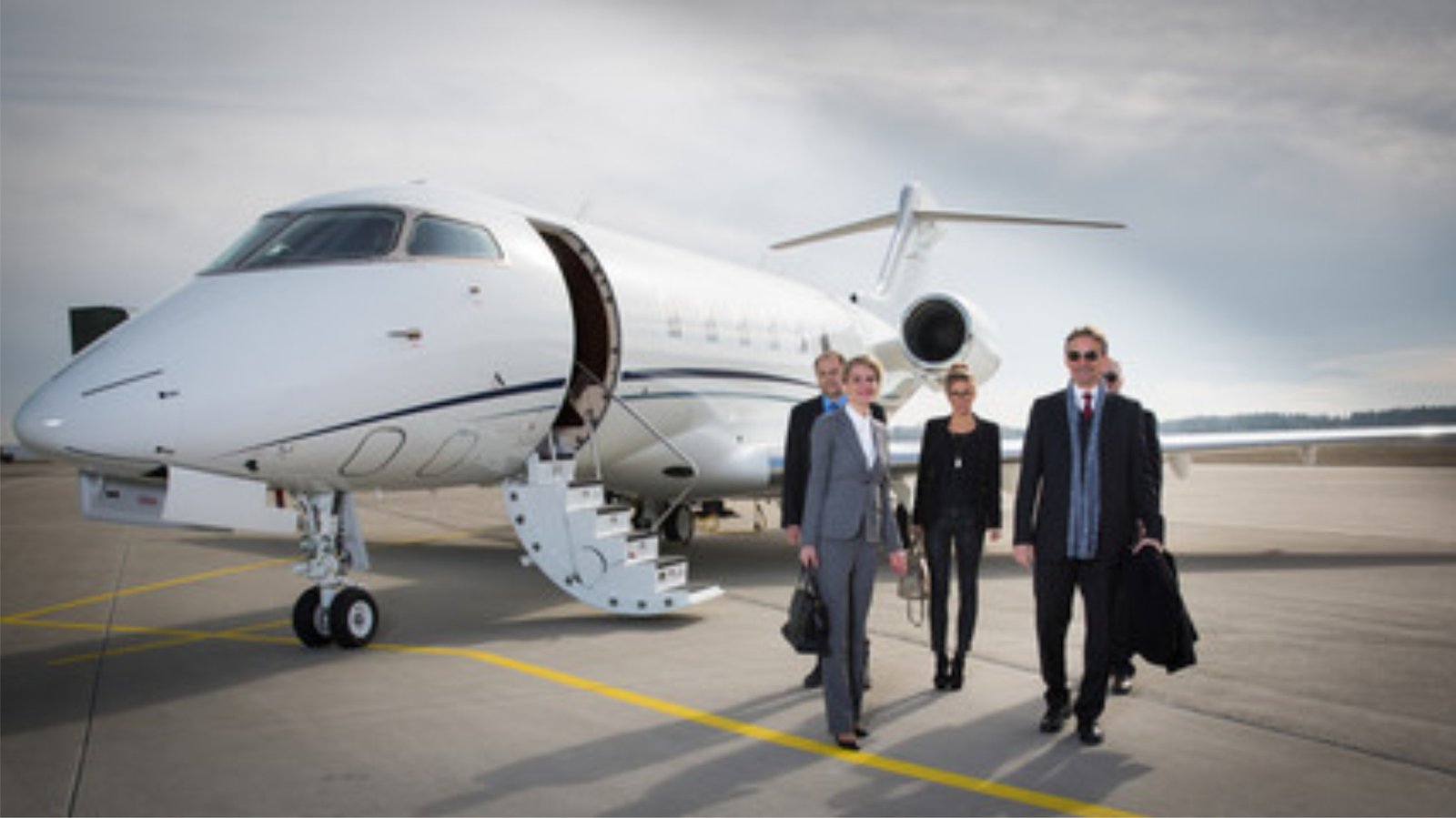 Your time matters to us. We have access to a huge range of helicopters, private jets and executive aircraft and we will provide you these options very quickly.
Do you have an urgent shipment but cargo is not enough for a charter? Fly Easy is pleased to present its solution for urgent small cargoes: Mini Charters.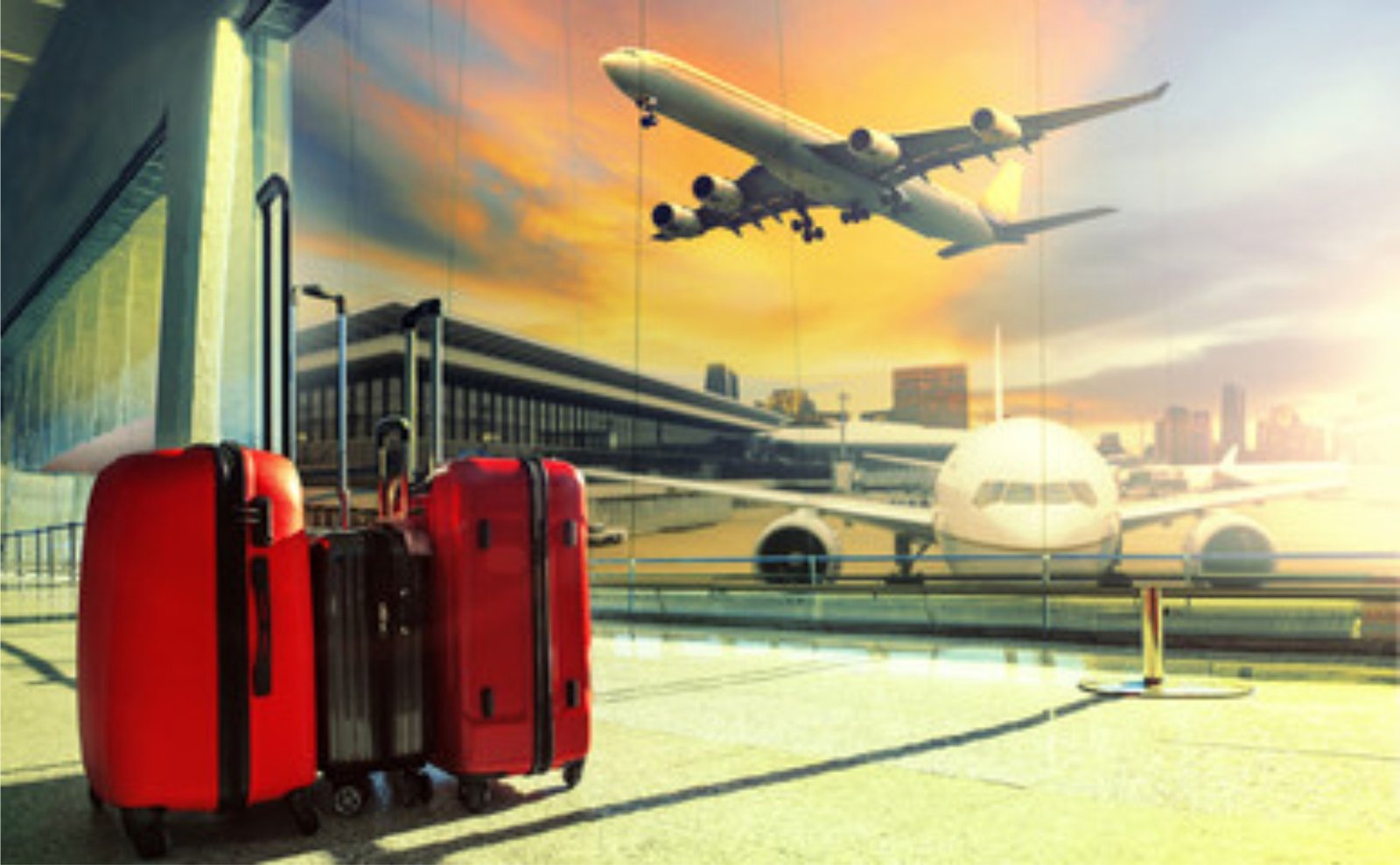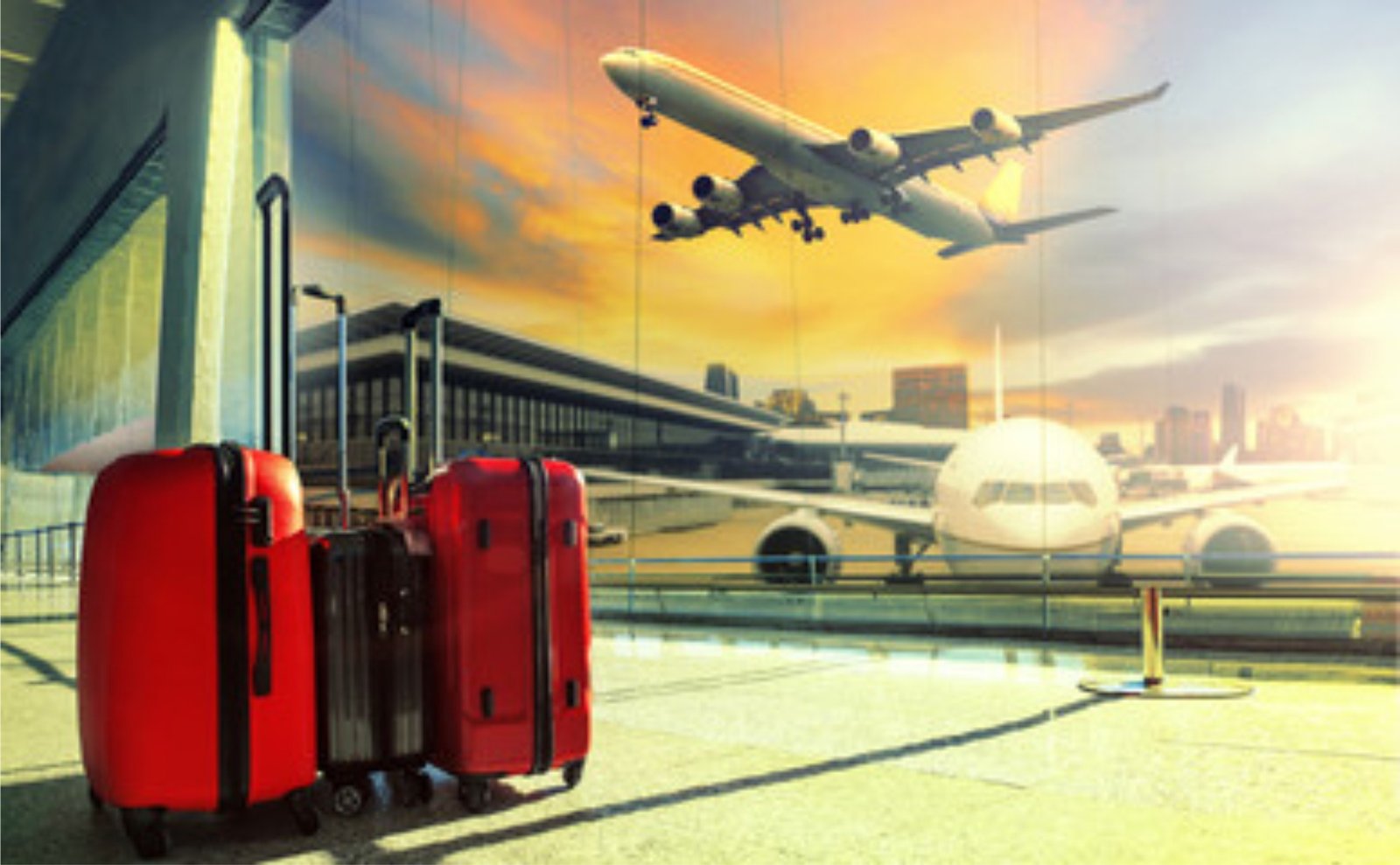 Fly Easy works with and for the airliners. We can take commercial control of your aircraft or simply provide you full flight support.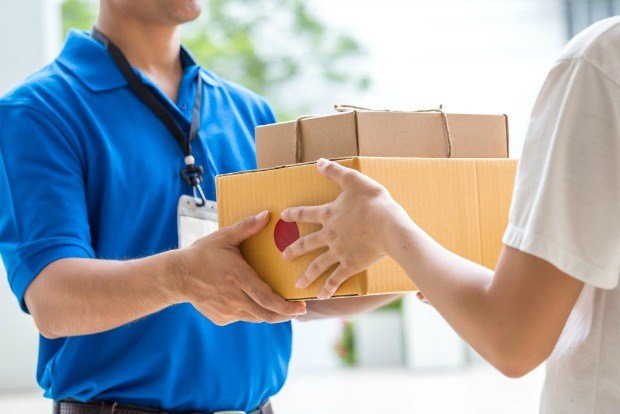 With our global airline network we offer hand-carry solutions. Documents, spare parts… you name it and we go for it!
Online budget
Ask for your budget and we will contact you as soon as possible.


BR
24/7: +55 11 988 687 555
24/7: +55 11 988 520 997