13 de Dezembro de 2019
Fly Easy works around the clock to keep mining plant working
This past weekend was very busy at Fly Easy. A big mining player contacted us on the Saturday (Dec 07th) in order to dispatch two urgent pieces for a mining plant from Sao Paulo metro area to North of Brazil.
Our client called his account manager early evening on the Saturday (07th) with a very hard mission: to move to pieces (total 1,500kgs only) from Sao Paulo metro area to Maraba (MAB) in Para state by Sunday. Customer called requesting an Embraer Bandeirante but due to the relatively large dims a bigger bird was required. Within 30 minutes our expert was able to source a B-737F that was coming to Guarulhos (GRU), Sao Paulo busiest terminal, on the Sunday. Customer promptly decided to book on that option.
The problem was the pieces were still being manufactured and the shipper was not able to get them ready for shipment by Sunday. In order to reduce the extra costs of the operation and minimize demurrage fees the aircraft was ferried to Sao Jose dos Campos (SJK) – a small terminal with less expansive operational costs. The shipper was able to finish the urgent pieces production by Monday (09th) evening. The two boxes were collected and flown late Monday night.
Fly Easy account manager was available 24/7 coordinating the entire process from Saturday evening from the quoting moment until Tuesday early morning when the cargo was safely handed over to the consignee.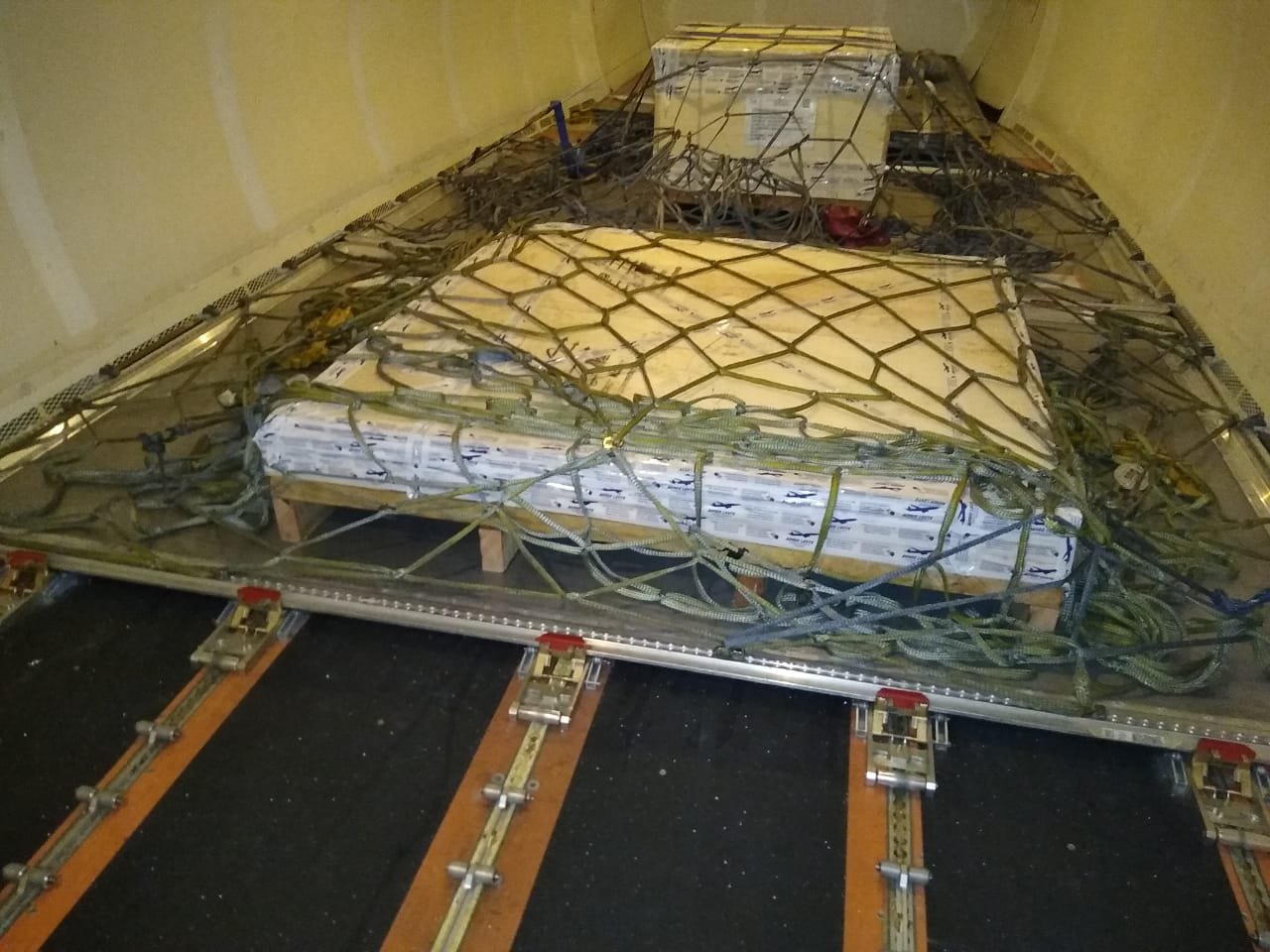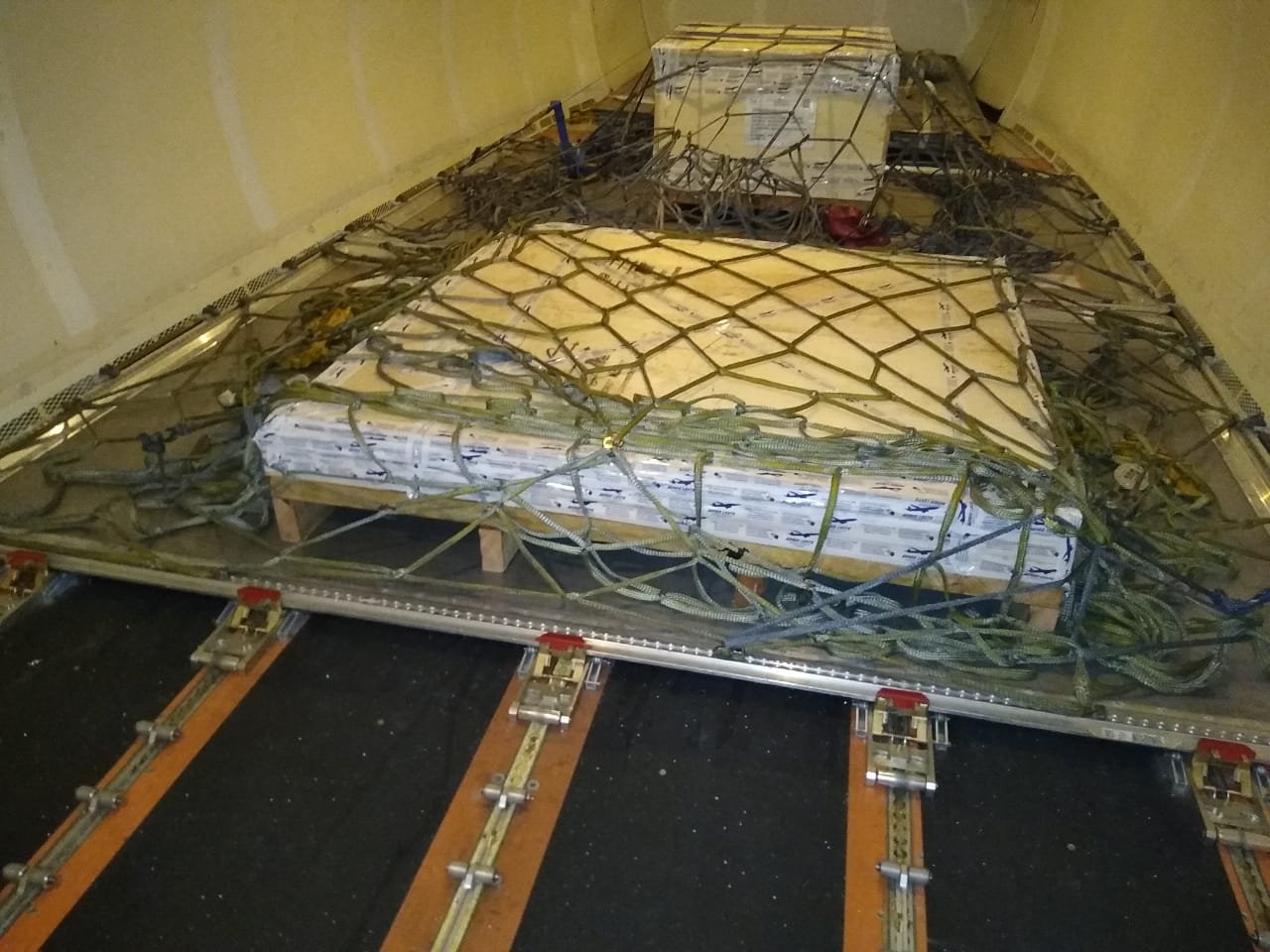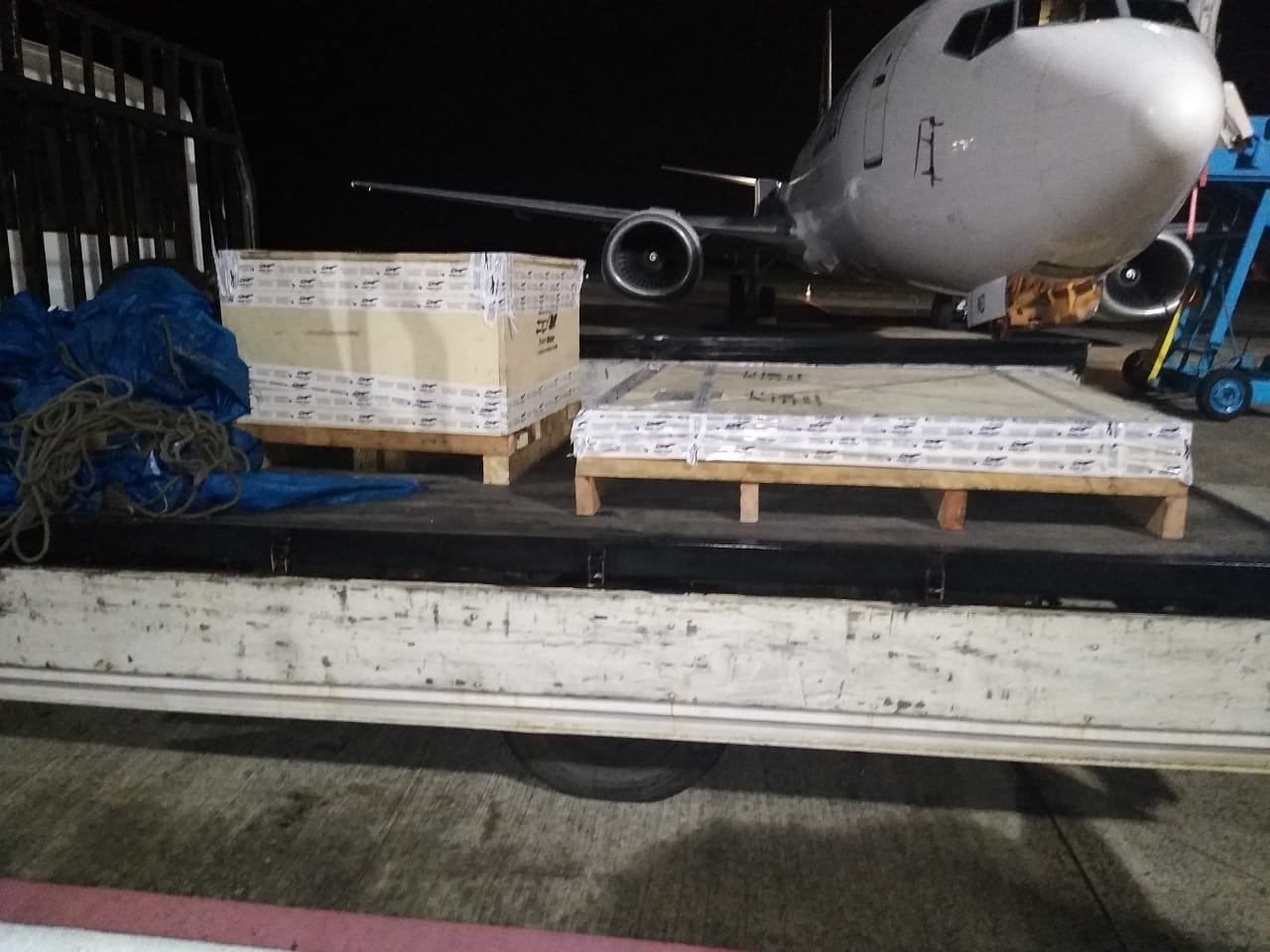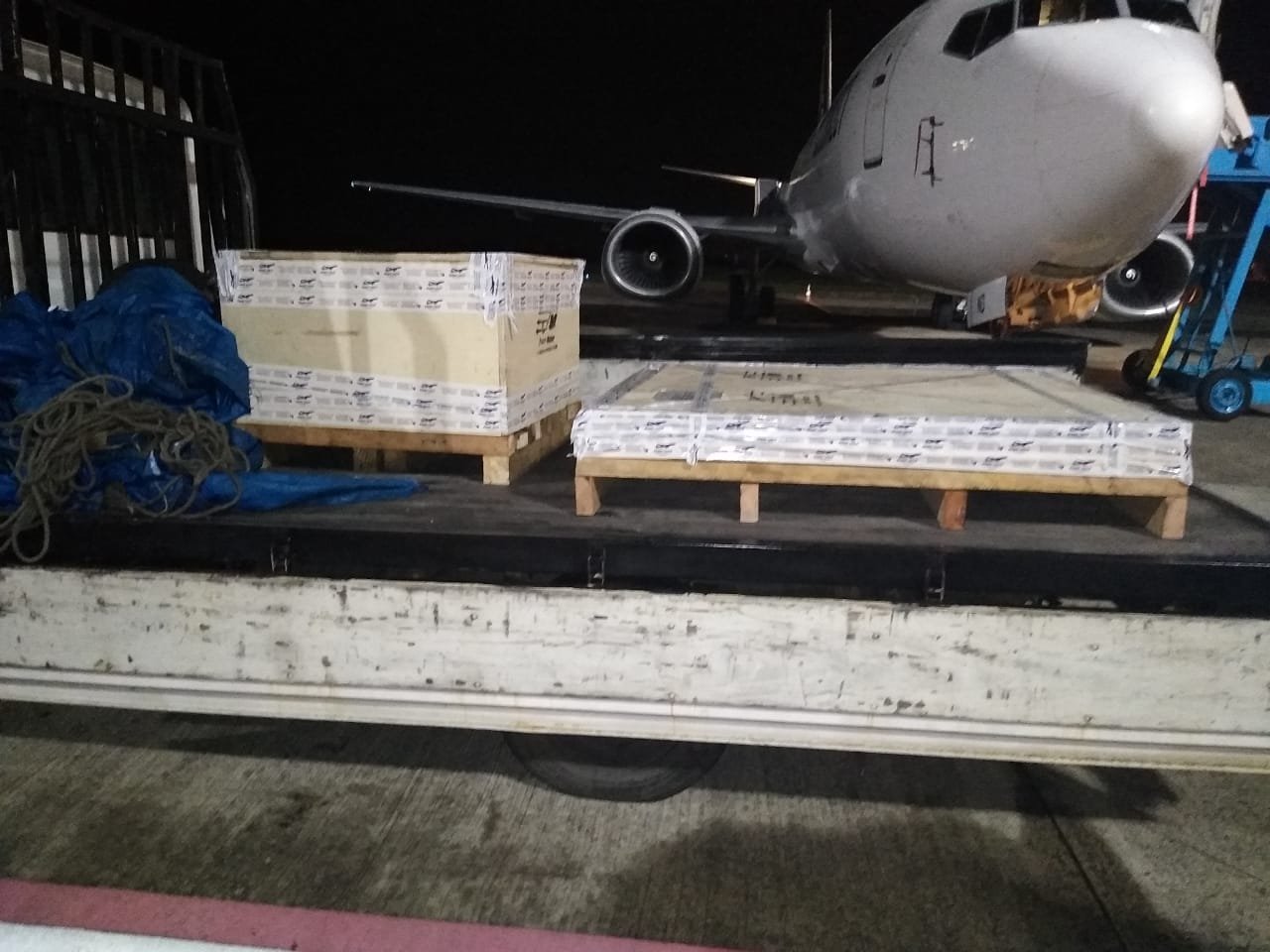 BR
24/7: +55 11 988 687 555
24/7: +55 11 988 520 997