11 de abril de 2020
Fly Easy team assists on Covid 19 fight with a giant operation
Our team organized the transportation of approx. 6 million face masks and protection supplies in an Antonov 124 flight from Shangai (PVG) to Brasilia (BSB).
The operation started being planned two weeks before the flight departure. Our specialists assisted the customer in finding the right solution. Due to unstable market conditions ADB was the ideal partner for the project, the company quickly understood the mission and offered great flexibility in several ways. Along with the carrier team our specialists were able to sort all the customer's requirements in order to provide a smooth operation.
The News of this particular shipment arrival in Brazil were widely propagated and our team is very proud to be a part of spreading good News around specially in this difficult moment the world is facing.
A generous part of the supplies is being donated by the consignee according to local News.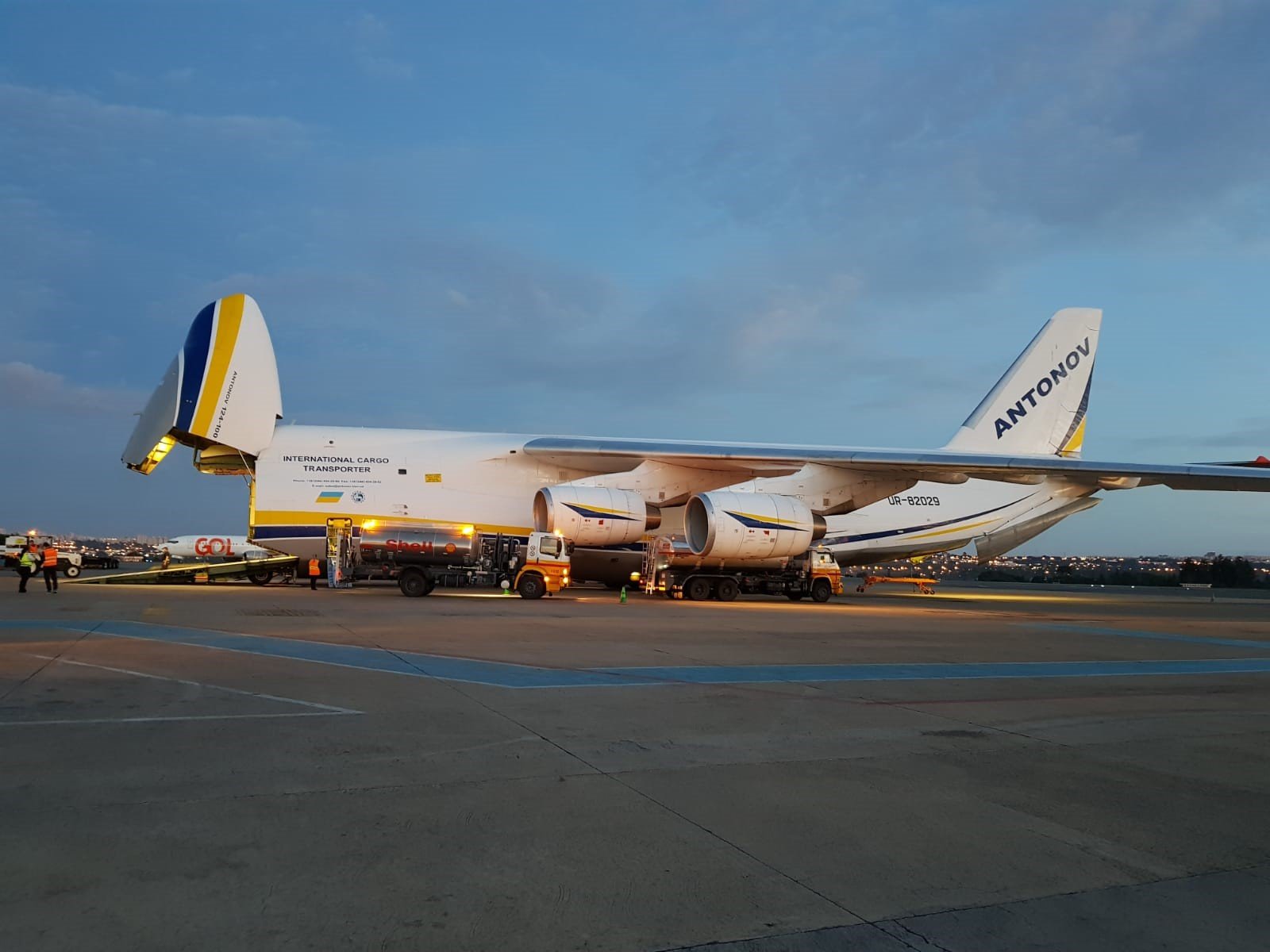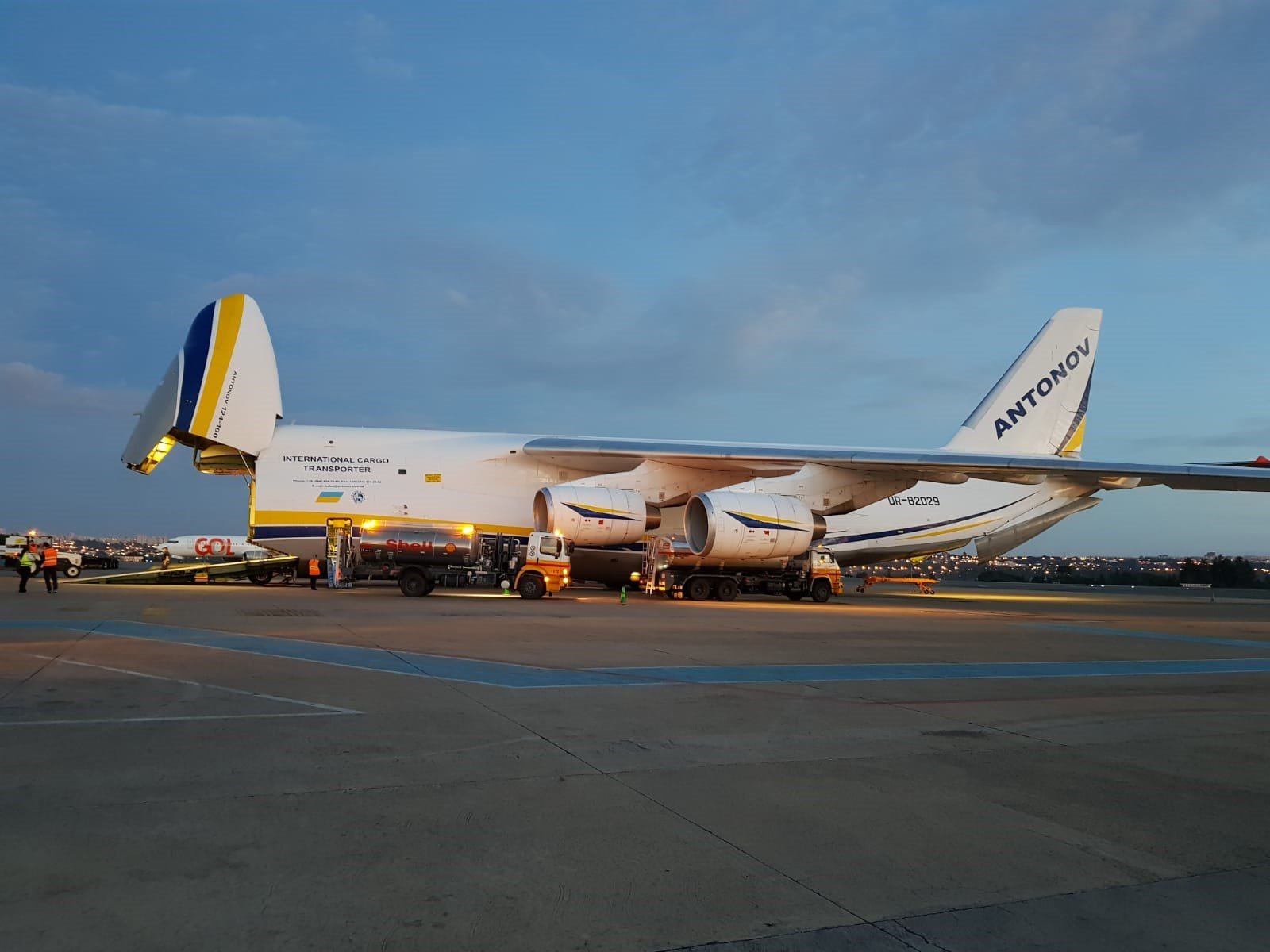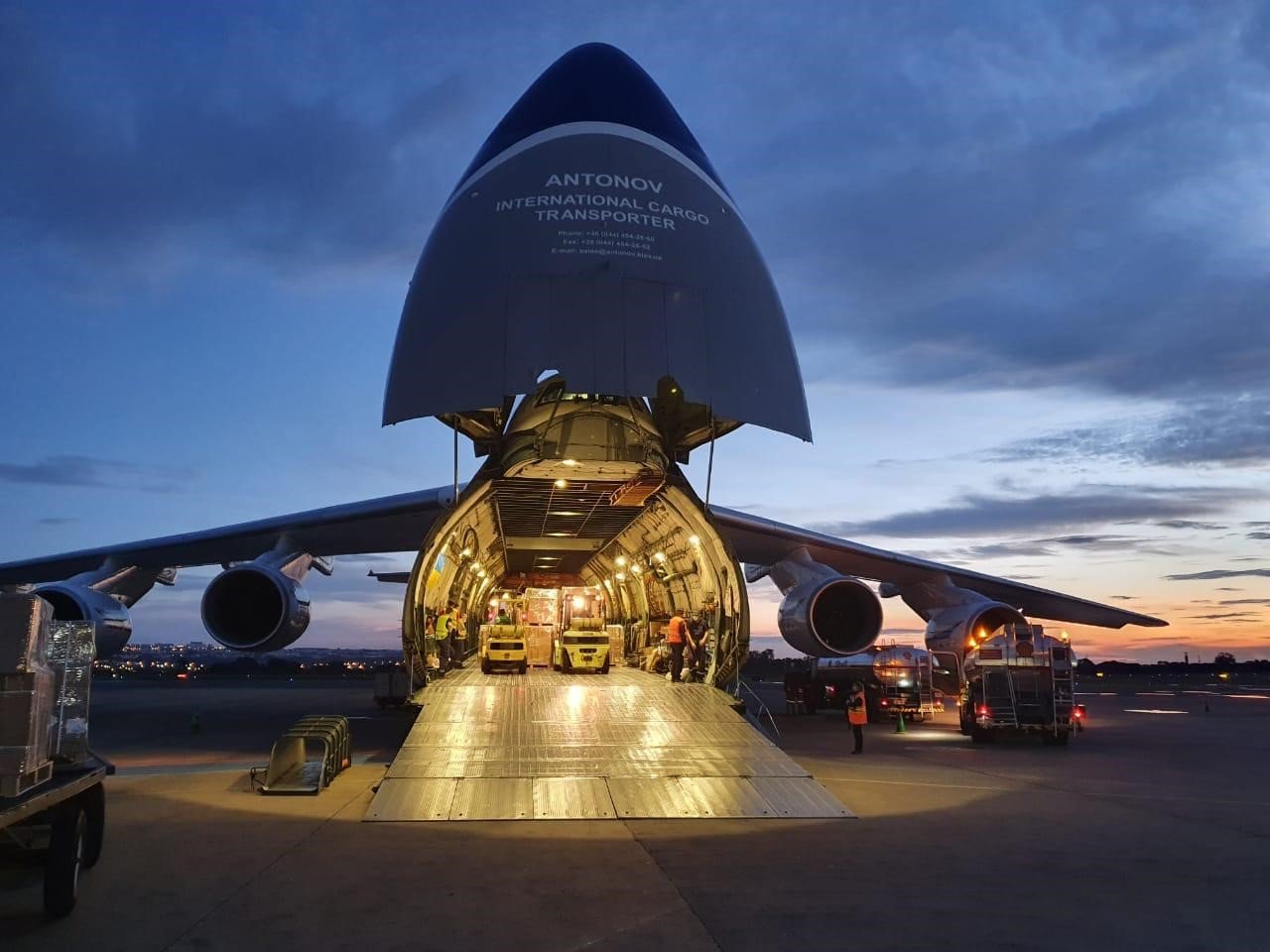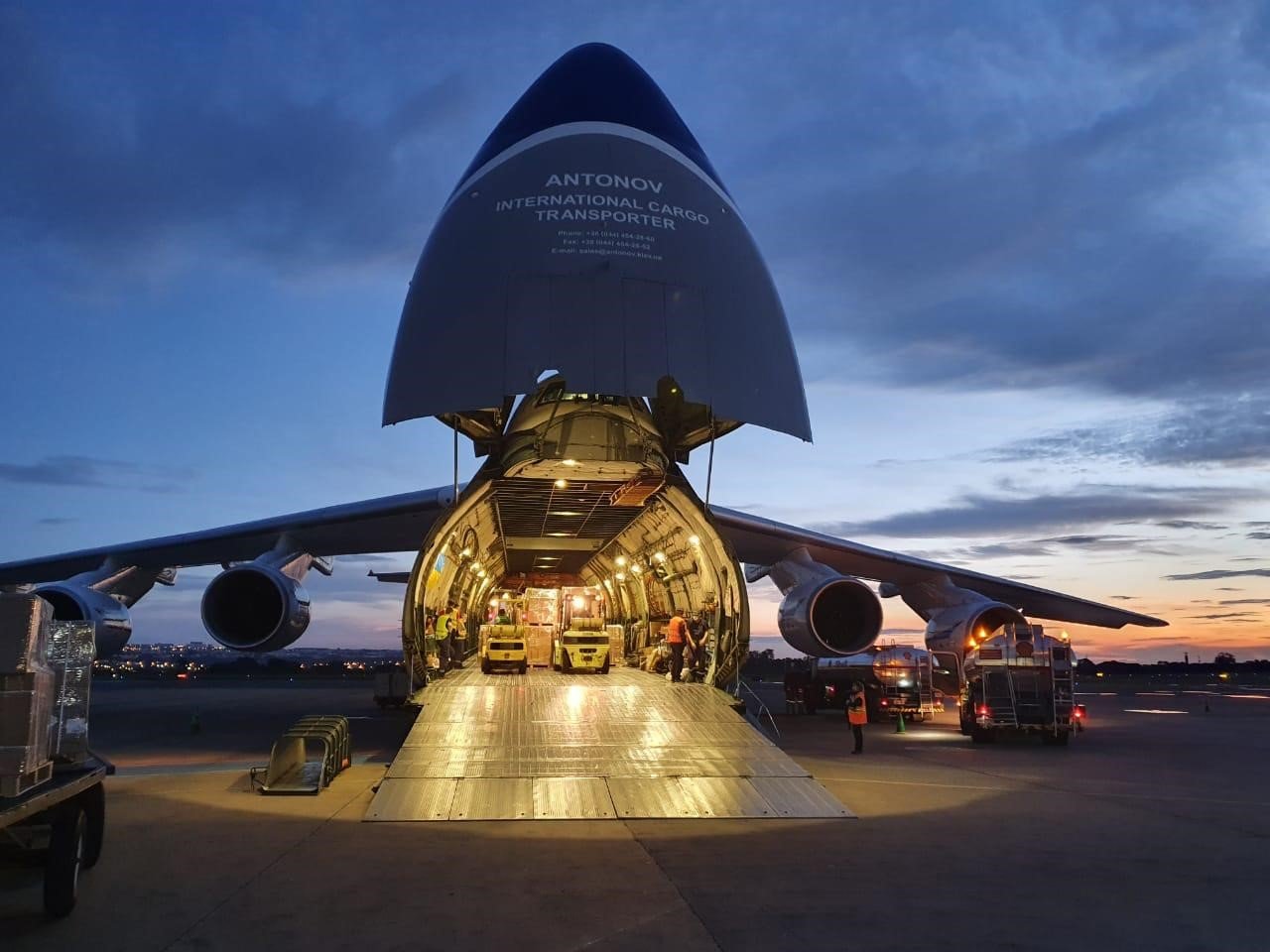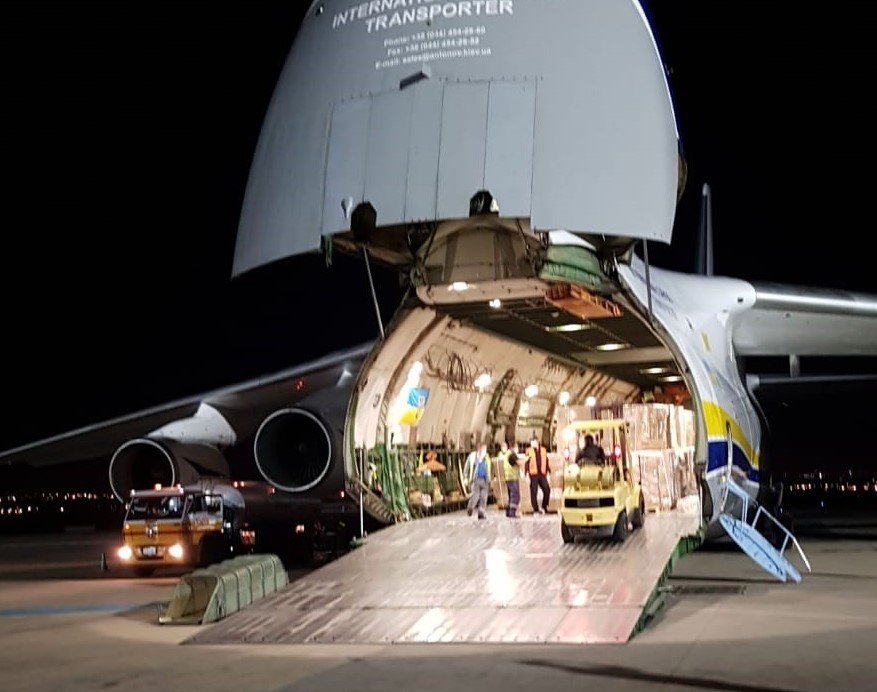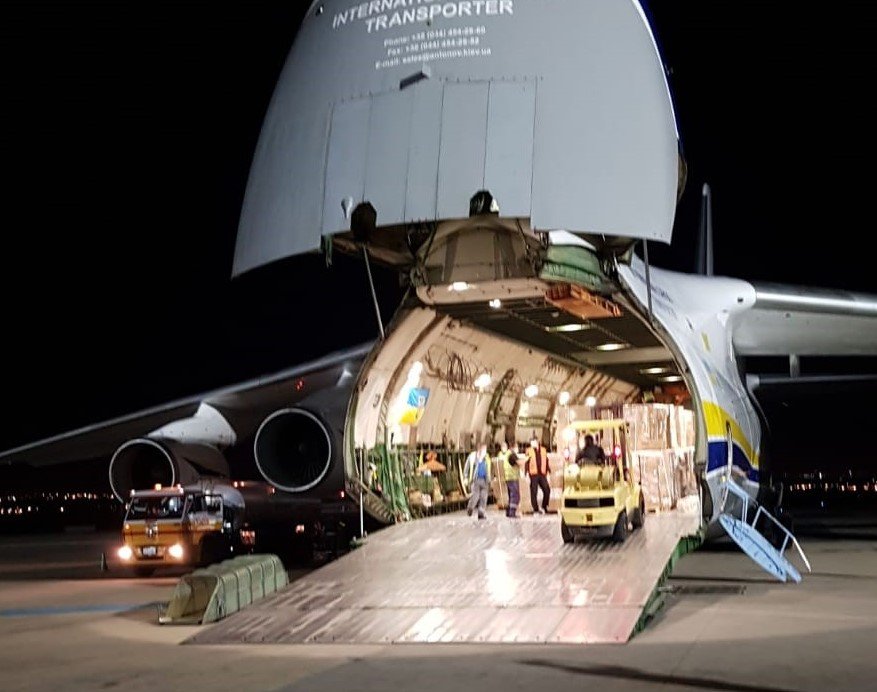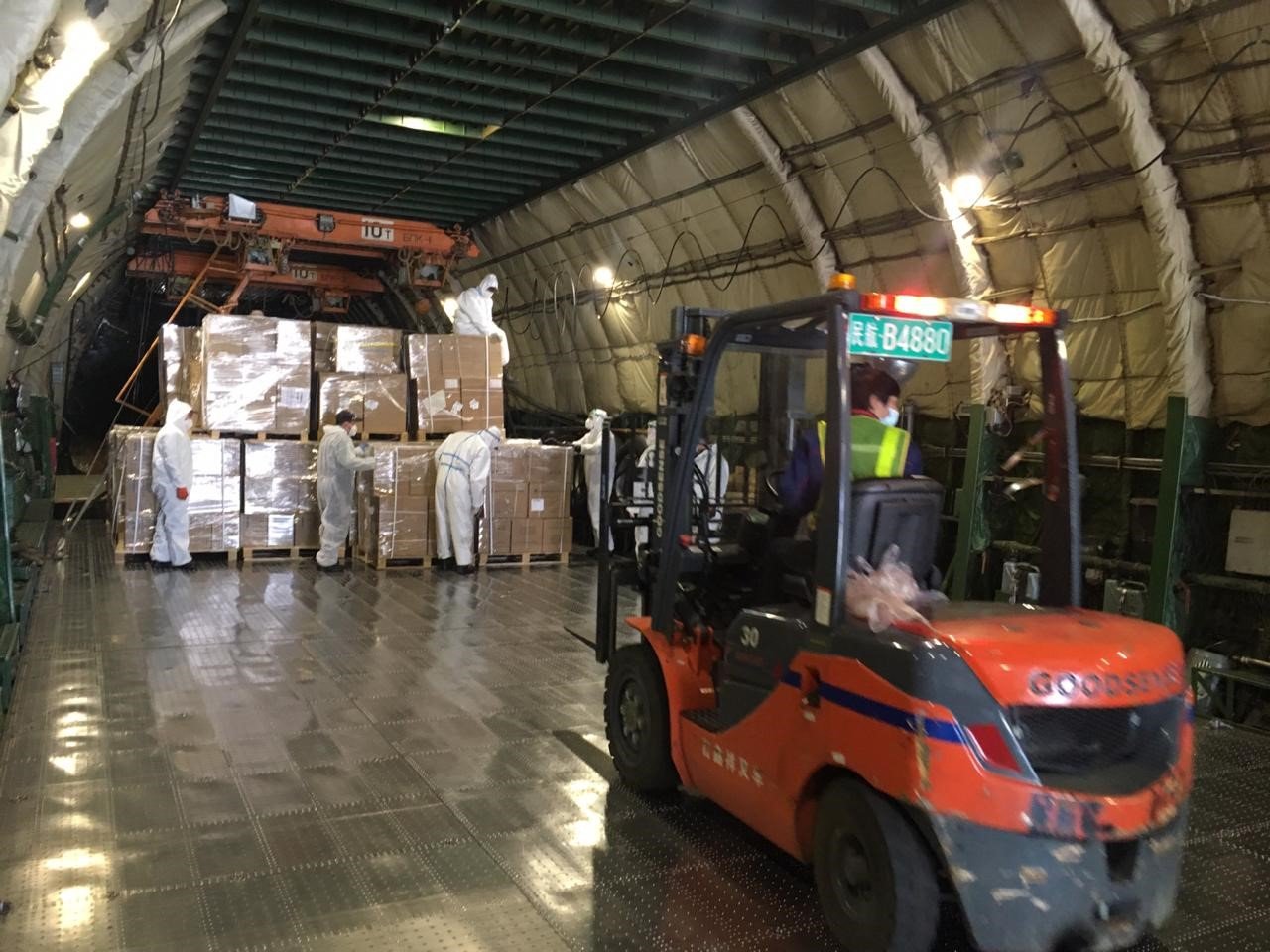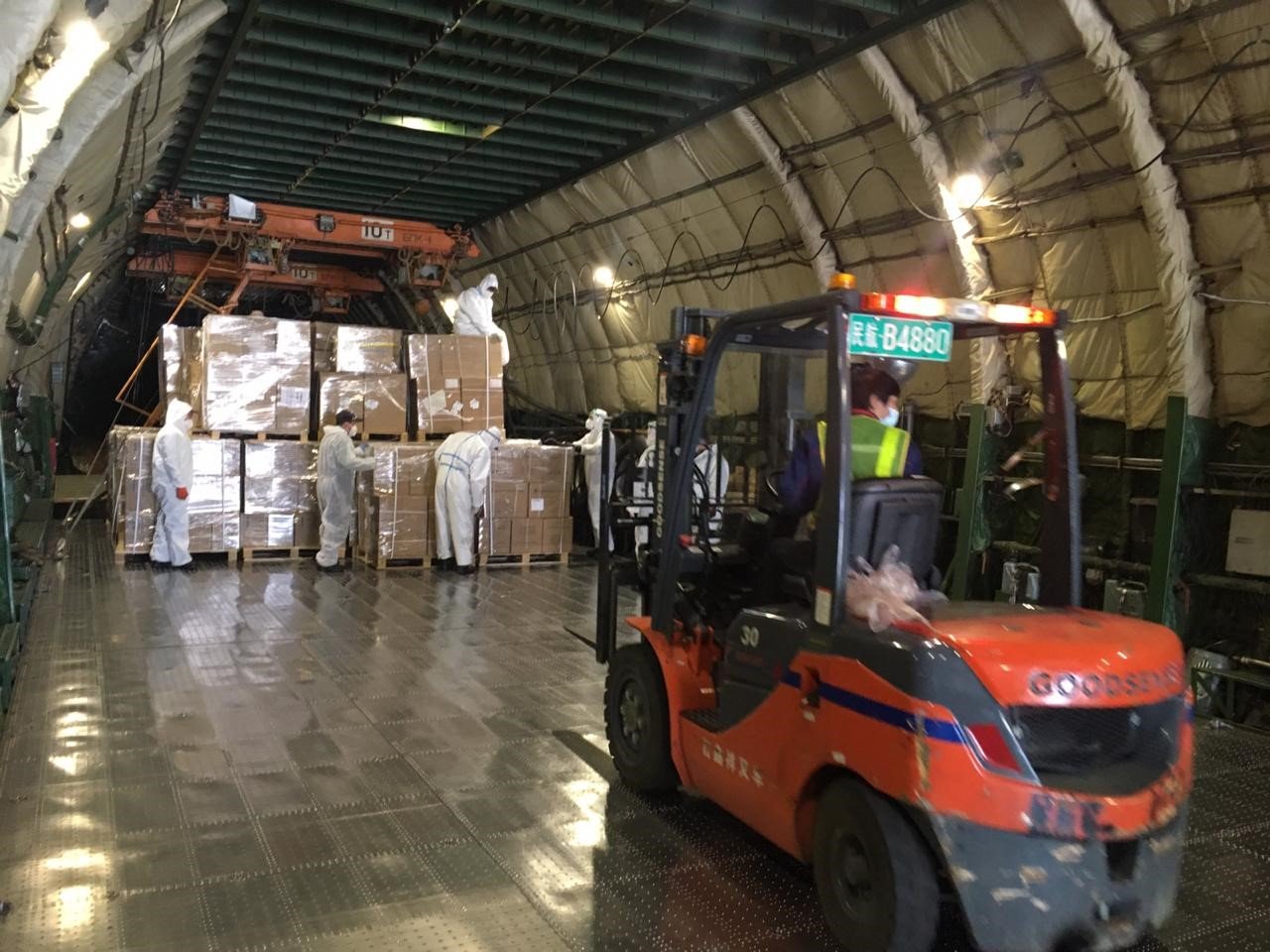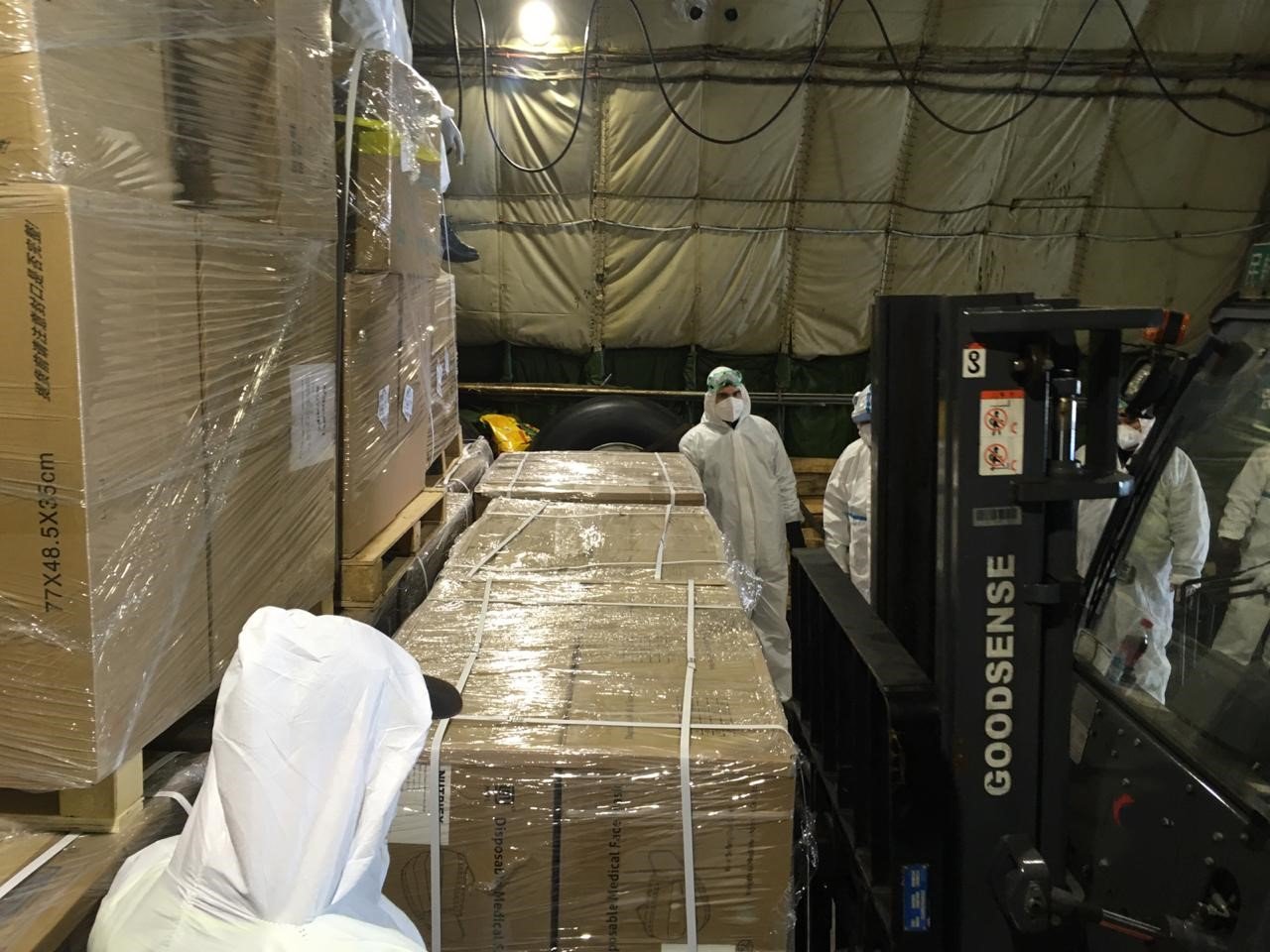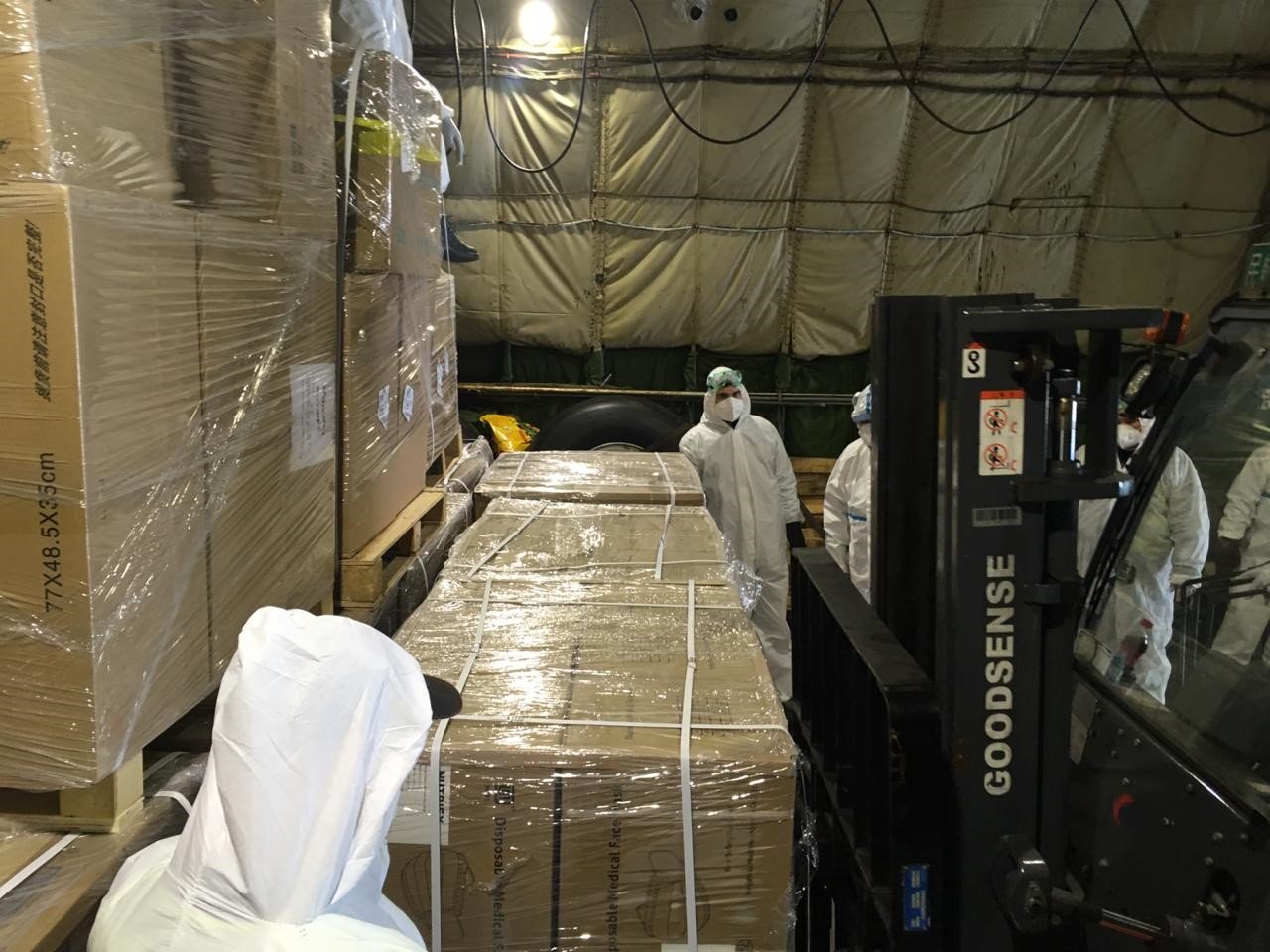 BR
24/7: +55 11 988 687 555
24/7: +55 11 988 520 997