17 de Abril de 2019
Fly Easy Assists on Helicopter Transportation
Fly Easy assists Turkish company in helicopter transportation for Military exhibition. The Ilyushin 76 aircraft brought the equipment for a military show in Rio de Janeiro and special demonstrations in Brasilia.
On March 22nd an unusual visitor landed in Sao Jose dos Campos Airport (SJK), the IL-76 brought a Turkish military helicopter. SJK is not a very busy airport for cargo operations, it lacks a lot of handling equipment so large freighters are not very common over there. Its choice for this particular operation was made for two main reasons: parking costs and for its military zone.
The chopper came to Brazil mainly for a military show and it had to fly back to Ankara (ANK) 15 days after its arrival. In order to save positioning costs for the two flights the carrier accepted to stay parked in Brazil during the whole staying of the aircraft.
SJK was particularly interesting in this matter as it's not a busy airport there is no problem with parking slots and its costs are much cheaper than large hub airports. Another important detail is that the helicopter arrived disassembled so it had to be reassembled before the exhibitions and there is a military zone attached to SJK airport, which served as a support base for assembling the chopper.
Due to the lack of equipment at SJK, a pushback truck needed to be hired and moved from GRU airport to SJK for both arrival on March 22nd and departure to ANK on April 07th.
Original source: http://radaraereo.com.br/2019/03/26/cargueiro-russo-transporta-helicoptero-turco-para-demonstracoes-no-brasil/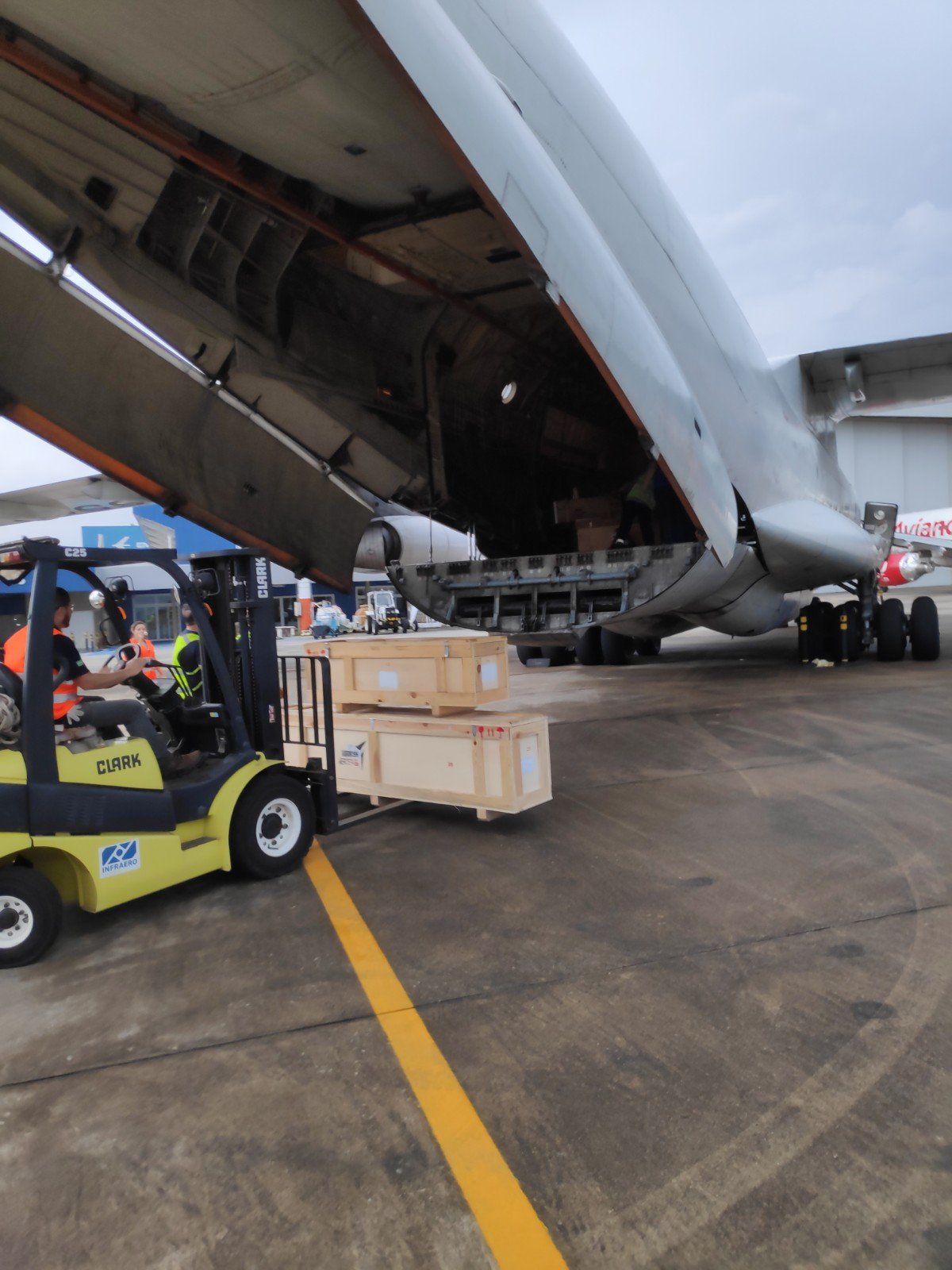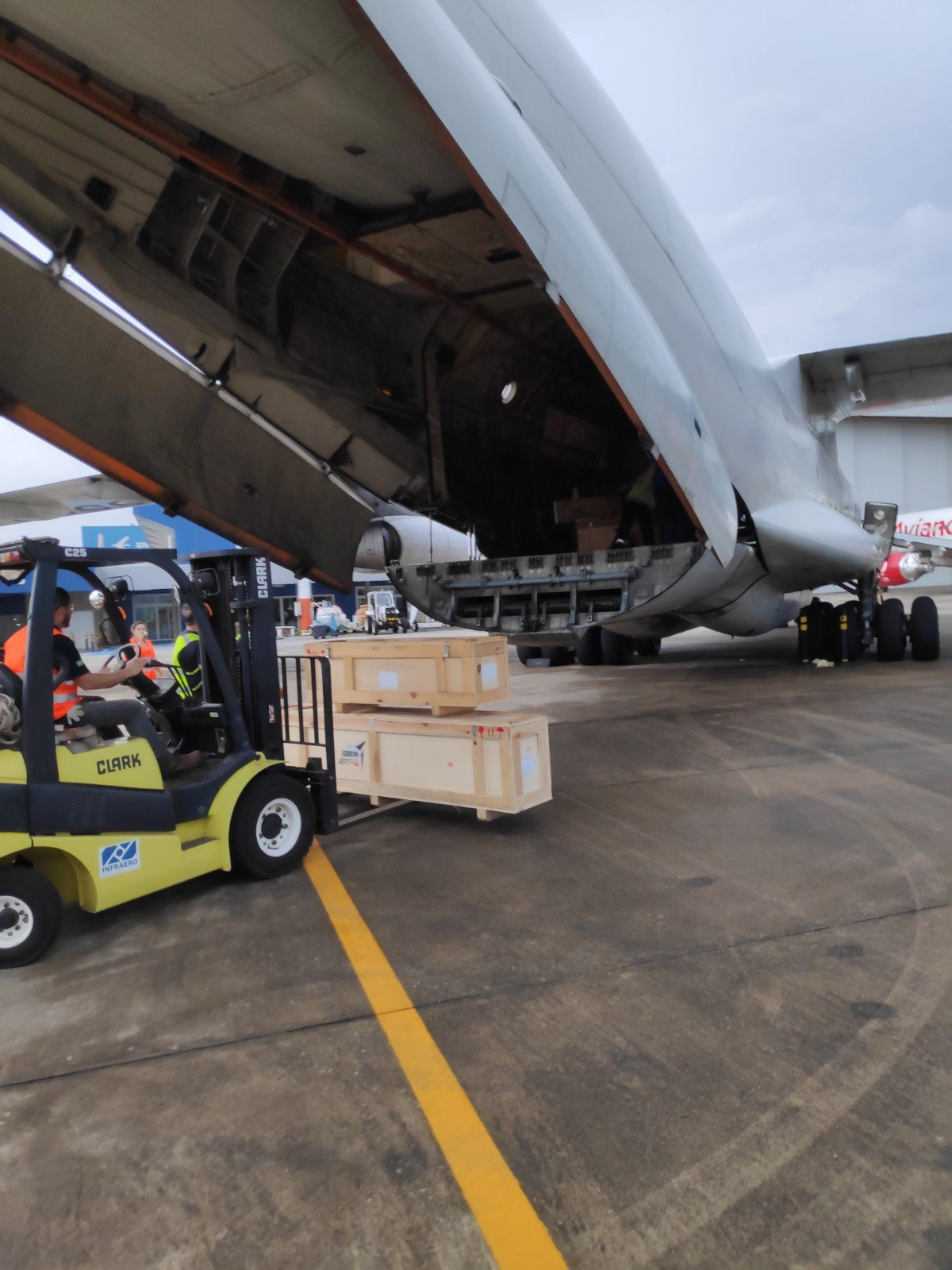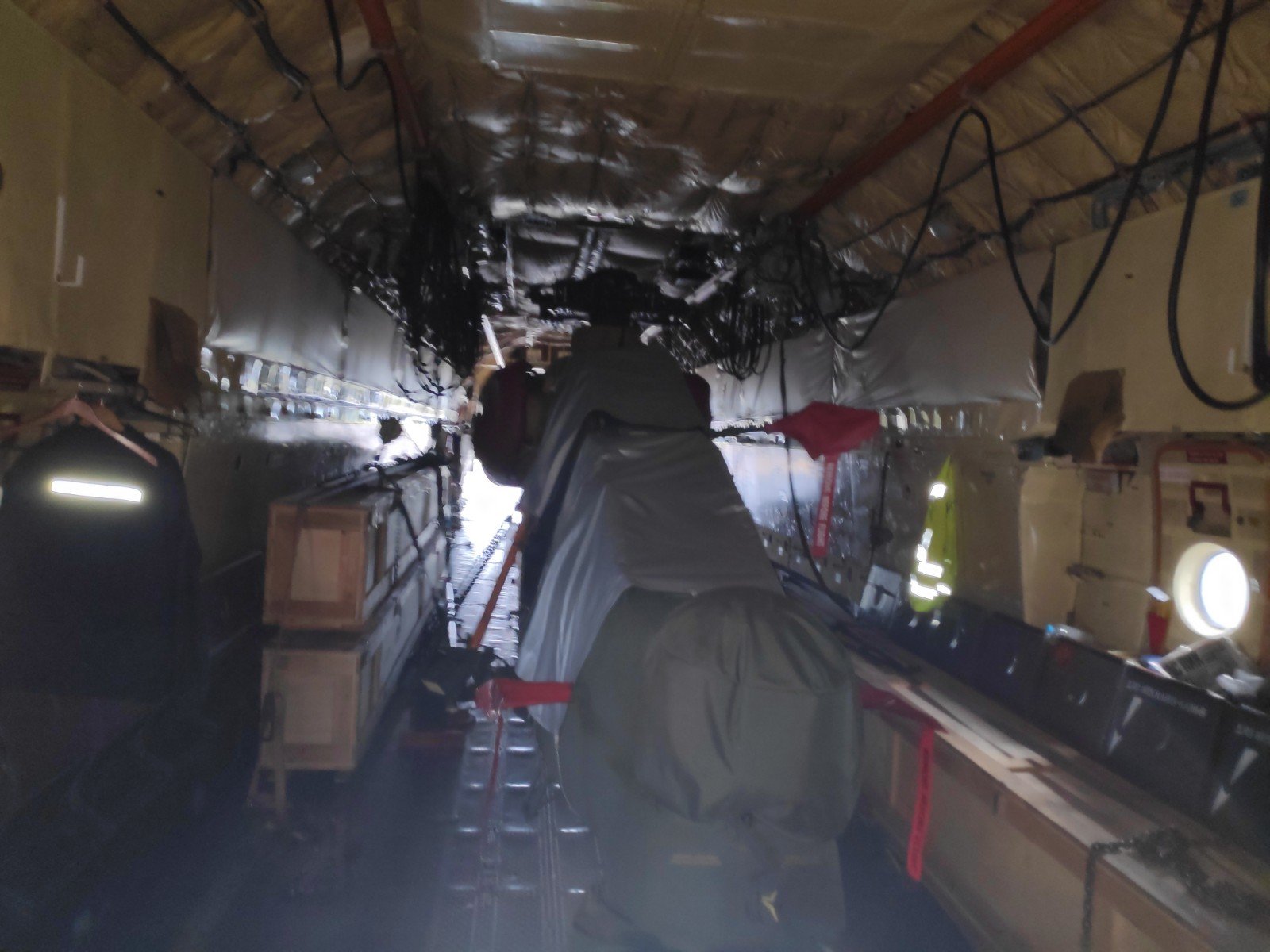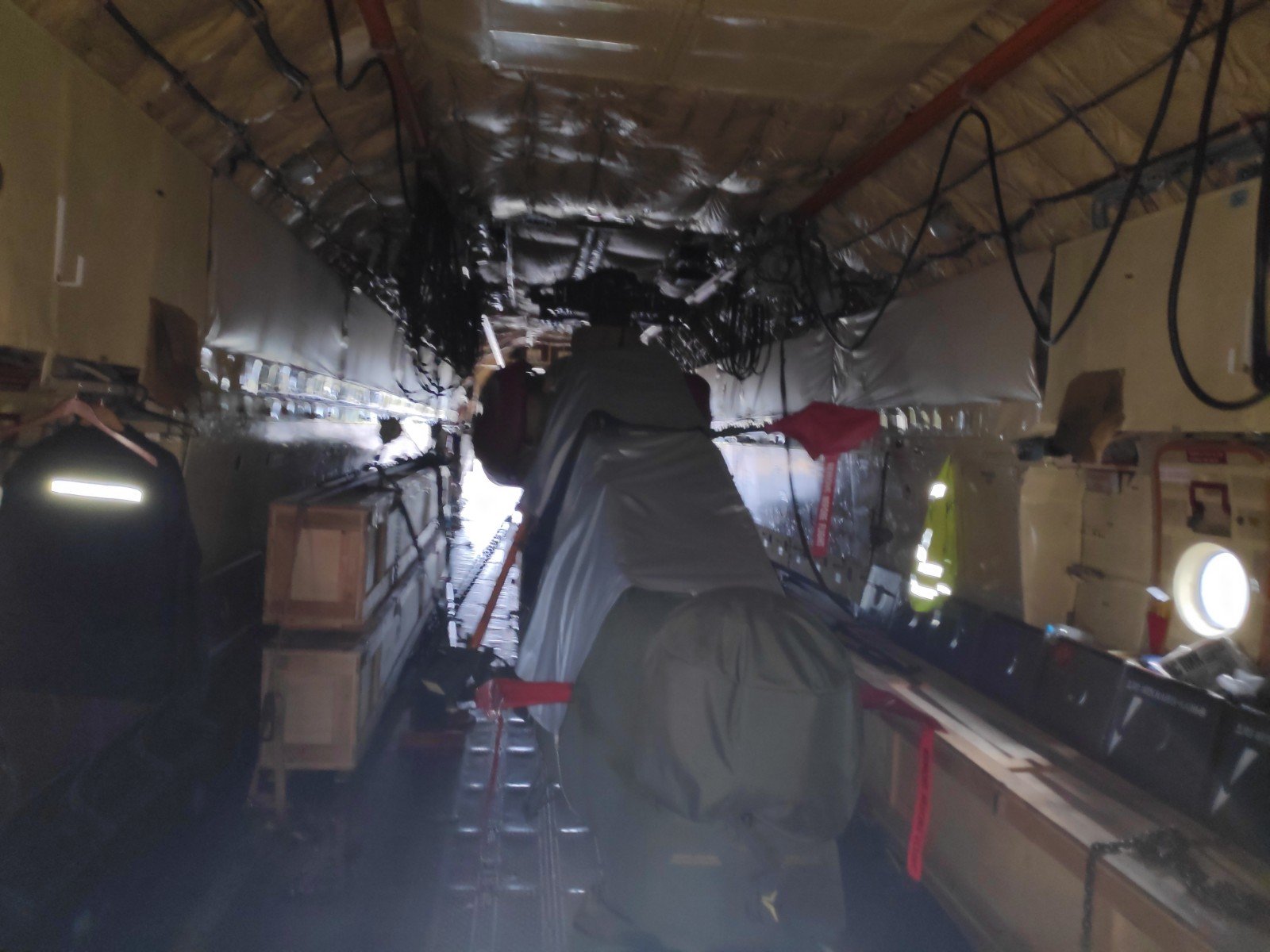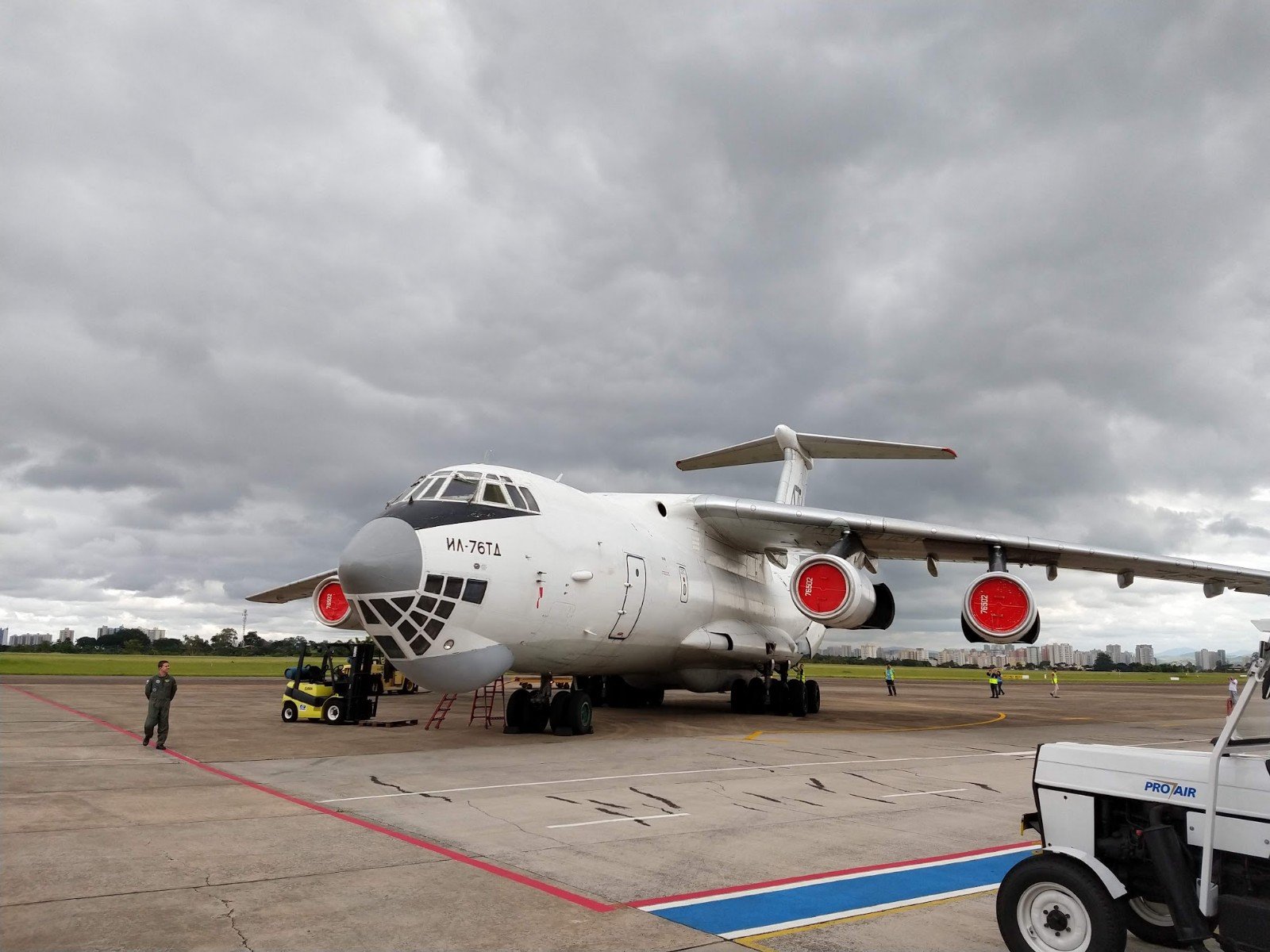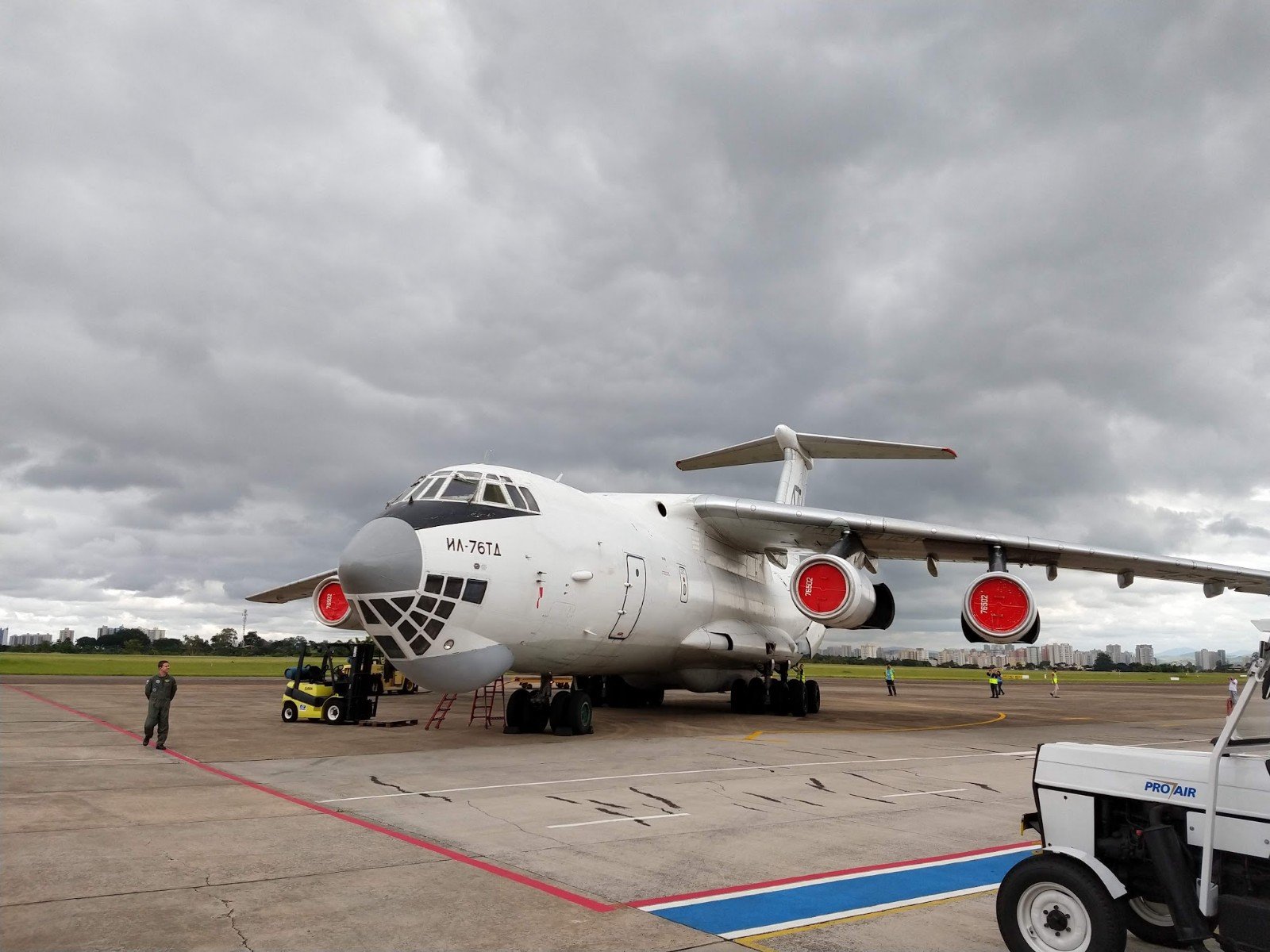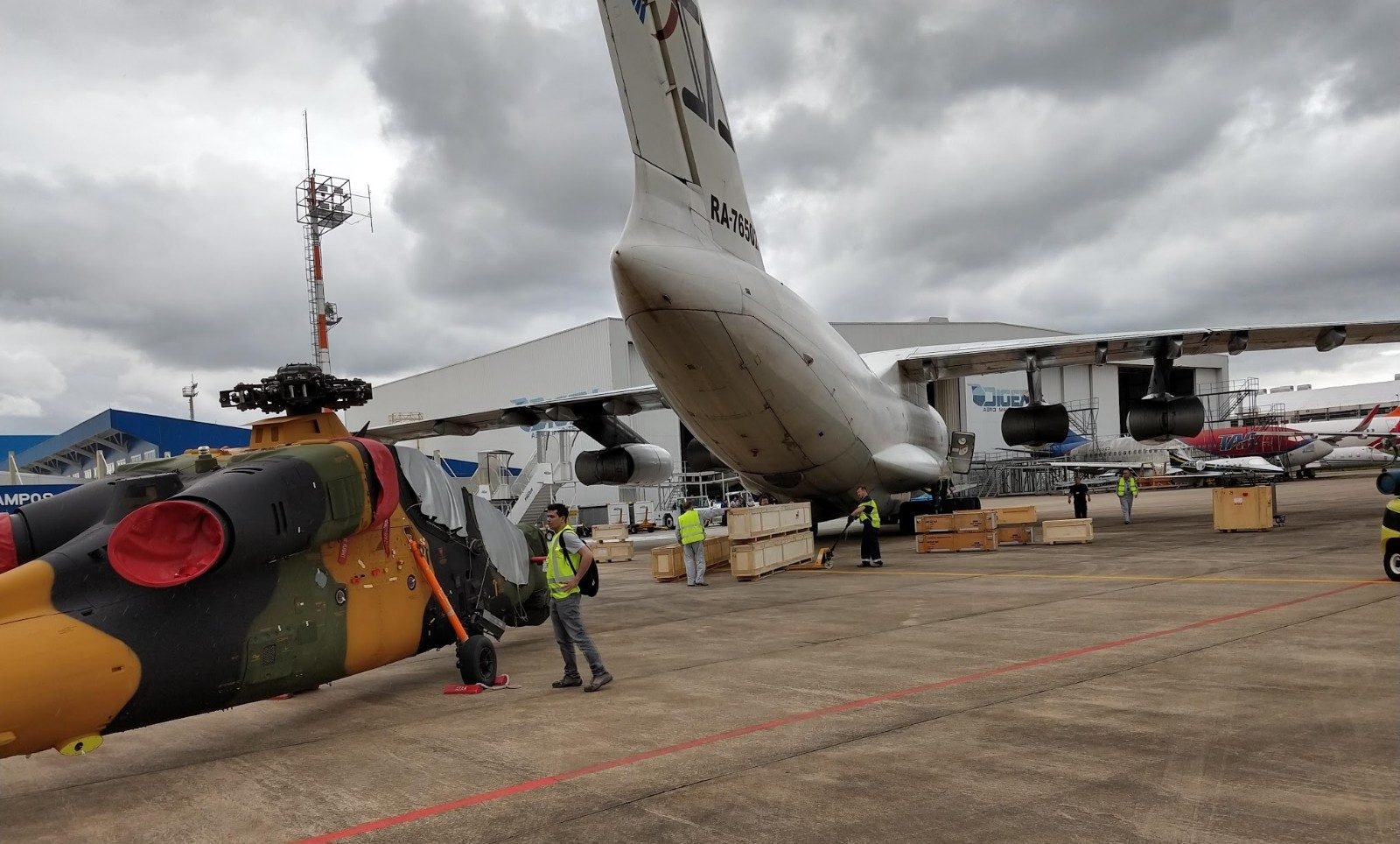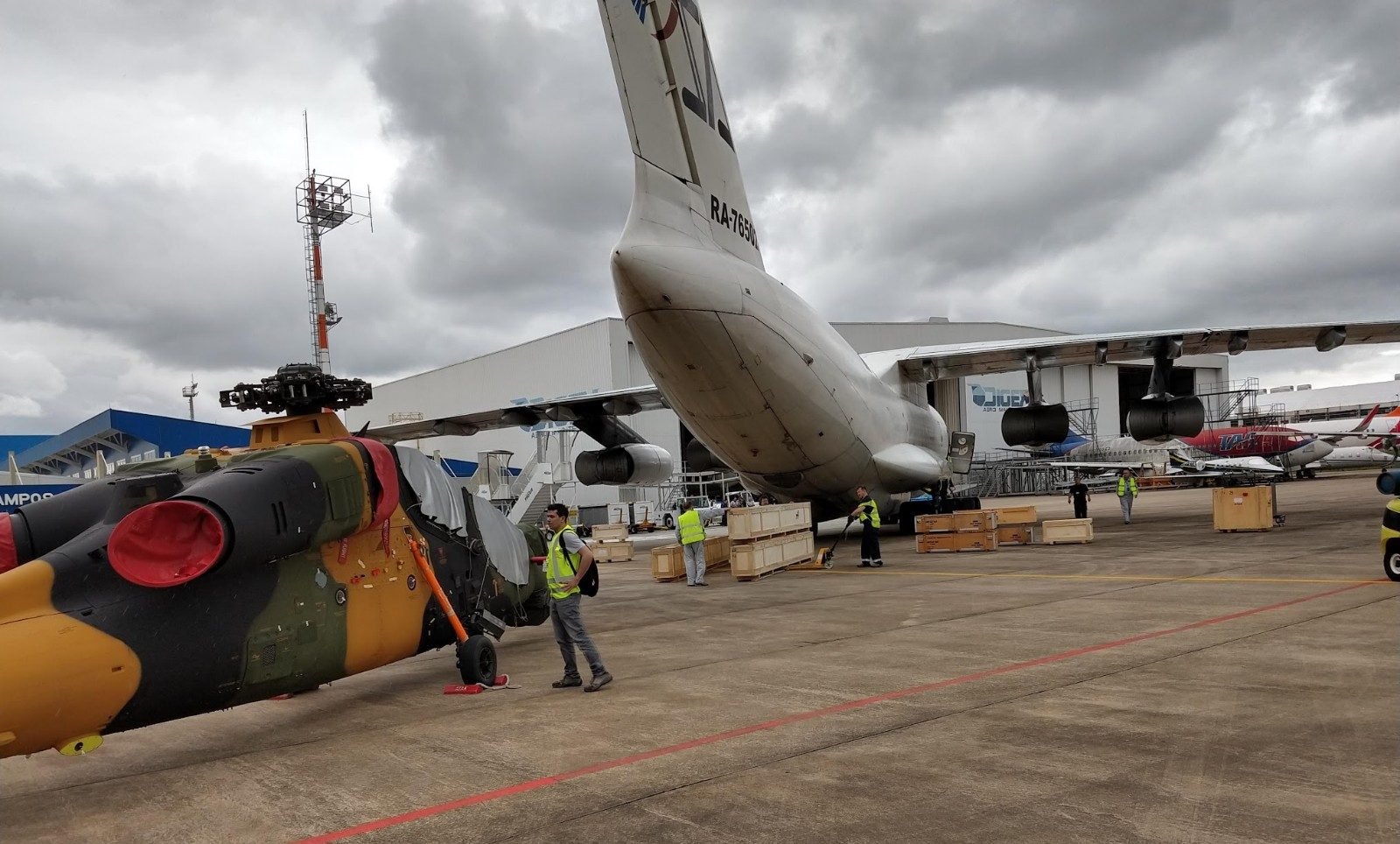 BR
24/7: +55 11 988 687 555
24/7: +55 11 988 520 997