25 de Julho de 2014
Fly Easy charters for the World Cup Final
Fly Easy flew a group of 150 Argentinian fans for the epic World Cup final match between Argentina and Germany.
As soon as the Argentina National Team made it through the semi finals against the Netherlands squad on the 9 of June the fans representative called his account manager at Fly Easy to set up the flight.
Availability was a big issue at the time but our Team was able to source an aircraft in very short notice at a very busy time. The flight took off in the morning of the 12 of June from Buenos Aires Aeroparque (AEP) to Rio de Janeiro International (GIG). Even though the result of the game was not the best for these affictionated, they had a nice time in Rio de Janeiro for a whole week.
The fans were so confident that they had bought the tickets even before Argentina secured their place at the final. According to the fans leader they would have chartered a bus in case a chartered aircraft wasn't available for this charter flight, "that was our plan B" he said.
The operation was a great success despite the game result.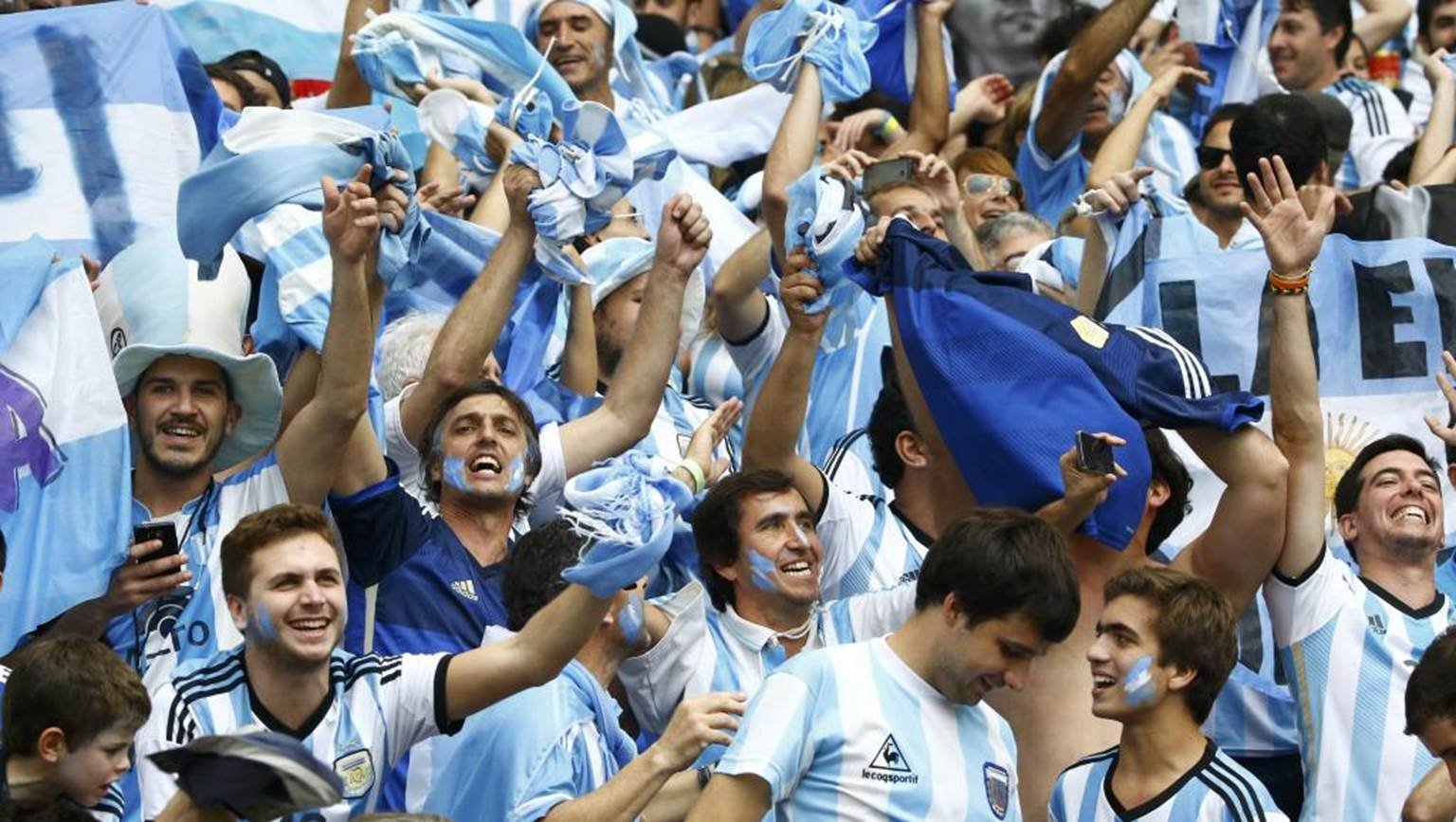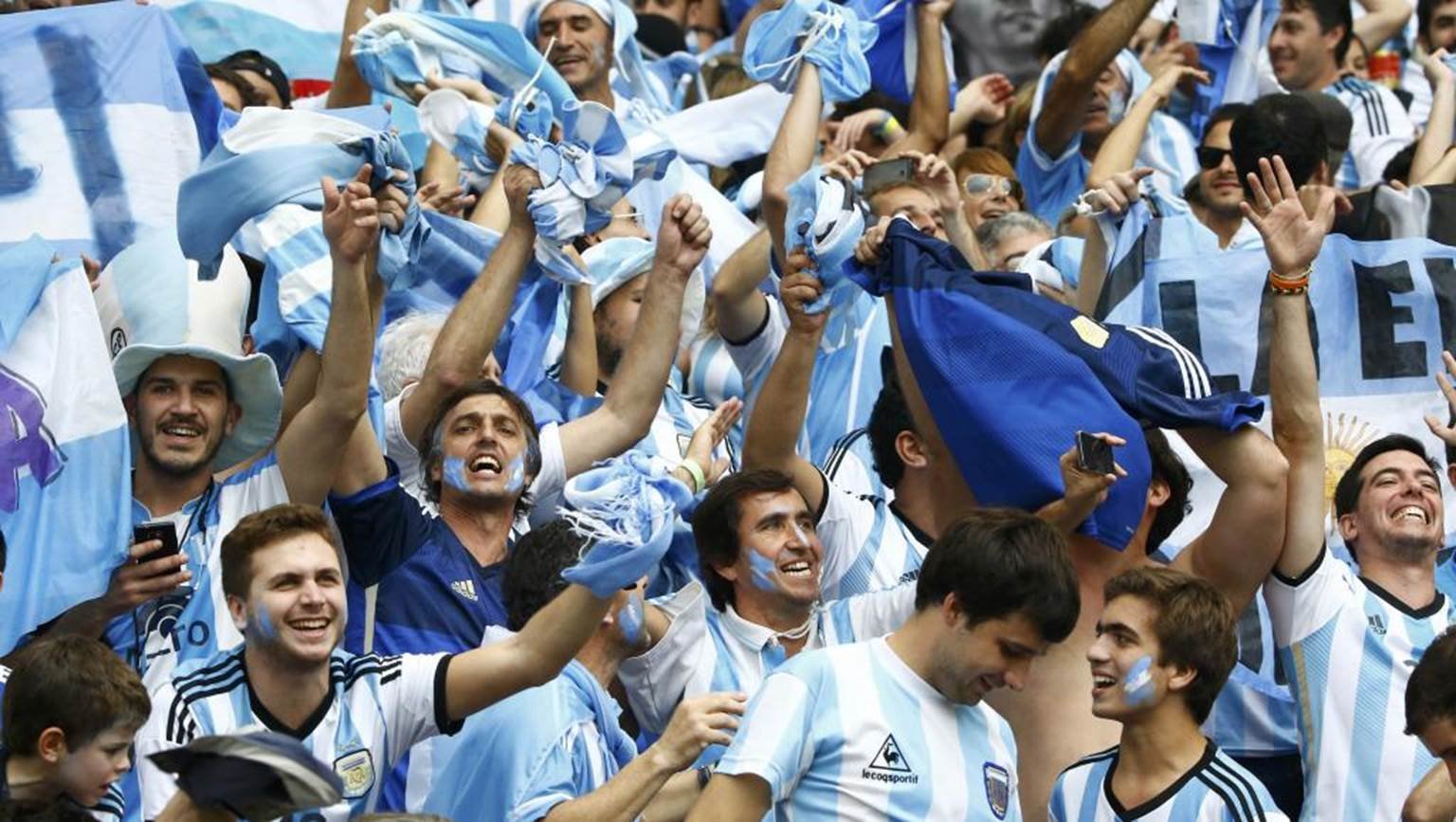 BR
24/7: +55 11 988 687 555
24/7: +55 11 988 520 997