17 de Dezembro de 2015
Fly Easy delivers for automotive industry
On the 4 of December our team received an urgent call from a very important customer. They needed to move urgent autoparts from Istanbul, Turkey to Betim, Brazil in order to avoid a plant stoppage on the following week.
Some of the pieces were criticaly high and wouldn't fit a conventional aircraft so our specialists had to find a special aircraft for the job. An Ilyushin 76 could accomodate the full packing list. Our account manager was able to arrange the best possible option that would fit in the customer's budget. After confirming the flight we needed the all the traffic rights/overflight permits to be expedited within 3 days so our flight would get the supplies in time for the plant to keep going, we tendered supporting letter to all permits applications and we had the green light from all the required authorities.
Our flight took off on the 7 of December afternoon from Istanbul Sabiha Gökçen International Airport (SAW) and arrived to Confins International (CNF) on the afternoon of the next day. Customer was very happy with the operation.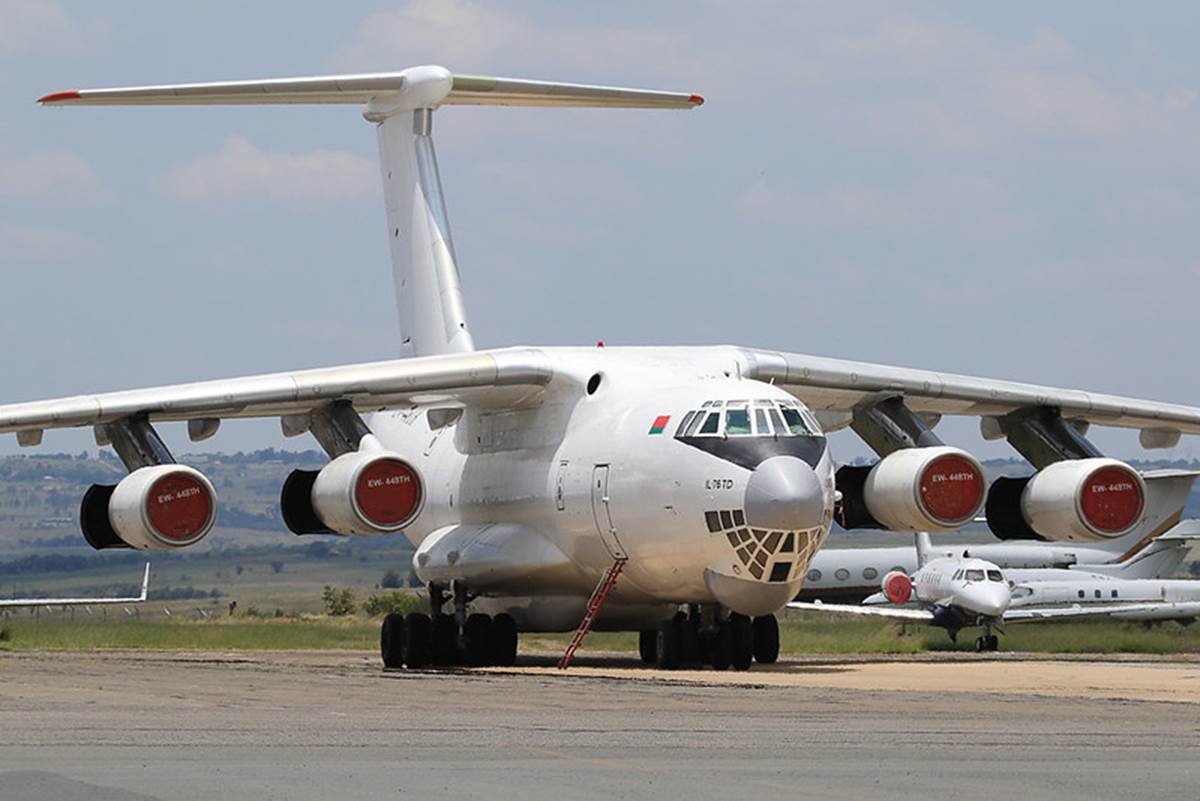 BR
24/7: +55 11 988 687 555
24/7: +55 11 988 520 997