06 de Agosto de 2019
Fly Easy

 gets urgent autoparts quickly expedited
Fly Easy assisted automotive customer to deliver urgent cargo yesterday. Our team secured a Metroliner III availability to fly from Buenos Aires (EZE) to Recife (REC).
Our customer reached their Fly Easy account manager on the 27th of July, a Saturday night, predicting a delay on the autoparts production. The plant is in Tierra del Fuego province, far south in Argentina and cargo needed to be shipped to Recife, northeast of Brazil. The original request was for a charter from Rio Grande, Tierra del Fuego (RGA) to Recife (REC). Within one hour our team had provided 3 different options considering RGA – REC routing.
On Monday we had the chance to have a more appropriate conversation with the customer to understand their need and the deadlines for this operation. We then suggested to move the cargo on a scheduled flight from Tierra del Fuego province to Buenos Aires and then to charter a small aircraft to Recife. On the Wednesday July 31st the customer decided for this logistics solution.
Our operator was able to secure permits within 48 working hours. Using its great structure and customs clearance team the client was able to receive the cargo at Buenos Aires Aeroparque airport (AEP) on the domestic flight from Tierra del Fuego (USH), truck it to Buenos Aires Ezeiza (EZE) and get it customs cleared over the weekend so our charter flight could depart early morning on Monday to Recife (REC).
The cargo arrived at REC last evening in time and on budget.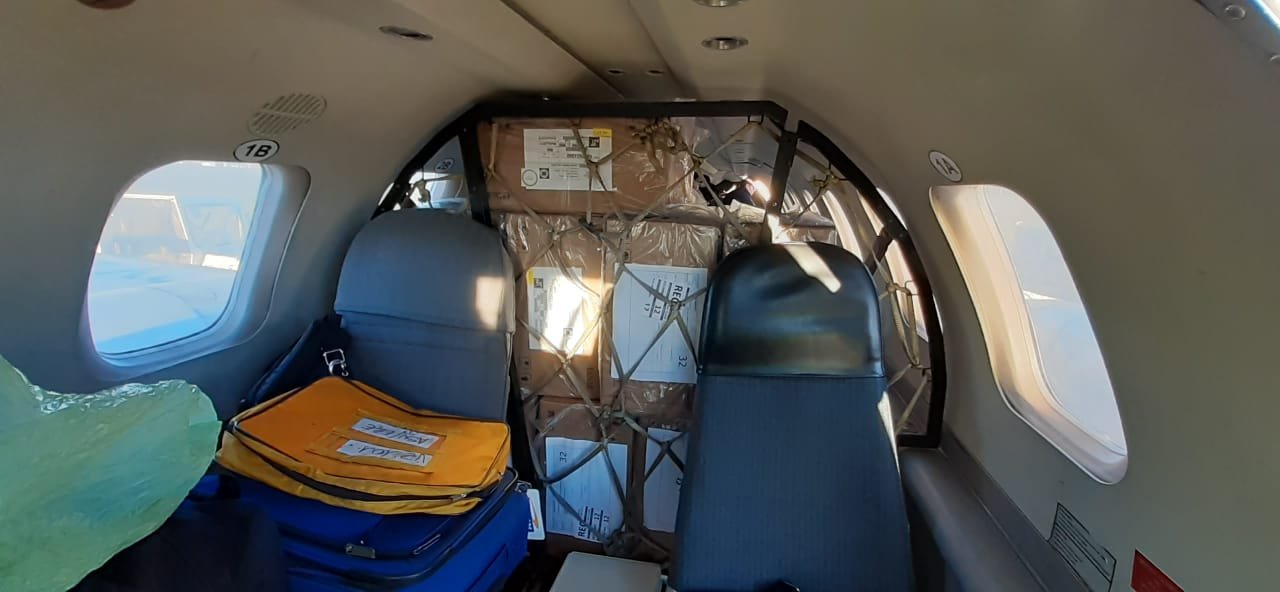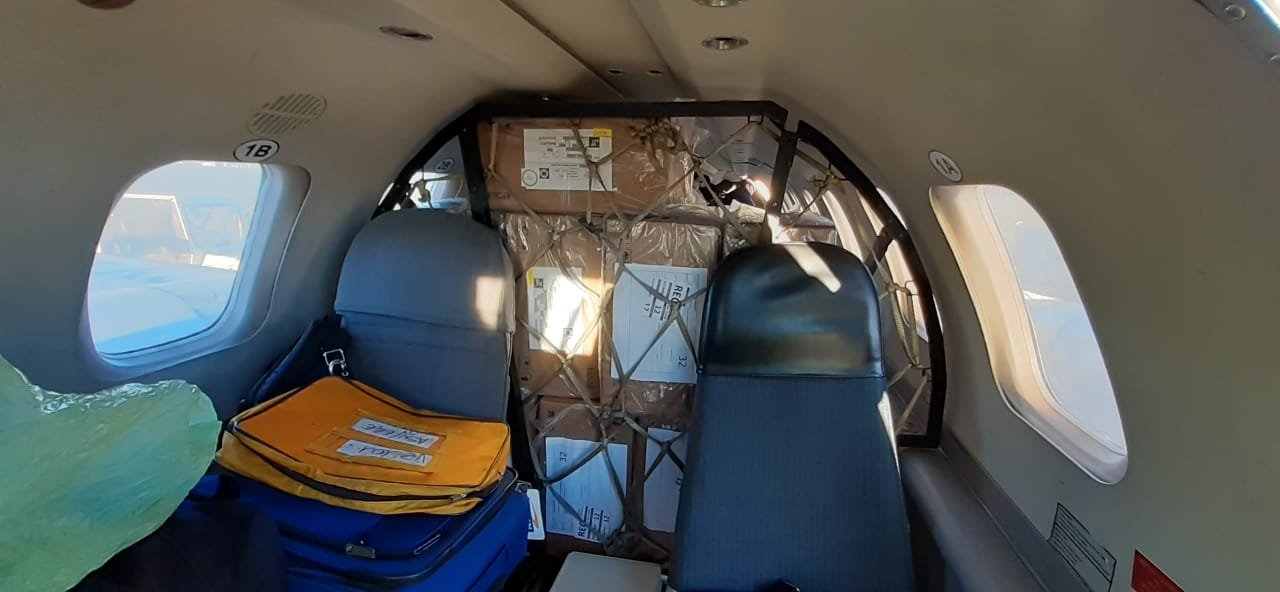 BR
24/7: +55 11 988 687 555
24/7: +55 11 988 520 997