04 de Maio de 2020
Fly Easy organizes multiple relief shipments
Our team has been working around the clock for the past weeks in order to provide several relief charter flights. From small Cessnas to an Antonov 124 we have been assisting on medical, hygiene and protection material transportation.
Within the past six weeks our team arranged cargo charter flights from China to the Americas flying both heavy freighters and passenger aircrafts, including an Antonov 124 flight.
Our specialists have also been assisting with several small flights transporting small pieces of urgent medical equipment, covid tests, face masks and other equipment into remote locations in Brazil country side using light jets, small twin engine and turboprop aircrafts.
We have also been assisting in making available many narrow and wide-bodied cargo flights from South and Southeast to North and Northeast of the country carrying all types of relief equipment.   
In April our cargo department was able to deliver 48 flights against the global pandemic so we just want to thank all of our staff, clients, providers and partners for everyone's fantastic job in the past weeks in providing this vital assistance. The fight is not over and our team is in the frontline.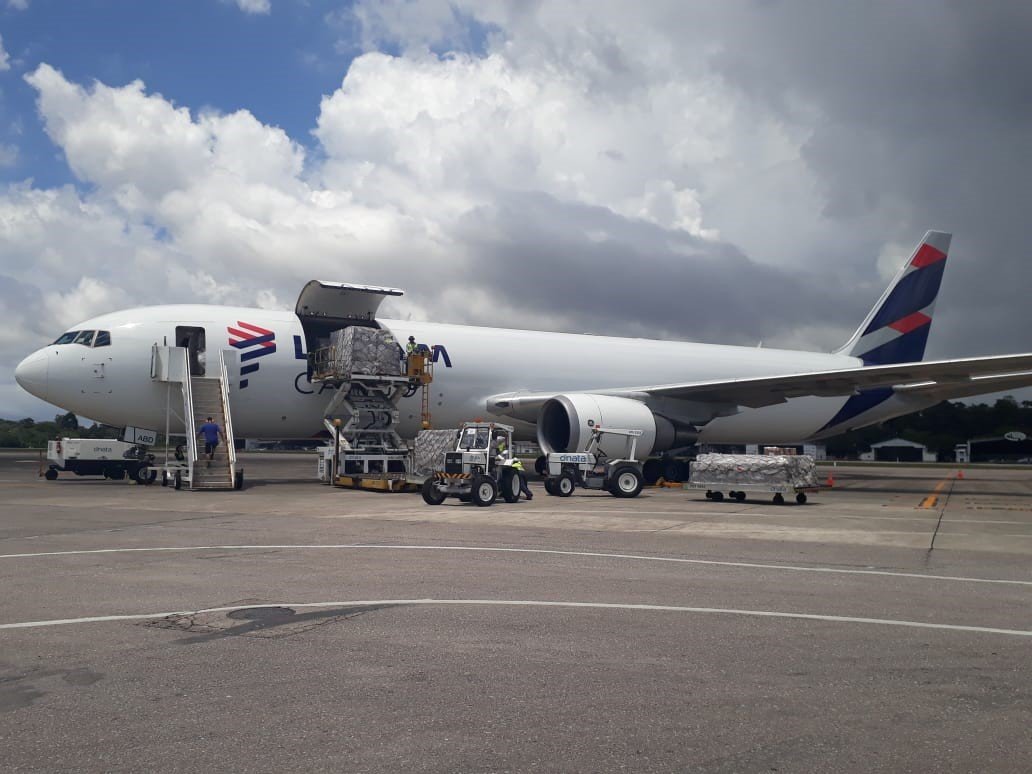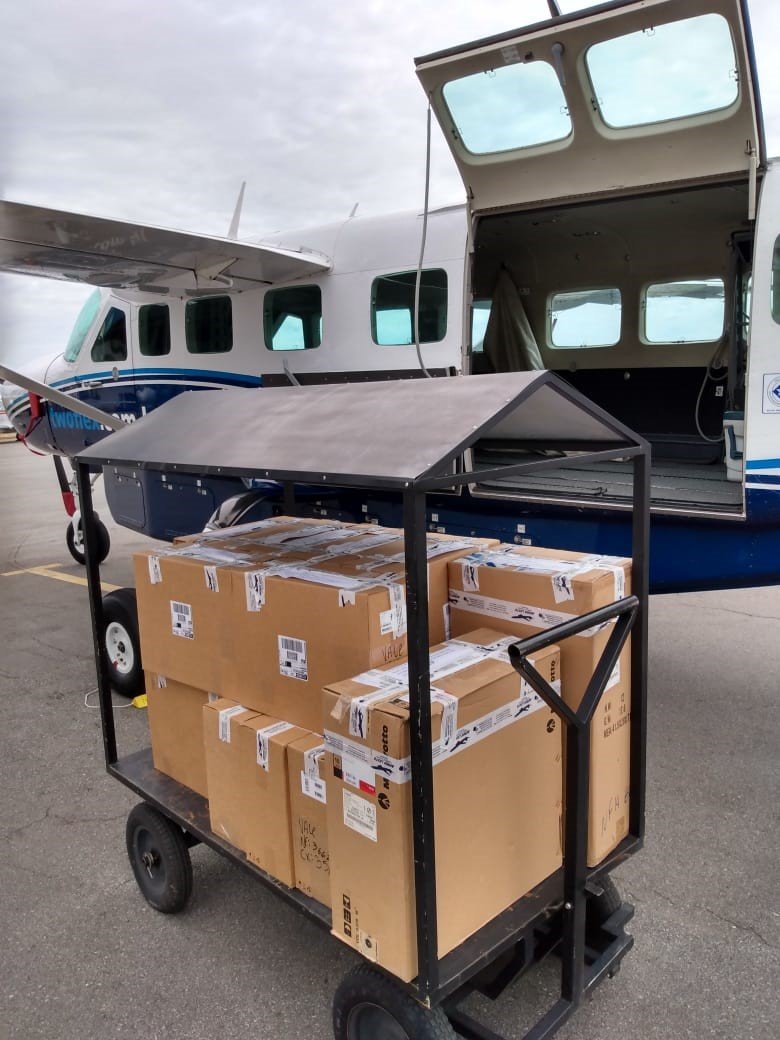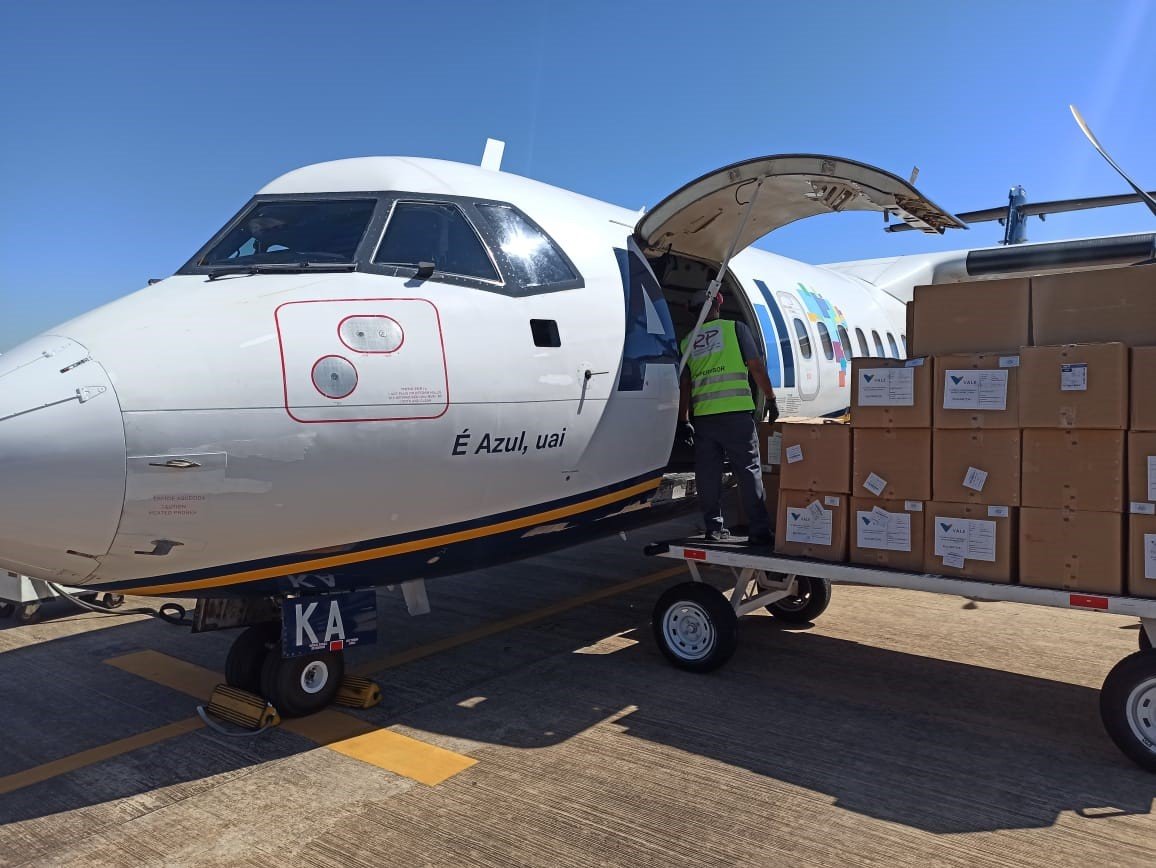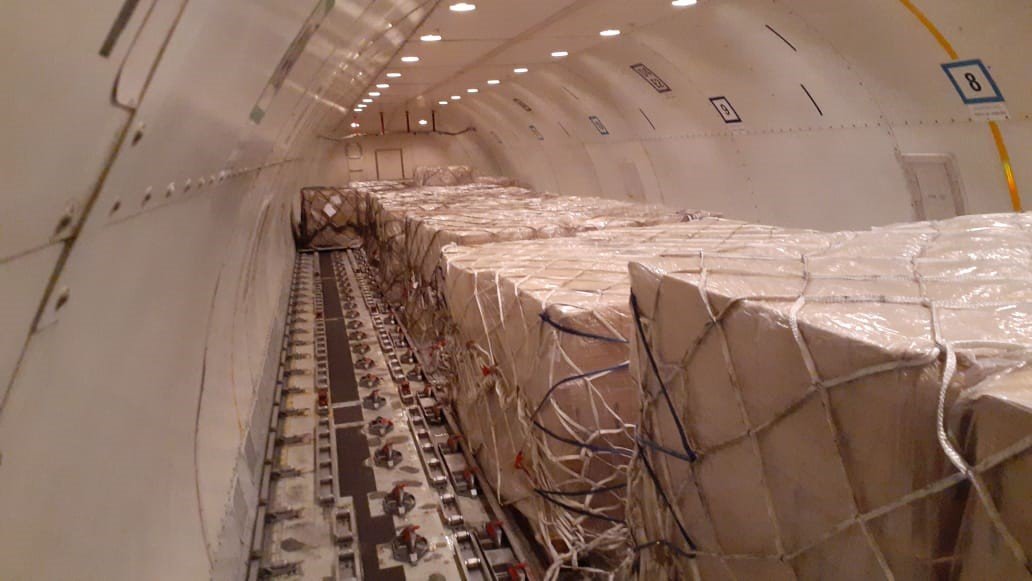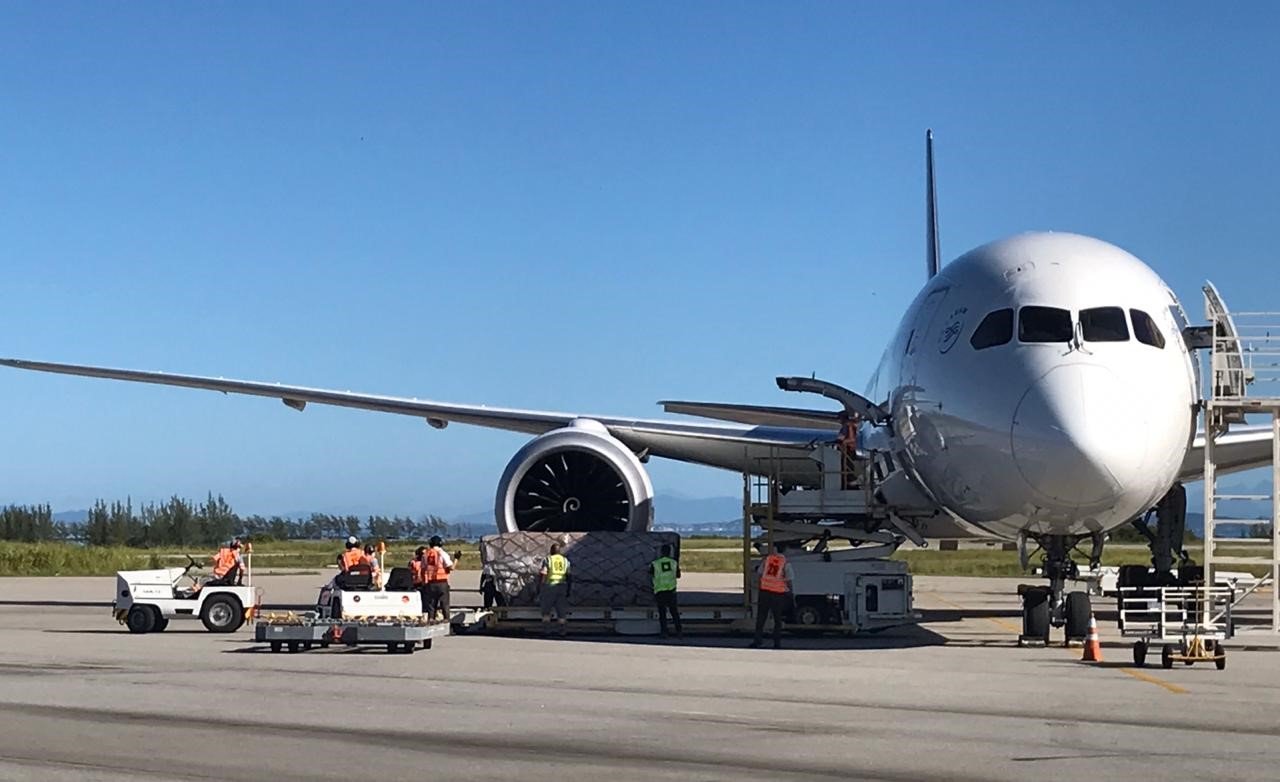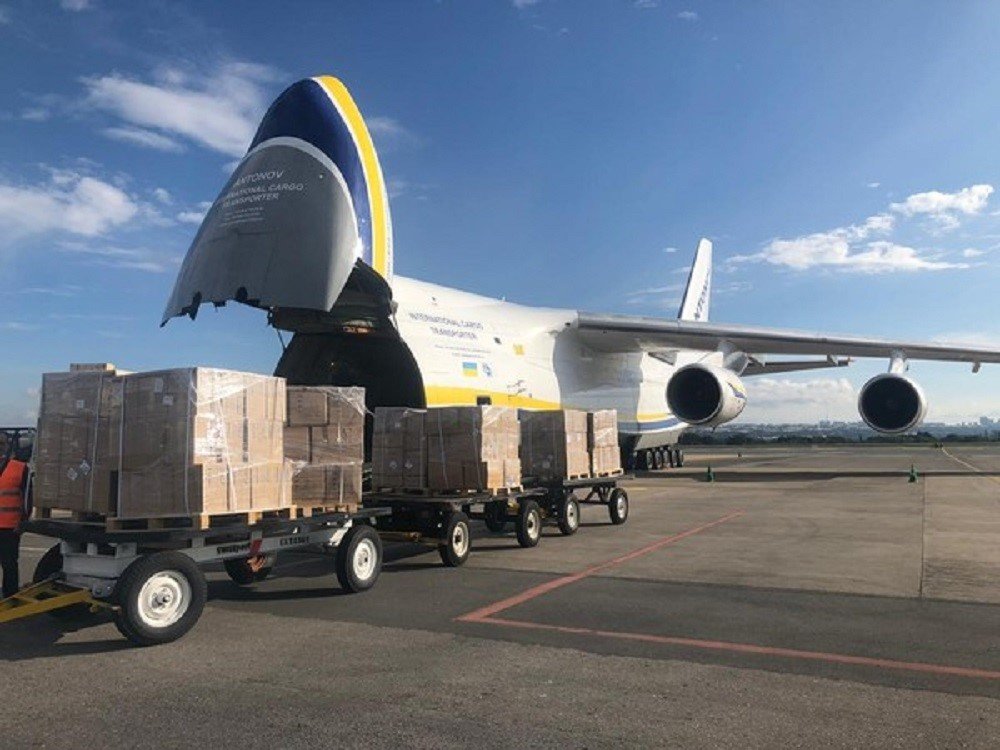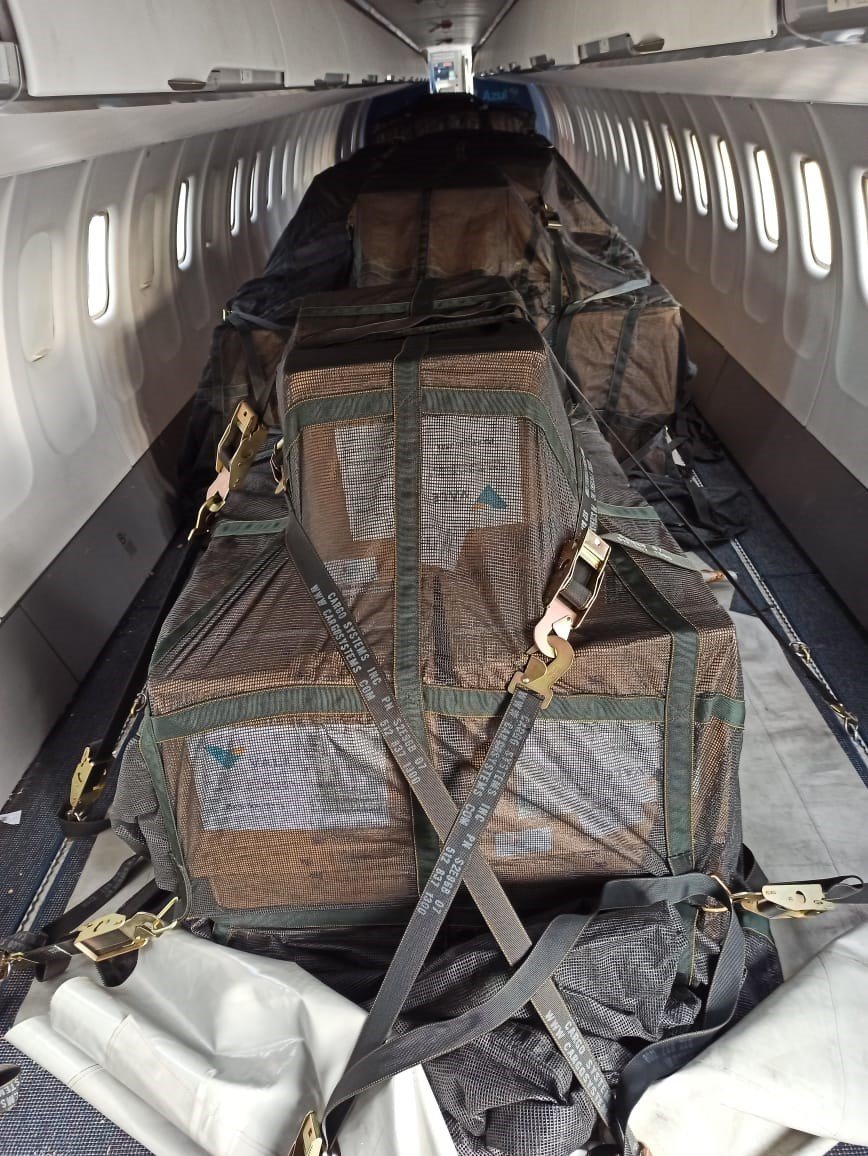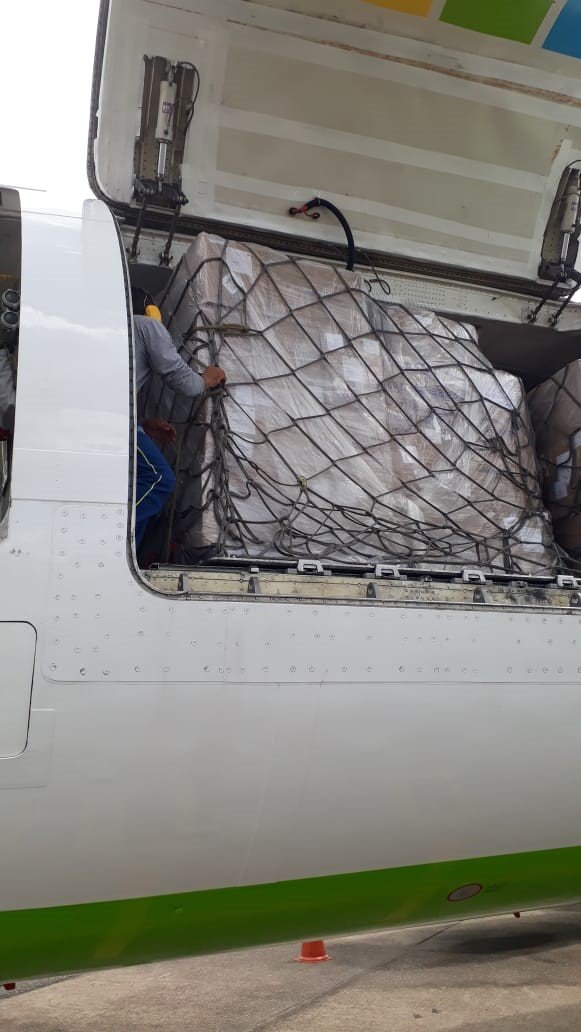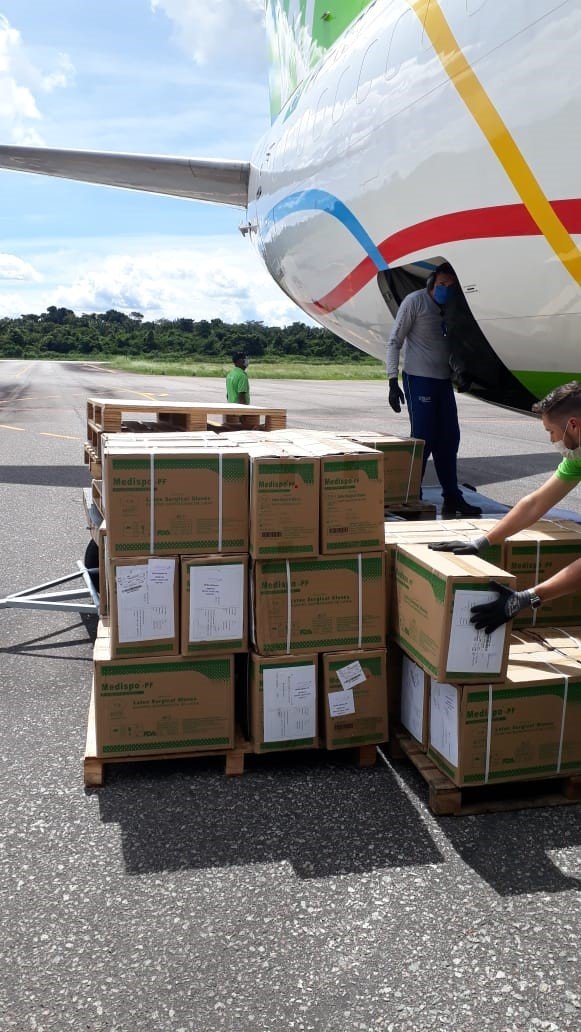 BR
24/7: +55 11 988 687 555
24/7: +55 11 988 520 997