18 de Abril de 2016
Gas turbine quickly expedited for oilwell
An overweight gas turbine needed to be quickly shipped from Rio de Janeiro to Texas for an important oilfield earlier this month. Due to its dimensions and heavy weight the equipment required a large aircraft.
Fly Easy was able to source a curveball option based on a backhaul flight from another flight our team was perfirming for another customer. The 12 Tonnes engine was shipped from Rio de Janeiro International (GIG) to Miami (MIA) and then trucked to Texas.
Our boys were able to go the extra mile in order to deliver the cargo on budget and on time.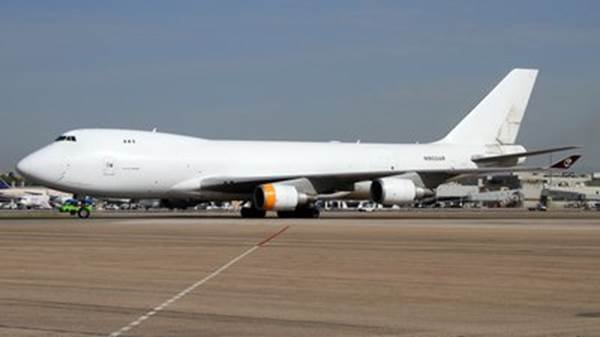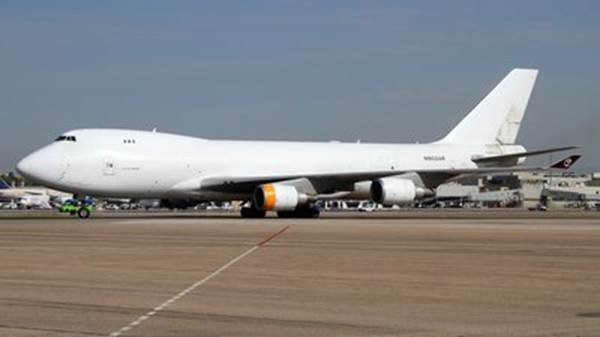 BR
24/7: +55 11 988 687 555
24/7: +55 11 988 520 997