Fly Easy can supply a numerous of services for the airliners:
Aircraft lease
We can source any type of aircraft for both long and short term missions.
Avionics and parts
Though our extensive network we are able to provide aircraft componentes and parts in order to keep you in the air.
Cargo services
Cargo/pallet build up and break down, warehouse, customs.
Ground handling and ramp services
We provide ground handling services and all necessary equipment with professional care.
AOG
Our team can arrange the best solutions for transporting maintenance equipment and manpower wherever there is an aircraft on ground. Not only by charters but also through our network of scheduled flights.
Flight support
Our range of services includes all flight assistance such as fuel, landing/parking fees, slot coordination, overflight permits, traffic rights, flight plan, crew accommodation and transport.
Sales Agent
Our professionals are able to develop tailored marketing strategies in order to perform as General Sales Agents for airliners looking to increase their operations.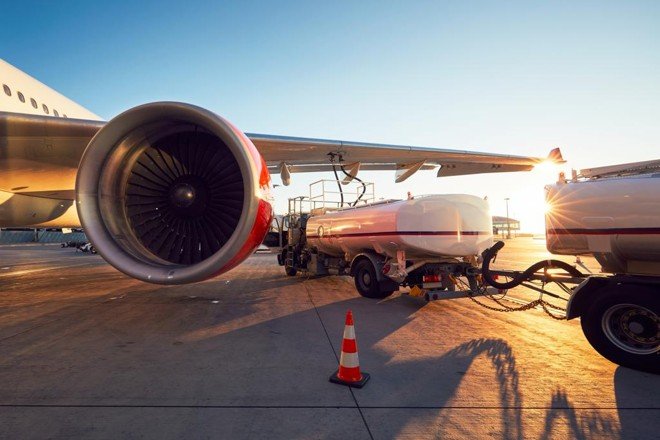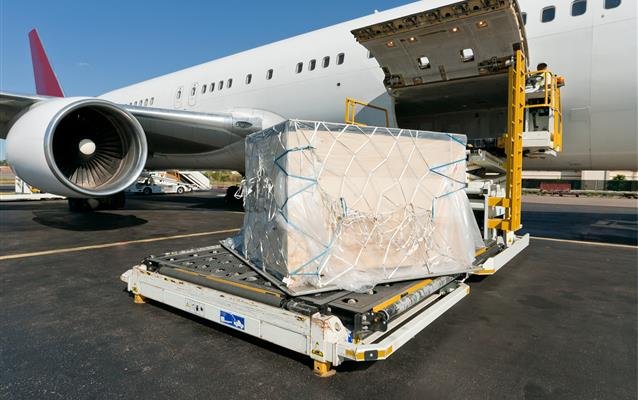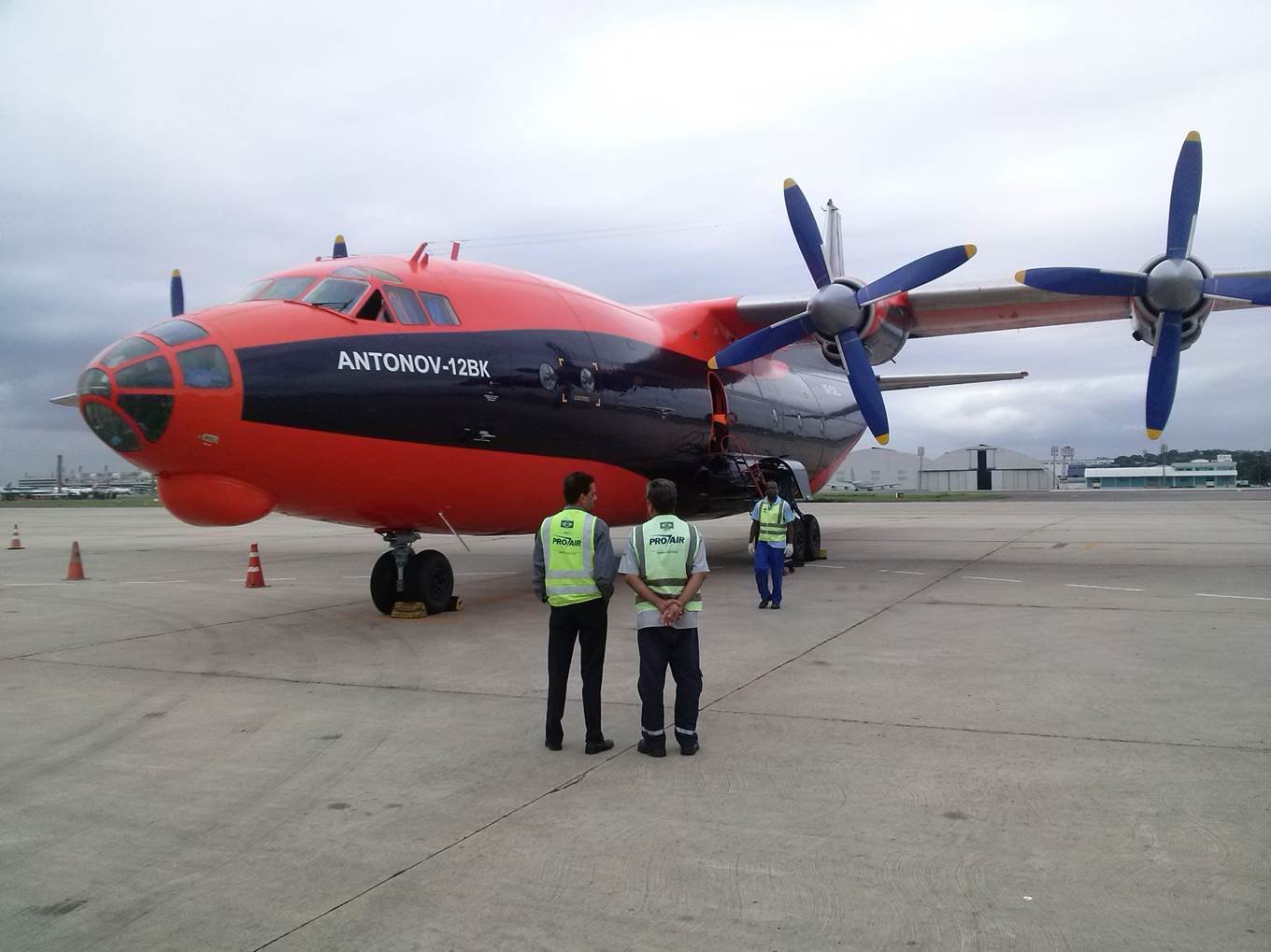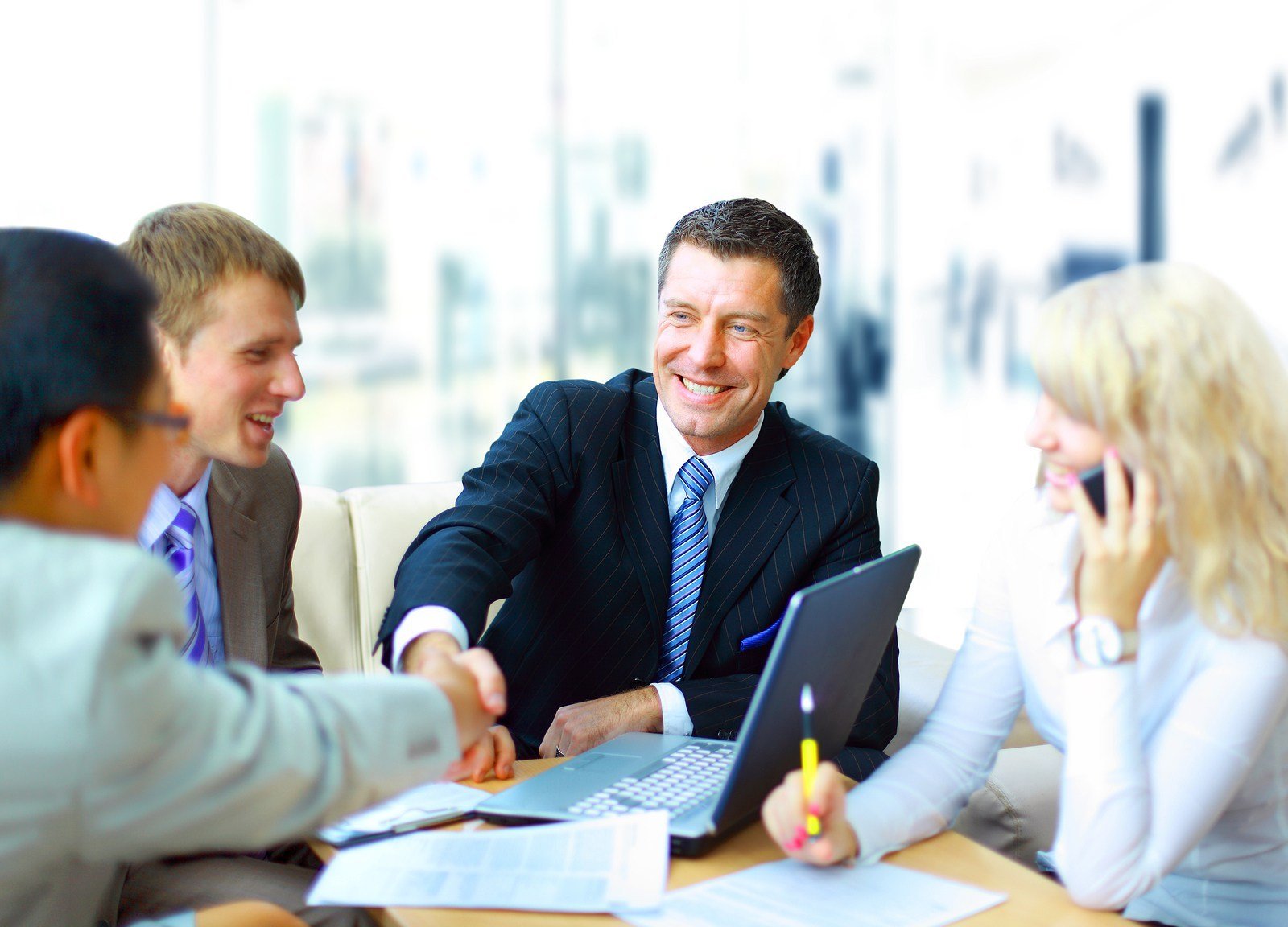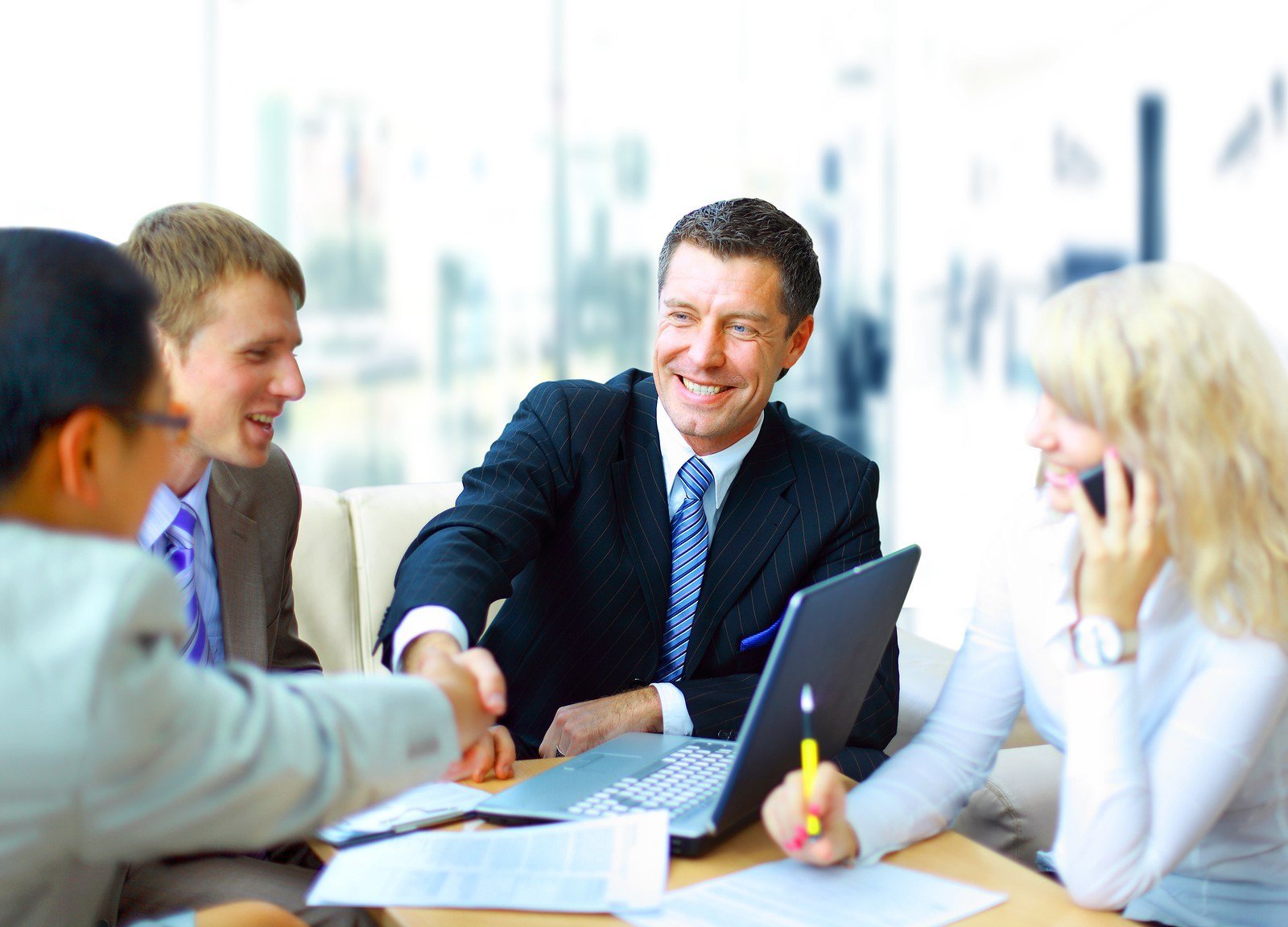 *Fly Easy Worldwide LLC. is not a direct or indirect "Air Carrier". Fly Easy, as agent for its clients arranges flights on aircraft operated by air carriers ("Operators"), who shall maintain full operational control of charter flights at all times.
Online budget
Ask for your budget and we will contact you as soon as possible.


BR
24/7: +55 11 988 687 555
24/7: +55 11 988 520 997