You are VIP…
Please come in and have access to our full range of executive aircraft. We can offer the most complete catalogue from turboprops to super luxury jets. Our team can sort any kind of travel from your business meeting in the other side of the country to that special fishing trip in the middle of the rain forest. Your need is our number one priority!
For us!
You may need just a quick helicopter ride to avoid the traffic jam or maybe to fly accross the world in a special venture with your loved ones. Anyway we will have the best possible solution and we will provide it with the special care just the way you deserve. Our specialists go the extra mile to make sure every single detail of your flight is well planned so you have a fantastic experience.
We get you covered
We make sure not only the flight experience goes beyond your expectations but we do it with safety. We have a very severe process for approving our suppliers so we will go through all the paperwork to make sure the aircraft you are flying in has the proper maintenance, insurance and acreditations within the required authorities.
Our team offers excellence executive charters services:
Global coverage: we can assist you with any routing anywhere.
Safety and security: we authenticate the documentation from every opertator.
Exclusive options on managed aircraft;

We fly to locations not attended by scheduled services;

Many different types of aircraft: from helicopters and turboprops to heavy jets;
Special FBOs and airport experiences;
Account manager available 24/7 in full control from quotation stage to post flight;
Special catering.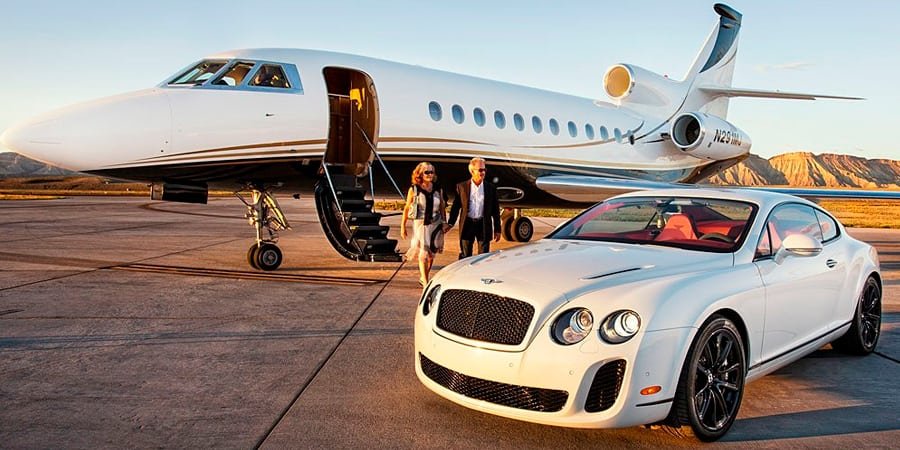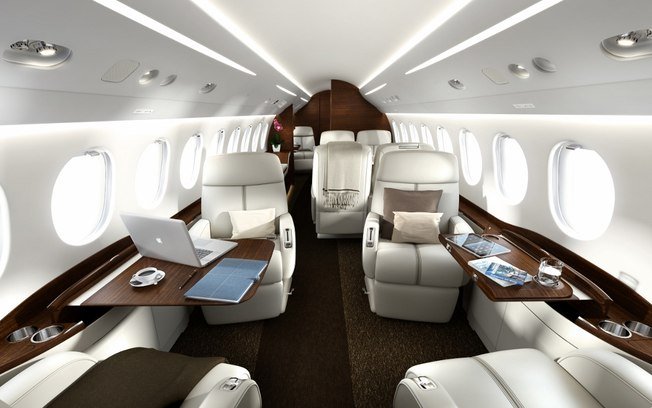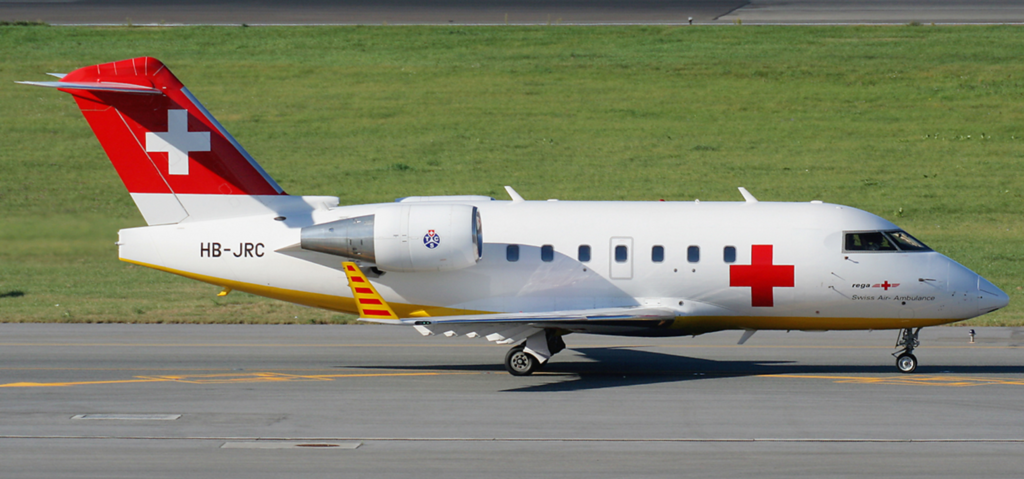 Air Ambulance
We provide quick service providing medically-equipped aircraft for individuals and companies.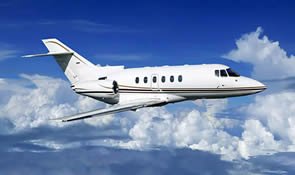 Hospitality and Events
Our team can arrange tailored flights for all kinds of events. We can work toghether for setting up special customized features for an amazing experience for your employees, guests or business partners.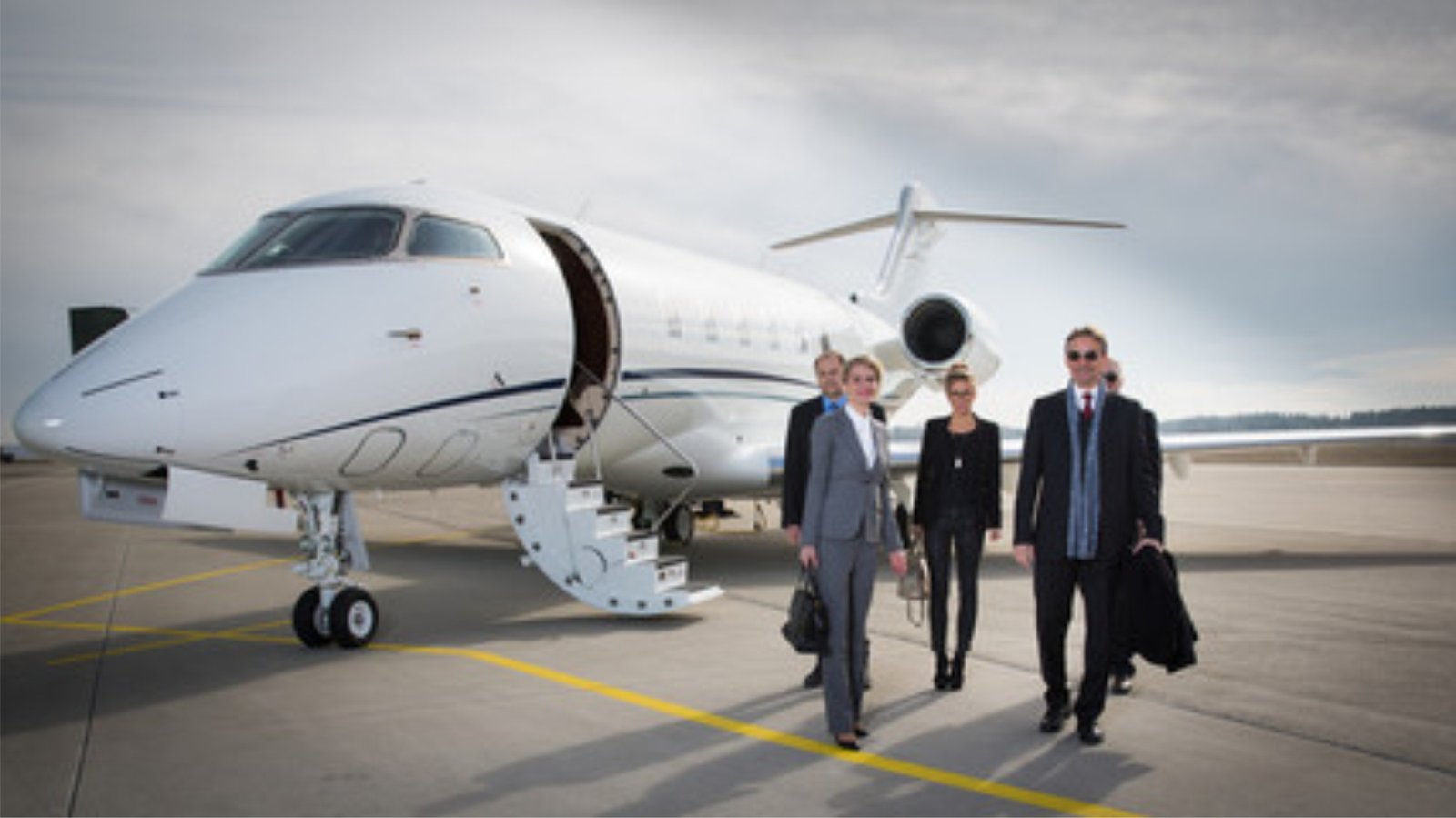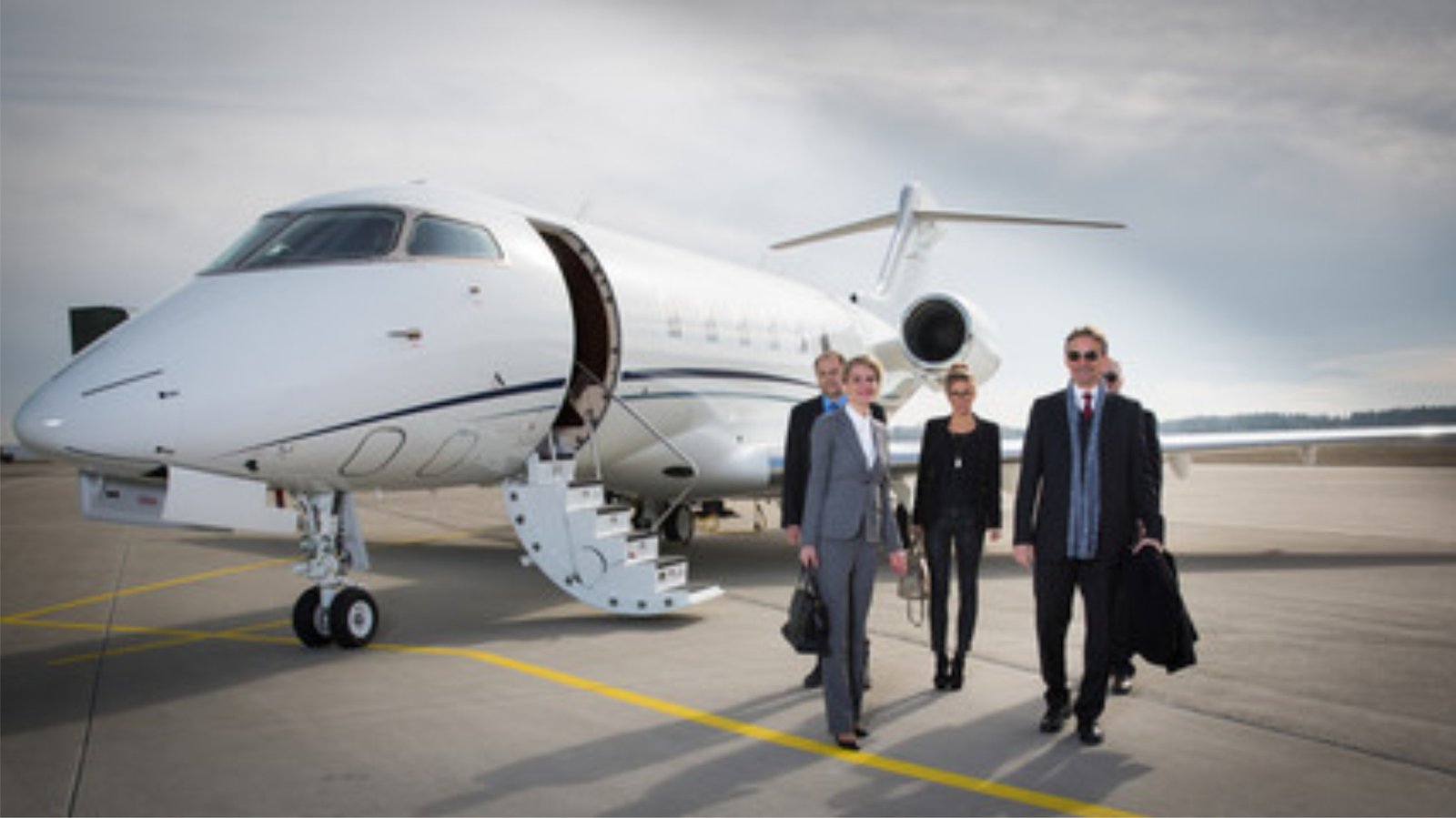 Corporate Travel
We can move you and your staff for a business meeting across the country with a powerful heavy jet or just take your technicians to fly over a field for a technical inspection on a turboprop. Our specialists make your business easier.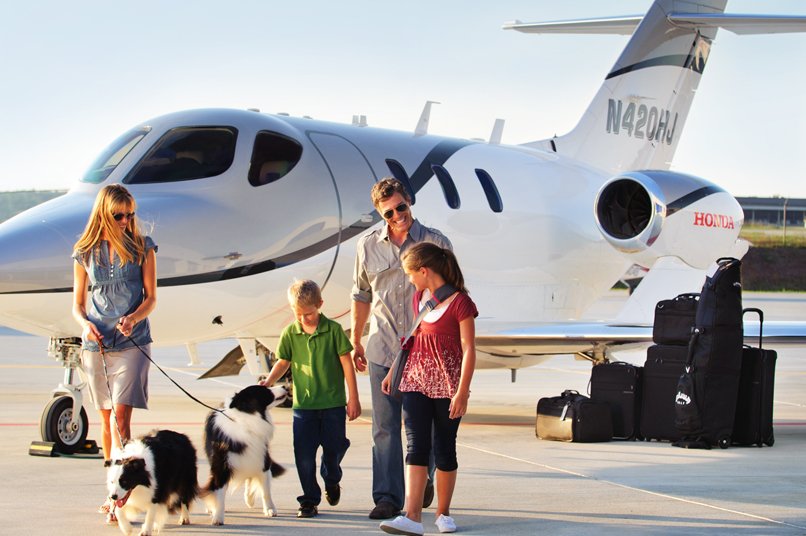 Luxury Travel
No matter if you are looking for a romantic getaway weekend or an unforgettable travel with all your loved ones, the best way to start this trip is calling us.
*Fly Easy Worldwide LLC. is not a direct or indirect "Air Carrier". Fly Easy, as agent for its clients arranges flights on aircraft operated by air carriers ("Operators"), who shall maintain full operational control of charter flights at all times.
Online budget
Ask for your budget and we will contact you as soon as possible.


BR
24/7: +55 11 988 687 555
24/7: +55 11 988 520 997