Do you have an urgent shipment but cargo is not enough for a charter? Fly Easy is pleased to present its solution for urgent small cargoes: Mini Charters.
A few Metric Tons are usually not suitable for full or part charters and need to rely on scheduled services. Fly Easy always work the extra mile to offer exclusive and tailored solutions so we developed the Mini Charters for express shipments (with 1000+ kgs).
We offer contract guaranteed shipments at same level costs as per kg rates. We provide:
Rates as low as scheduled services
Contract guarantee
One all in rate
Charter treatment for your small cargo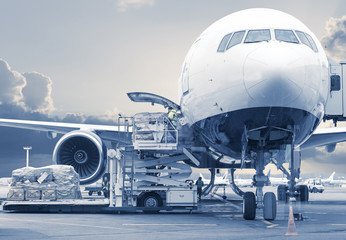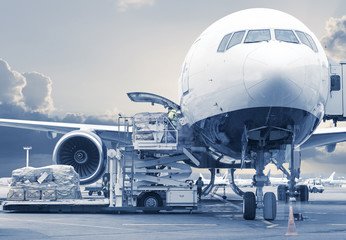 *Fly Easy Worldwide LLC. is not a direct or indirect "Air Carrier". Fly Easy, as agent for its clients arranges flights on aircraft operated by air carriers ("Operators"), who shall maintain full operational control of charter flights at all times.
Online budget
Ask for your budget and we will contact you as soon as possible.


BR
24/7: +55 11 988 687 555
24/7: +55 11 988 520 997