Your way
Regional Jets, Narrow Bodied or Wide Bodies… Every occasion demands a different flight plan. Fly Easy developed a new concept in aircraft chartering. Working with transparency, agility and discretion we focus on the customer and not only in the market in order to provide unique solutions. No matter if you need to move your sports team for an important match, or the fans; or if you are planning evacuation in a crisis situation; or if you need seamless transportation for thousands of passengers for a conference… we support you!
Flexible, Easy…
Fly Easy prides itself for delivering top quality commercial charter solutions. Our team has the proper training and capacity to understand each customer's need and the marketplace itself in order to arrange the perfect solution for each request.
No matter if you need your flight to be strictly punctual or if you need the aircraft to be available at flexible hours we will coordinate the operation to happen in your time frame.
No worries
Our up-to-date compliance information allows us to always deliver safe, properly registered and insured aircraft. Our team will oversee all the process along with the airports and Civil Aviation Authorities so the flight process runs smoothly.    
We coordinate transport of groups of any size, the benefits are many:
Global coverage: we can assist you with any routing anywhere.
Safety and security: we authenticate the documentation from every opertator.
Exclusive options on managed aircraft;
We fly to locations not attended by scheduled services;
Many different types of aircraft: from regional jets to wide bodies including options all-VIP;
Easy check-in with exclusive counters;
Account manager available 24/7 in full control from quotation stage to post flight;
Special tailored features such as special catering, on board entertainment system, promotional/corporate videos, personalized headrests and napkins.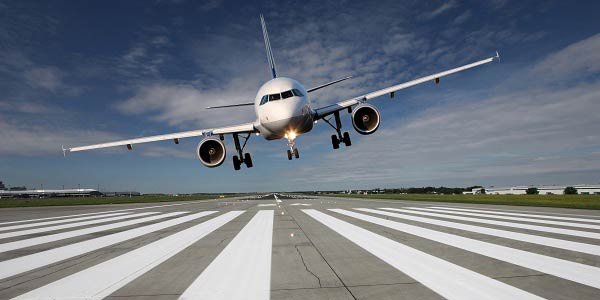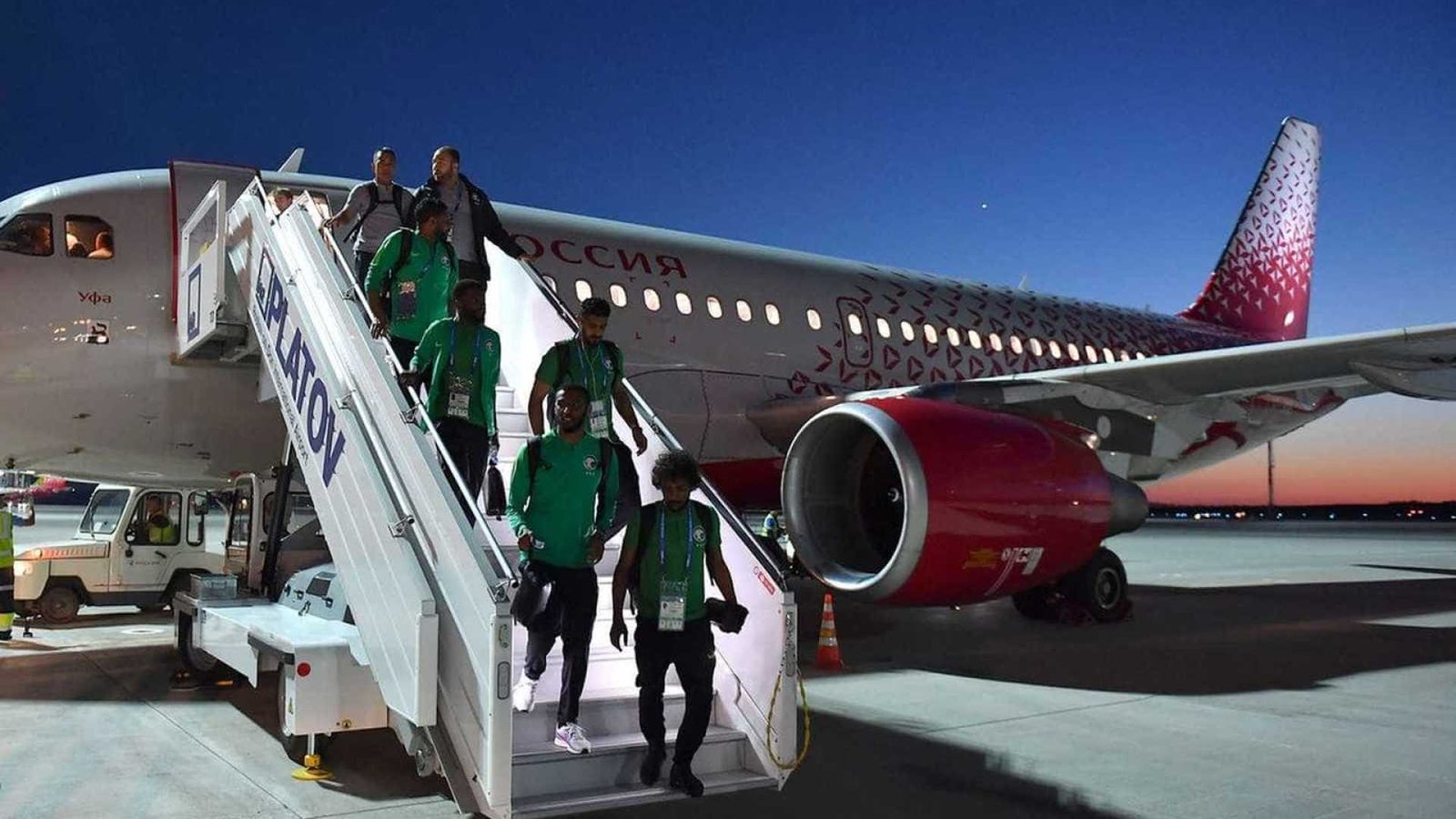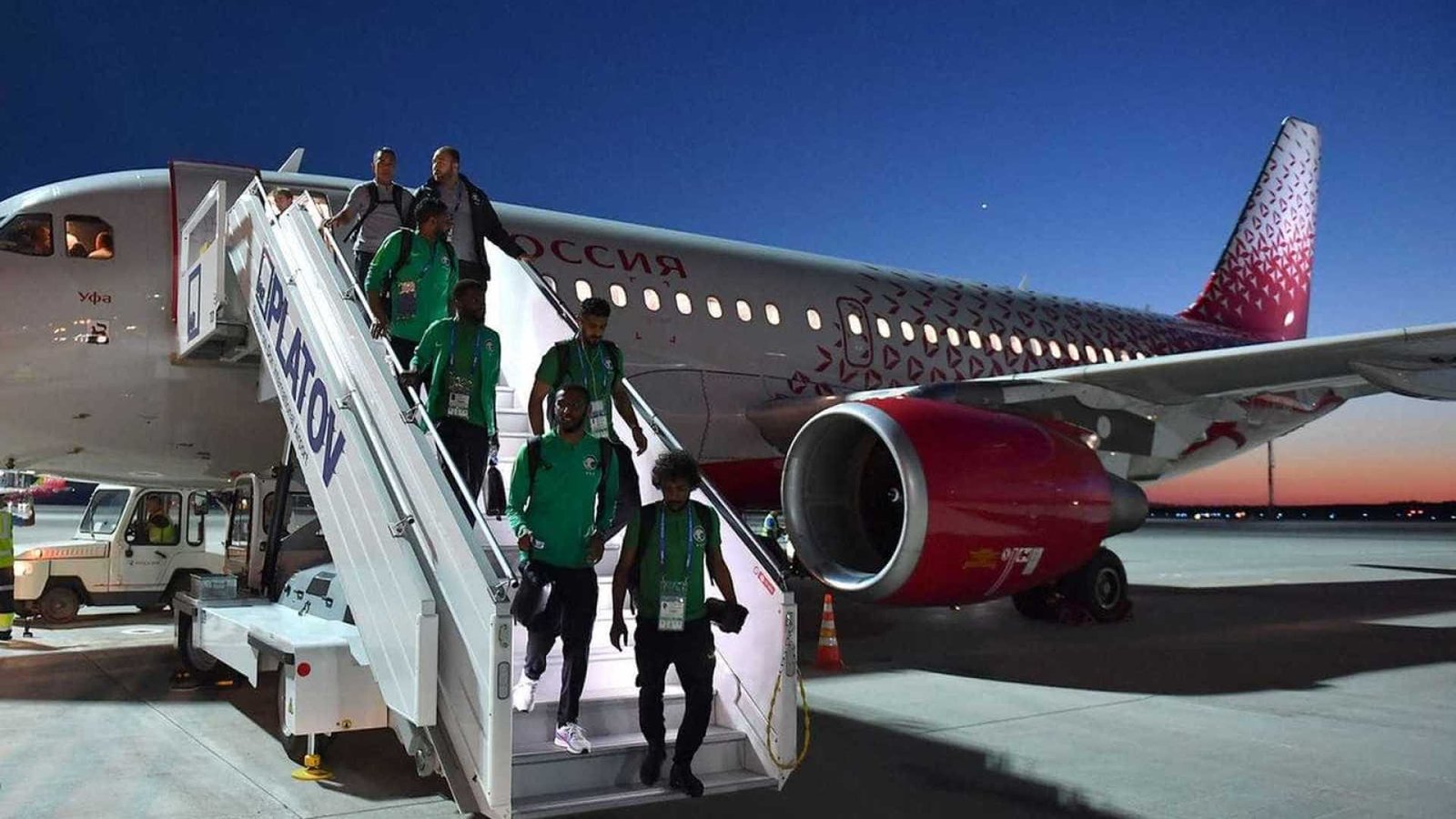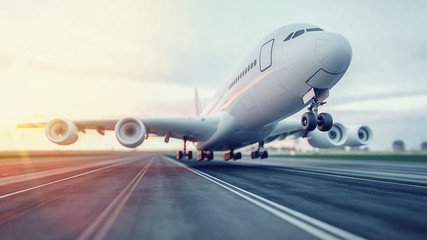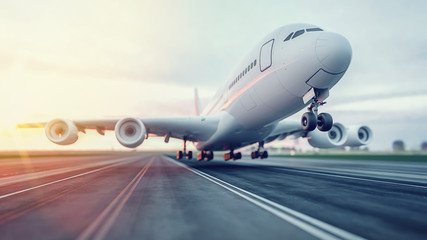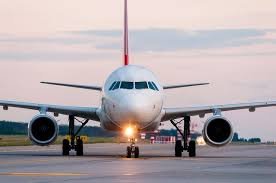 Oil and Energy
Our specialists provide safe transportation for energy personnel accross the globe. From turboprops for landing in unpaved airfields to wide-bodies for hundreds of staff.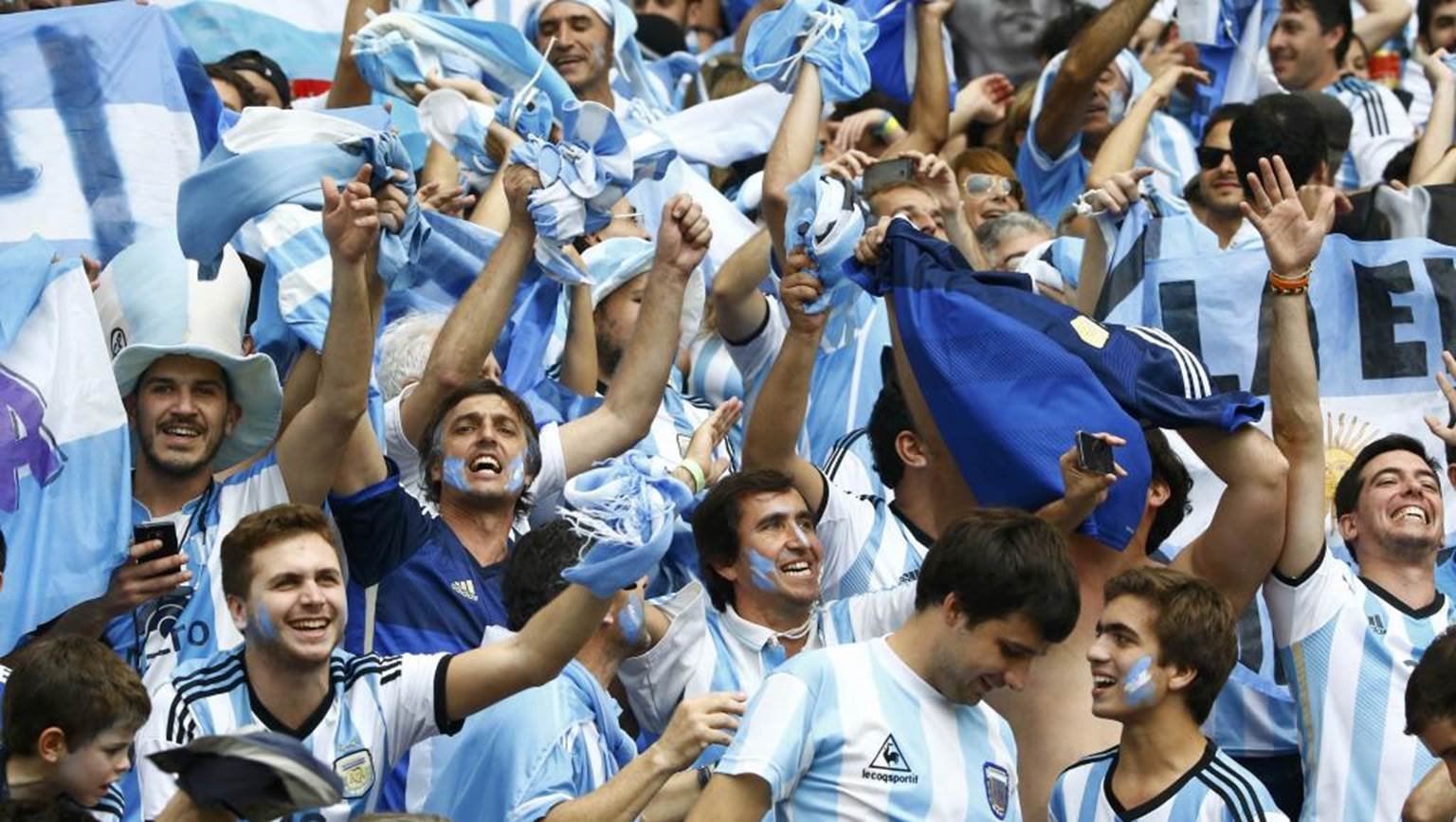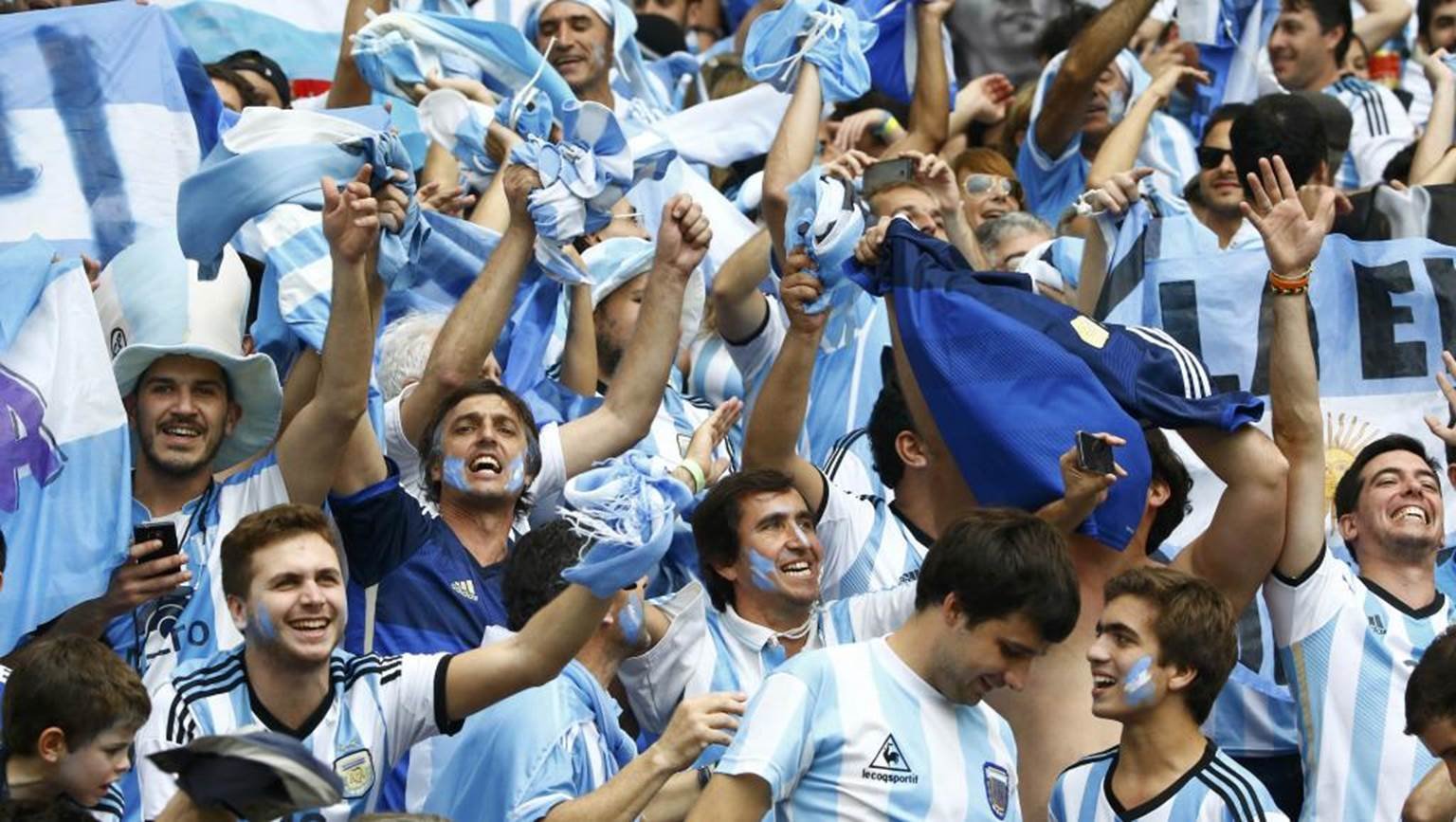 Sport Events
Our team is always ready to support yours. We offer tailored solutions for sports teams or groups of fans.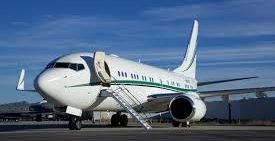 Tour Operators
We are the safe choice for the travel industry. From peak season in certain routings to new unexplored travels.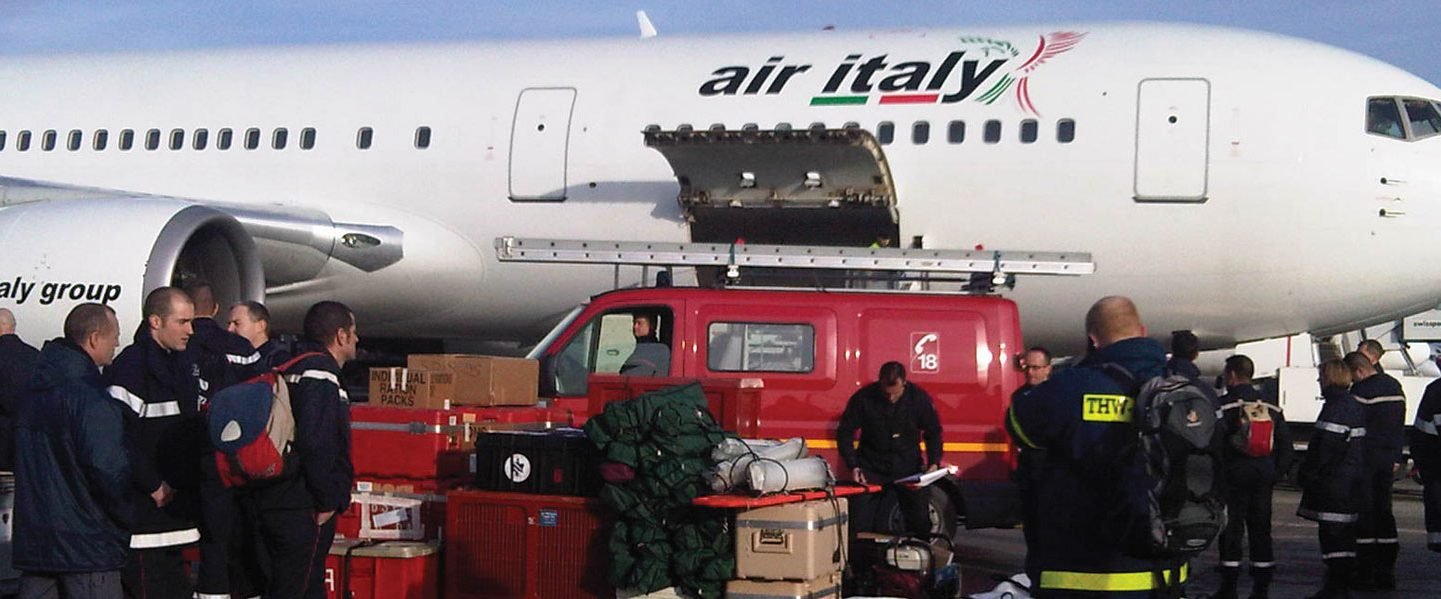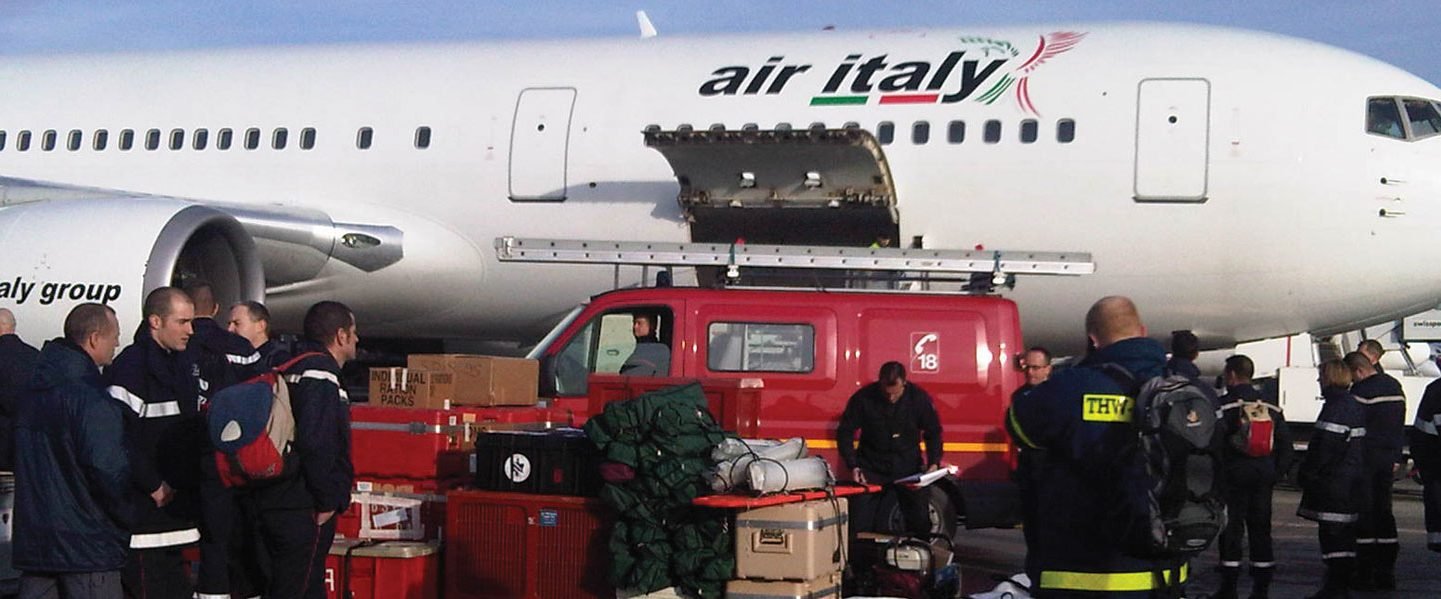 Evacuation Flights
In emergency situations we provide quick responses. We can assist in evacuating corporate staff or tourists from force major incidente areas or potential conflict zones.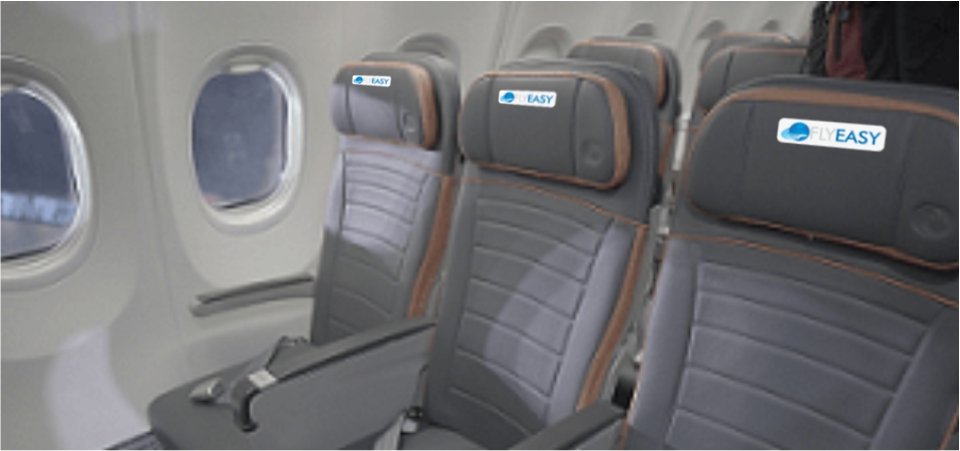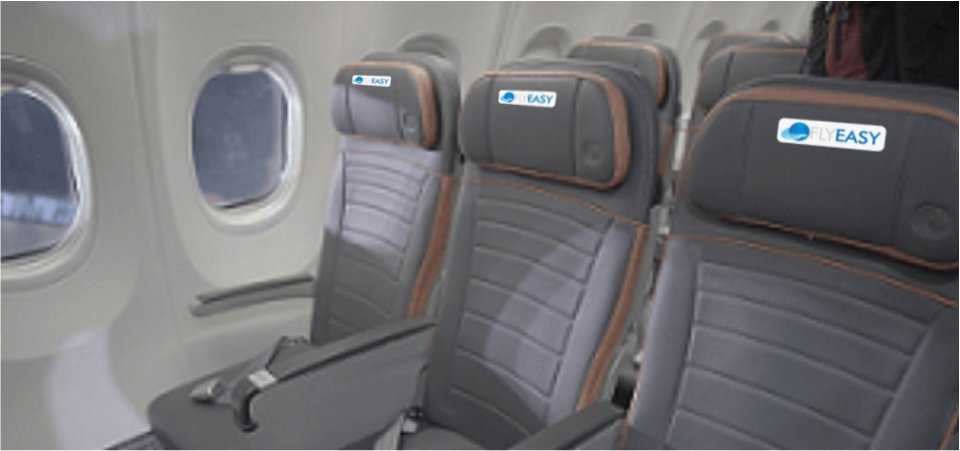 MICE
Our team can assist you on your corporate incentive travels. With tailored features (as custom on board entertainment, headrests, catering…) your rewarded personnel or selected clients will certainly understand how special they are for your company.
*Fly Easy Worldwide LLC. is not a direct or indirect "Air Carrier". Fly Easy, as agent for its clients arranges flights on aircraft operated by air carriers ("Operators"), who shall maintain full operational control of charter flights at all times.
Online budget
Ask for your budget and we will contact you as soon as possible.


BR
24/7: +55 11 988 687 555
24/7: +55 11 988 520 997