Fast, easy to get there!
Fly Easy is always working for the air cargo and freight forwarding industry development. With technical and commercial knowledge of the cargo aviation market across the globe we offer tailored solutions for each customer. Focusing on long-term relationships rather than purely commercial relations we see each client as a unique partner. Working with transparency we always seek to maximize our customers' commercial and logistics benefits from our air charter services.
You name it, we arrange it
Our team is always ready for a prompt response to source you the best and most cost-effective solution. We provide assistance to any kind of industry: automotive, oil and energy, mining, pereshibles, livestock, dangerous goods, aerospace, machinery, humanitarian aid, music events, AOG, or any other type of cargo.
We can source any kind of aircraft: from helicopters and turboprops to transport a few kilograms to super heavy cargo aircrafts to transport 200 metric tons or more. We can provide domestic and international routings anywhere in the globe. Even if you require it away from your base country!
Safety first
We developed a wide range of relationships with carriers, ground handlers, airports, warehouses, permit agencies and many other important assets in the industry in order to make the smoothest possible operation everytime we fly. Our suppliers must comply with the highest safety standards set by our compliance.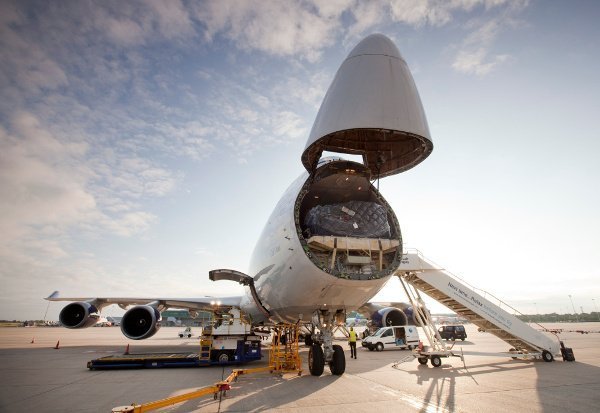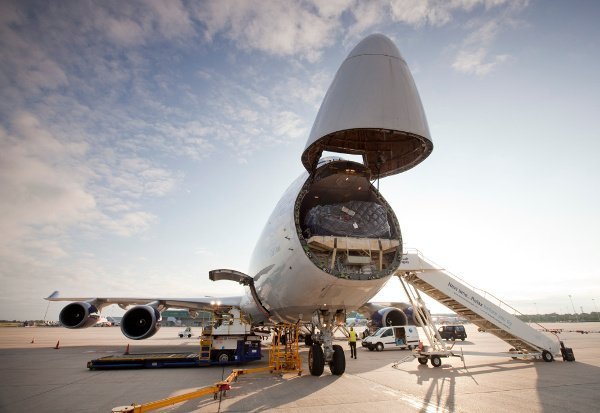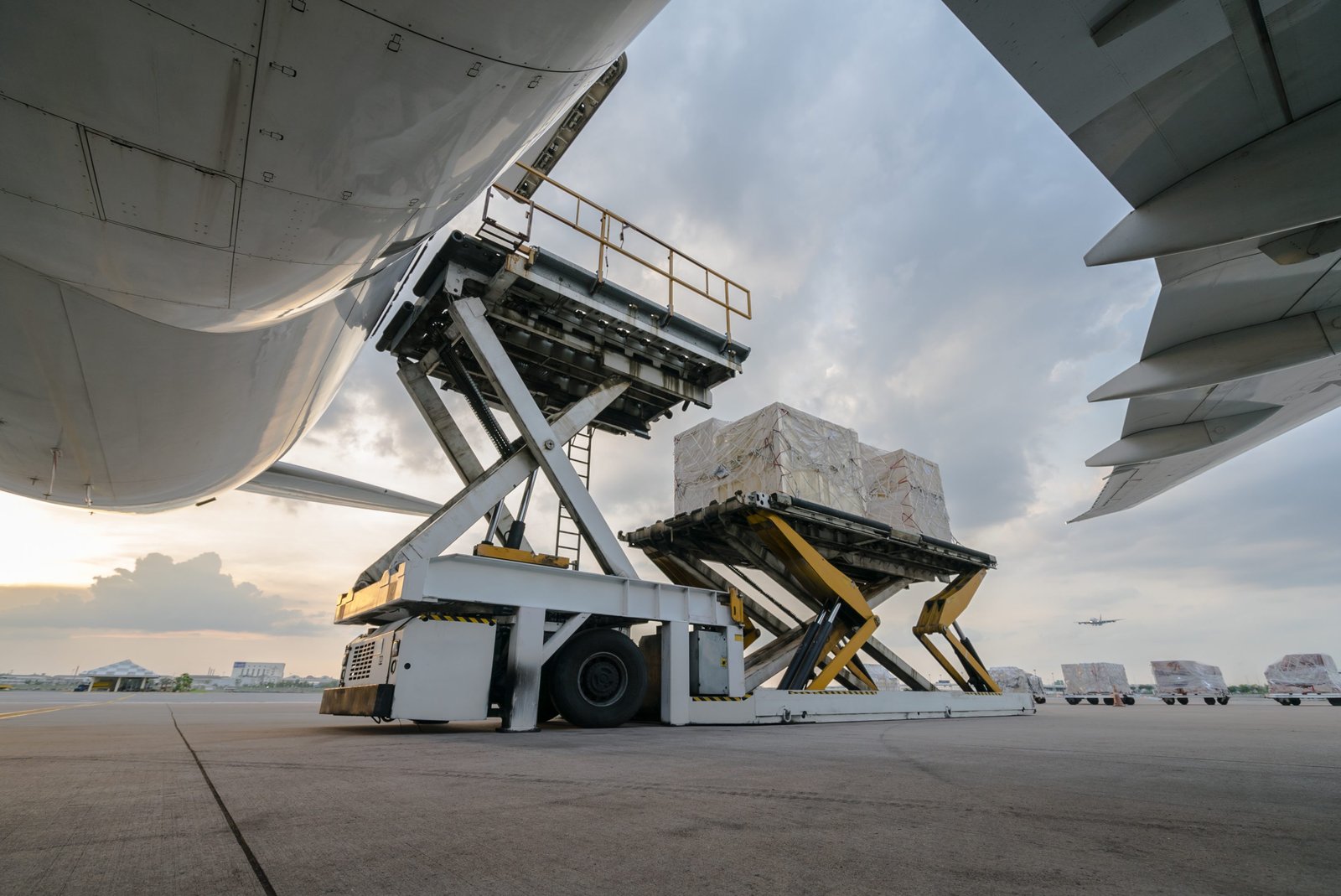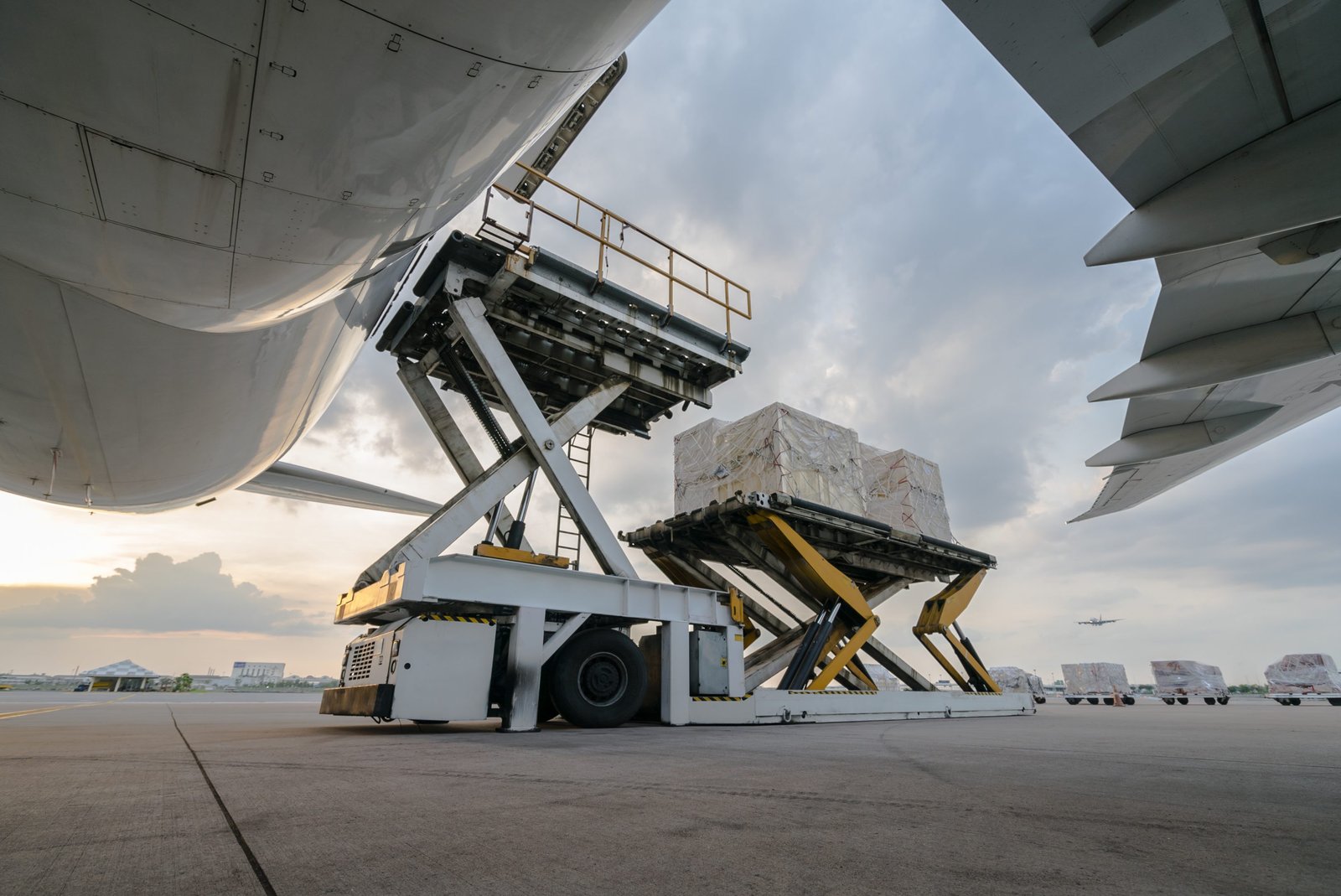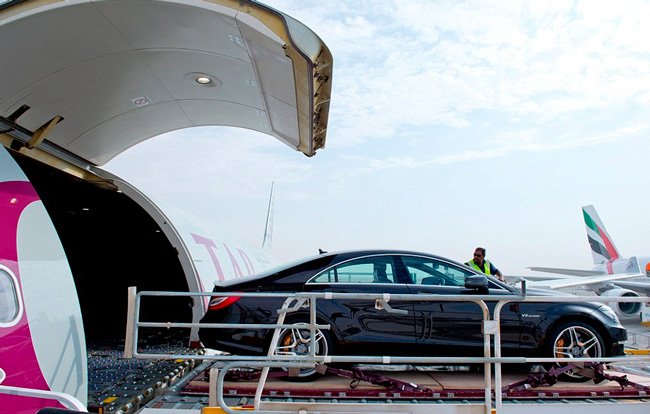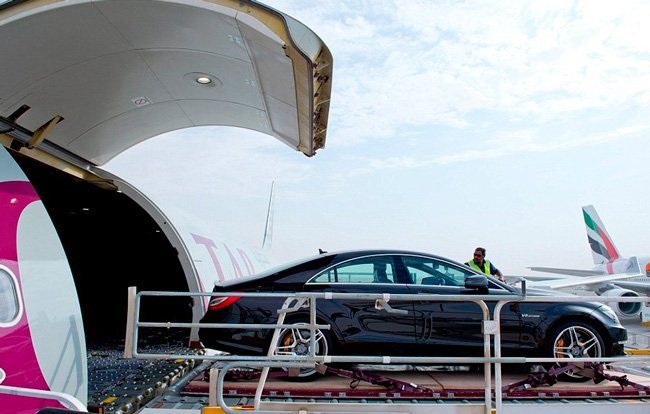 Automotive
We have an extensive experience assisting the automotive industry. We can fly a brand new car model for an exhibition or spare parts to avoid a plant stoppage.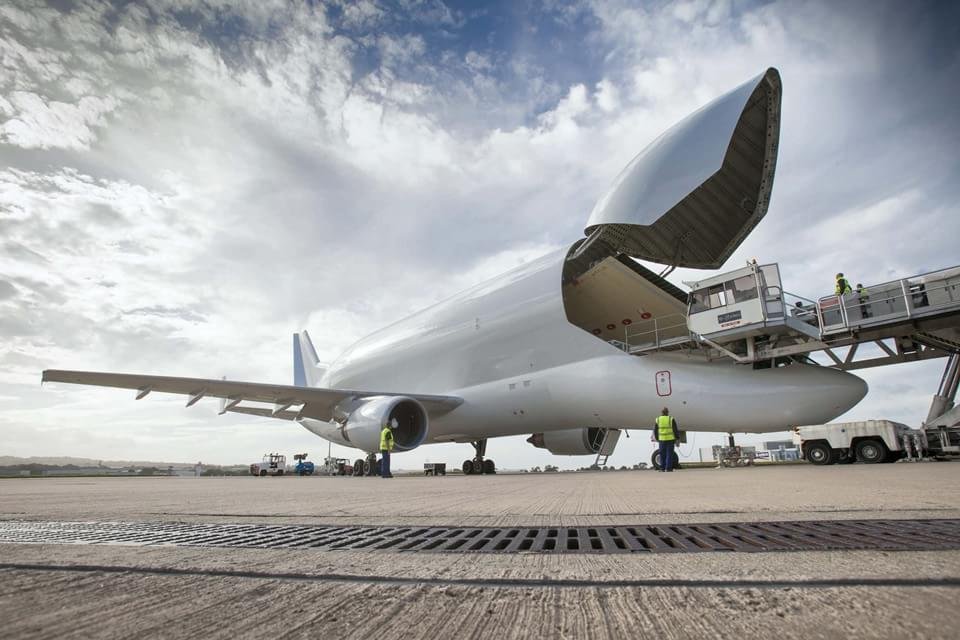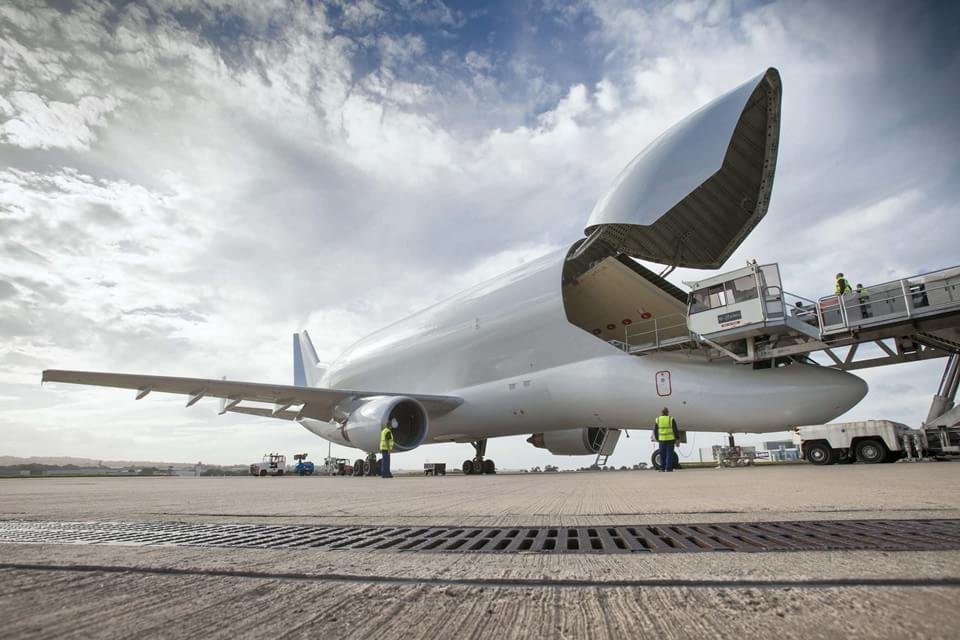 Oil and Energy
Generators, wind shovels, oil pipes… we fly for you to keep the power on.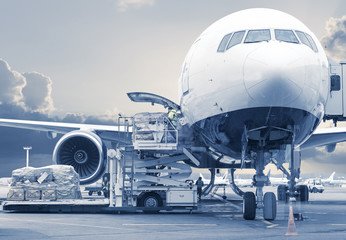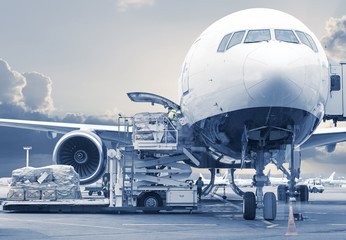 Project cargo
For a brand new plant or a mining field. We keep on serving the project cargo industry with quality.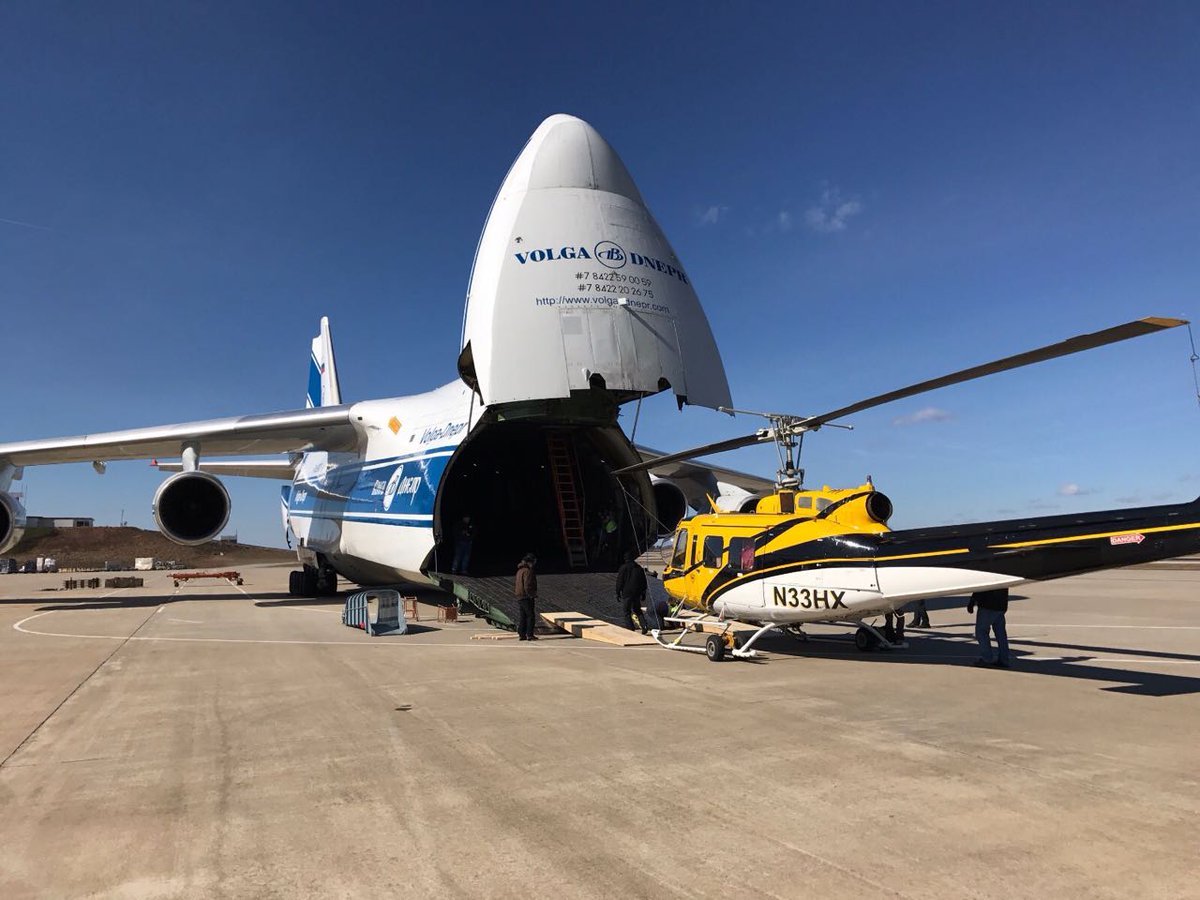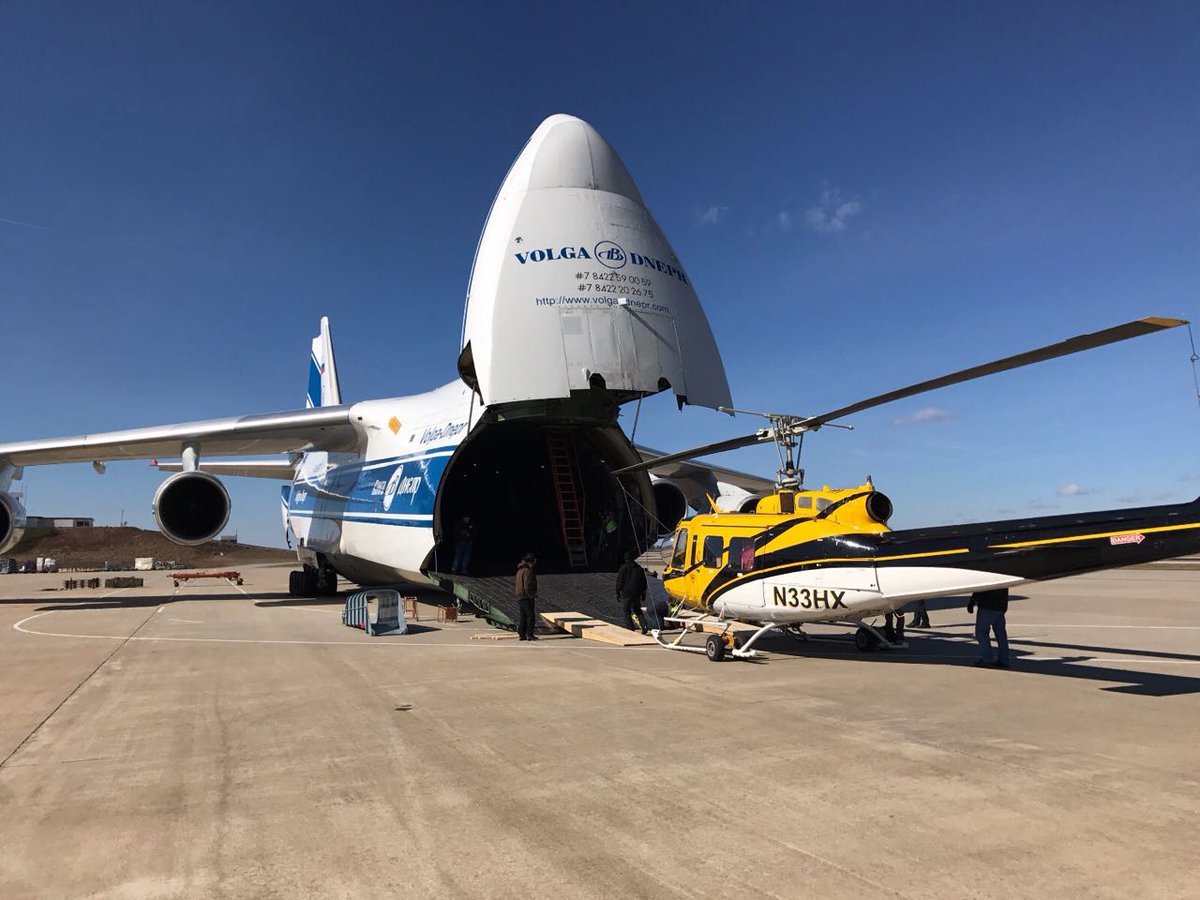 Aerospace
Helicopters, aircraft parts, satellites and more.We will ship your gear smoothly.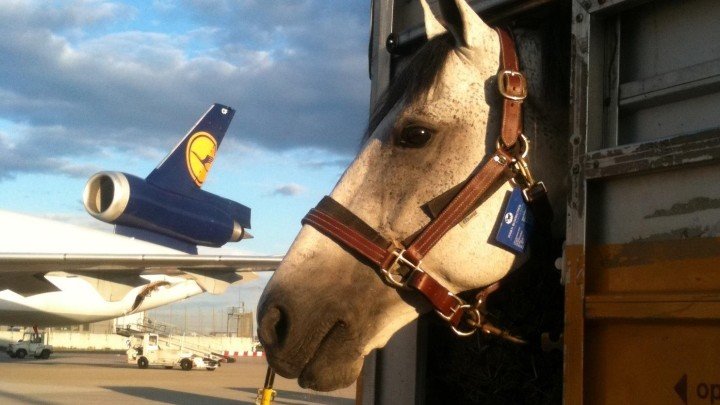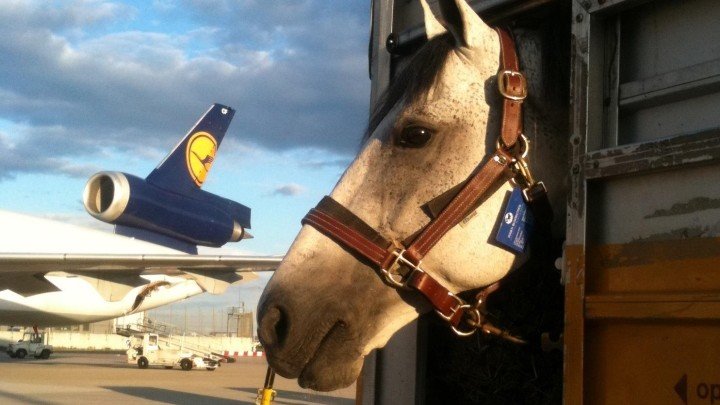 Livestock
From horses to chicks, we deliver your livestock safe and sound.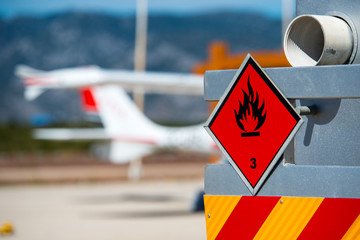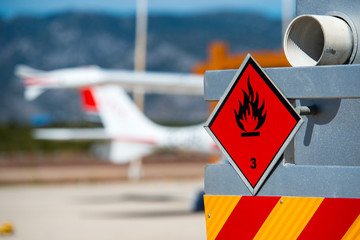 Dangerous Goods
With the due diligence we get your cargo where the regular flights won't go.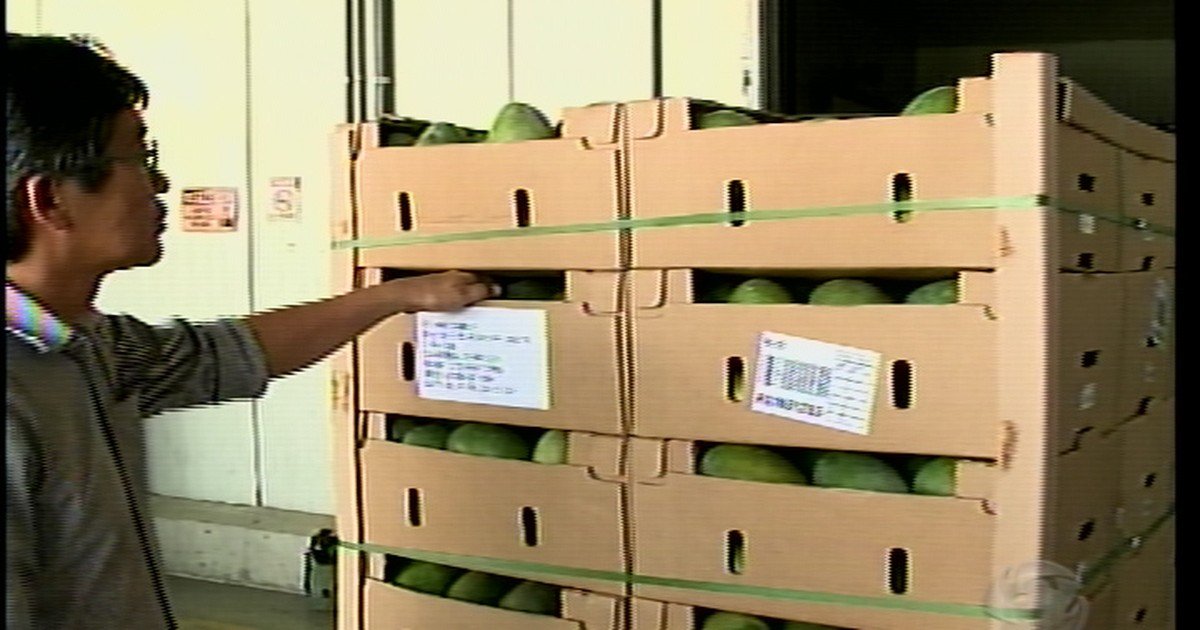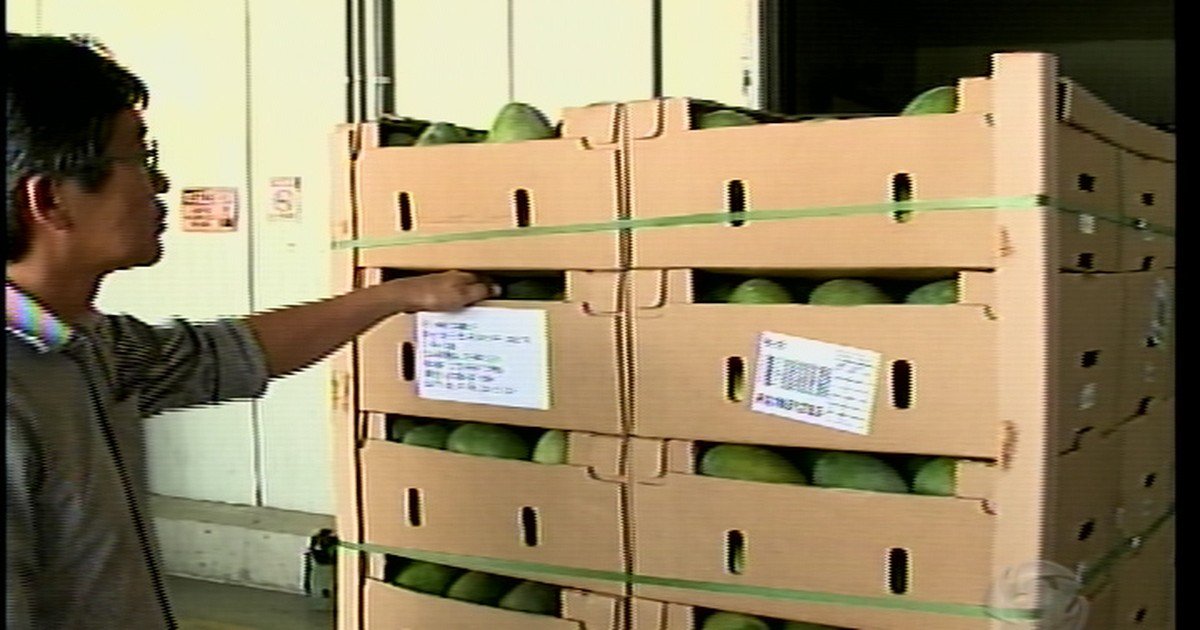 Perishables
Fruits, fish, flowers… all need to be fresh. Our specialists can find that special availability for the season flights.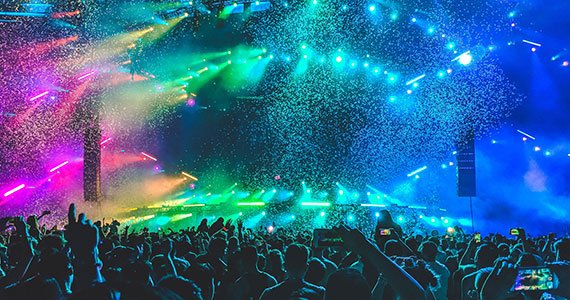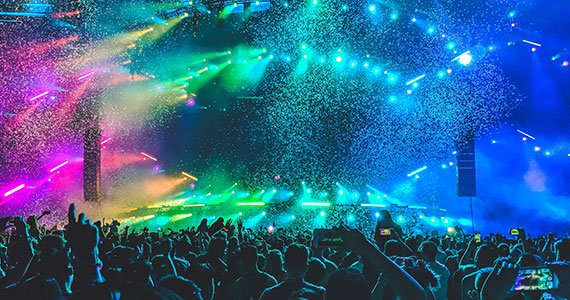 Music tours
From an orcherstra to a pop star cargo, the show must go on. We keep it going.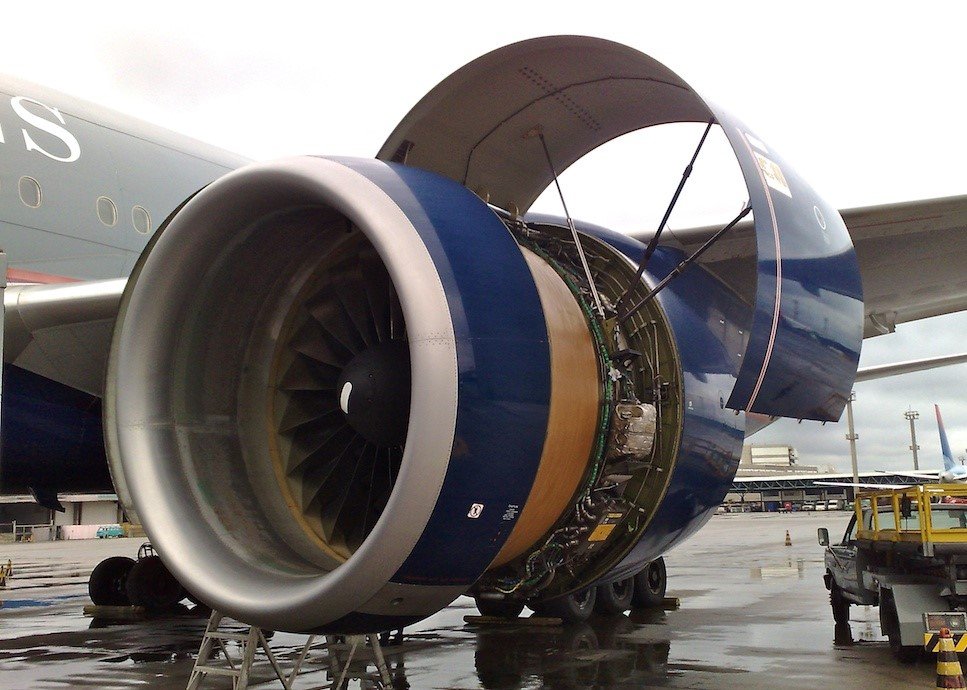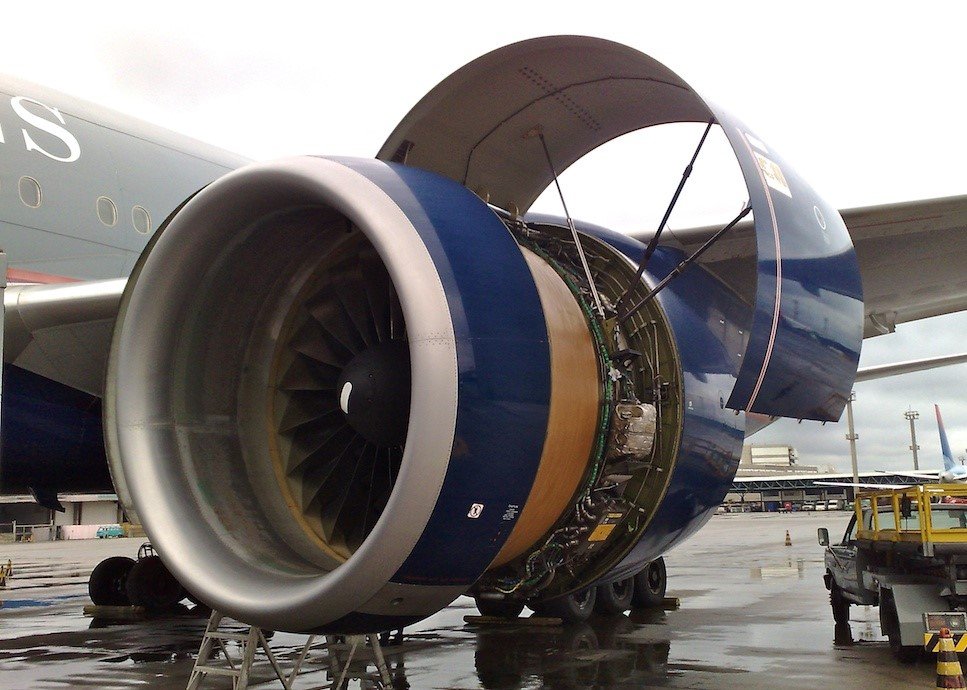 AOG
We like to see the birds in the sky. Our team is always ready to assist when there is an aircraft on ground.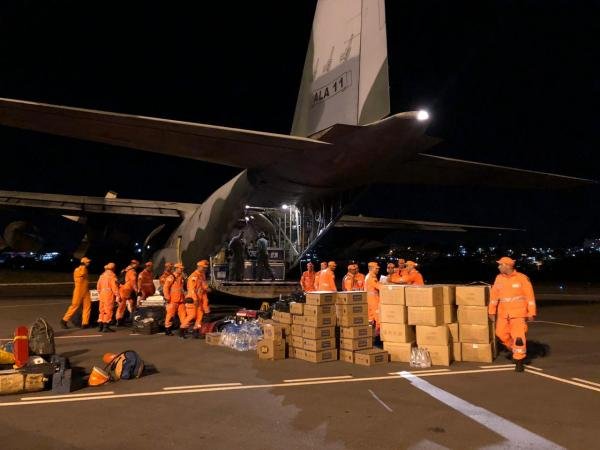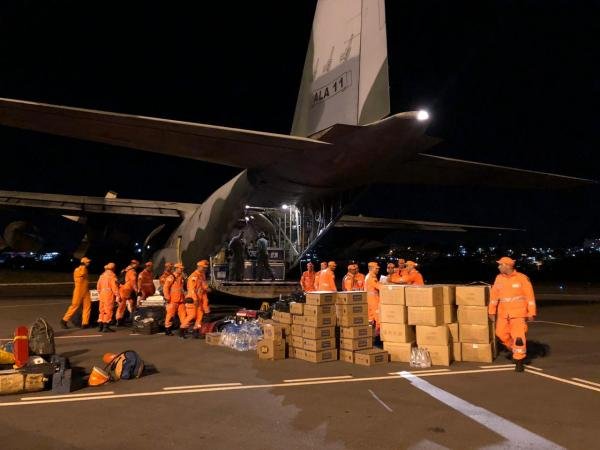 Humanitarian aid
We are always here to assist when a help is needed.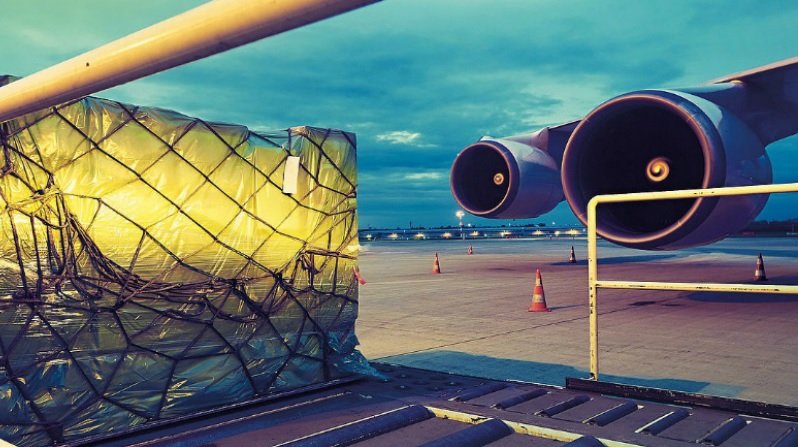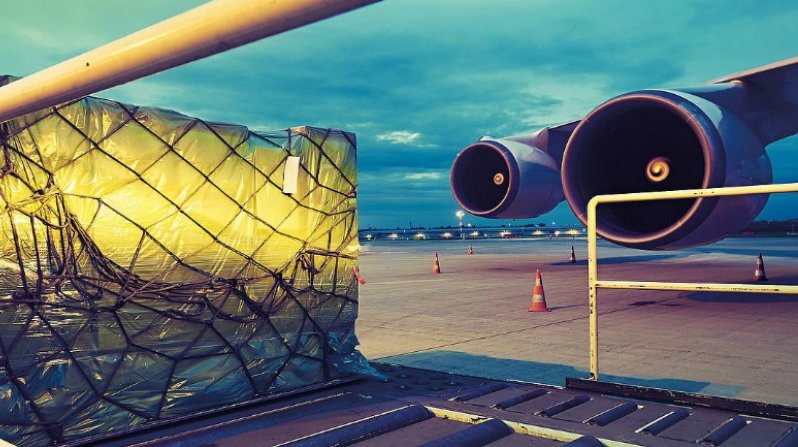 Pharma
Contact our team for special temparature control flights. We'll keep it cool!
*Fly Easy Worldwide LLC. is not a direct or indirect "Air Carrier". Fly Easy, as agent for its clients arranges flights on aircraft operated by air carriers ("Operators"), who shall maintain full operational control of charter flights at all times.
Online budget
Ask for your budget and we will contact you as soon as possible.


BR
24/7: +55 11 988 687 555
24/7: +55 11 988 520 997