19 de Julho de 2020
Cargo Industry shows signs of recovery in Latin America
These past 3 months have been extremely busy for the cargo charter industry in Latin America with the fight against Covid 19 pandemic. But the past weeks have shown some signs of recovery for the general industry with Fly Easy cargo team noticing a substantial increase in the number of charter inquiries and bookings for general cargo in the region.
Our cargo team was able to assist against the global pandemic by arranging more than 100 flights of PPEs, tests, ventilators, medical supplies. In the past 100 days it included assistance to several countries in the Americas but lately there has been an increase in the number of requests and charter bookings for general cargo industry. According to Kenny Schulz, Fly Easy Commercial Director: "The cargo charter demand for Covid-19 related flights will be going on for a while. We are proud for having our role in the assistance against this crisis but we just wish life and business get back to normal so we are very happy to see industries such as Energy, Automotive and Mining bouncing back". Fly Easy Business Development Manager Andre Rodrigues added: "very glad to see business getting back to normality and in some cases even stronger which seems to be the case for the Executive Aviation".
As the future is yet very hard to obtain a good read out, we at Fly Easy remain close to our client base understanding the "new normality" of doing business and providing – in a constant base – best solutions and exceeding expectation of our esteemed clientele.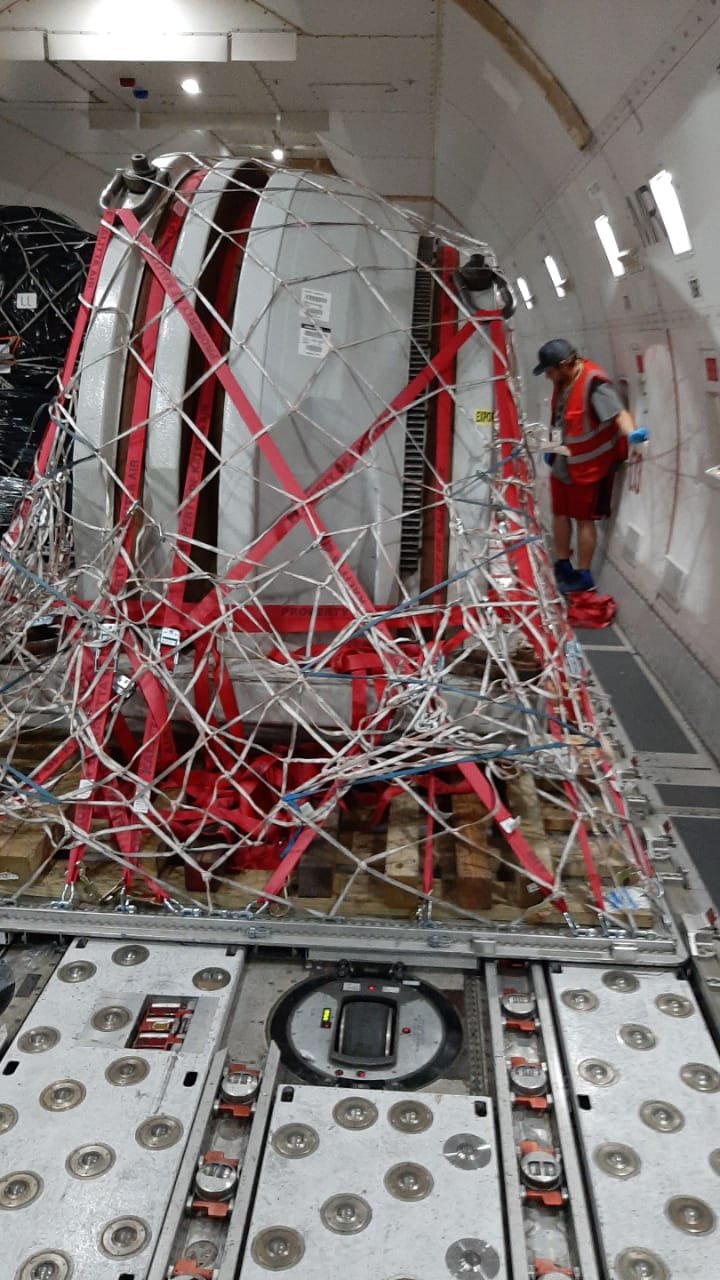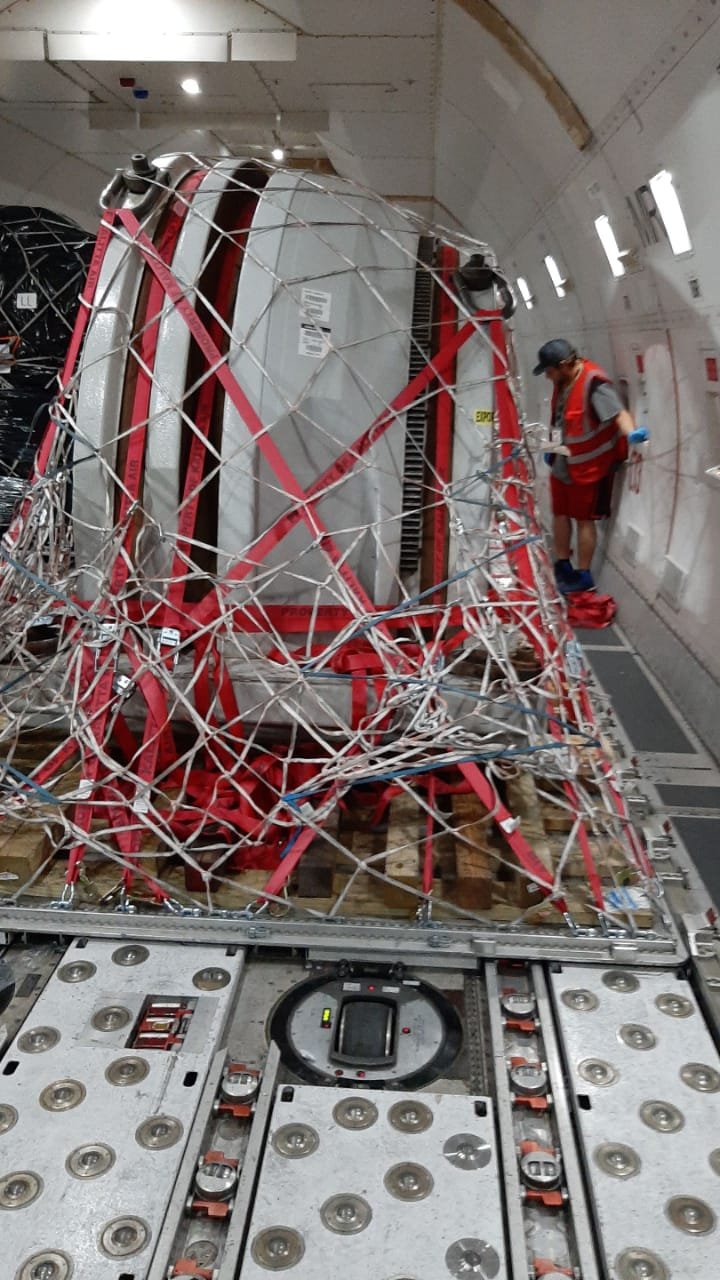 Oversized piece of machinery loaded in Mexico City airport (MEX) last week.


BR
24/7: +55 11 988 687 555
24/7: +55 11 988 520 997